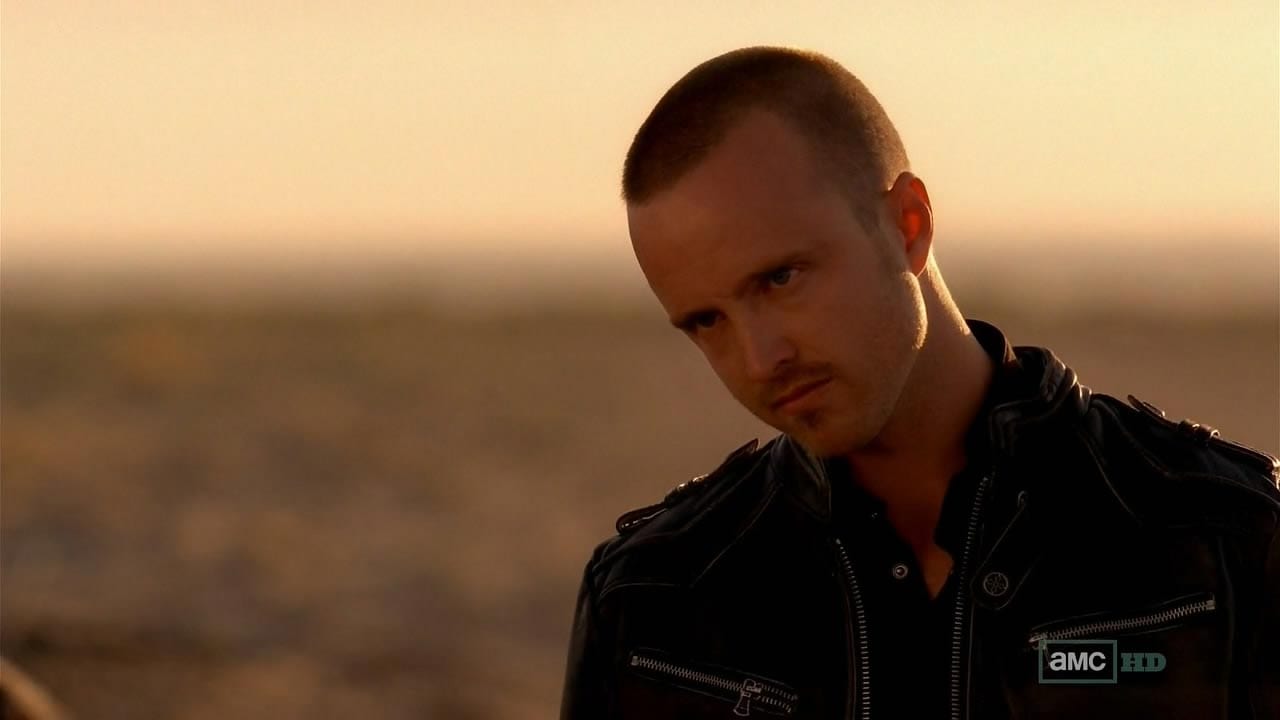 In einem Interview mit dem Vulture Magazine hat Jesse Pinkman-Darsteller Aaron Paul einige interessante Einblicke in seine Gefühle hinsichtlich der Arbeit auf dem Projekt Breaking Bad und die kommenden letzten Folgen geschildert.
Thematisiert wurde natürlich auch der Sprachschatz seiner Figur. Das Wort "Bitch" dürfte nach "Yo" das meistgenutzte der Serie sein (hier einige Beispiele). Paul selbst findet die Vielseitigkeit in der Nutzung bewundernswert:
"He says it in so many different ways, and it has so many different meanings, you know? It's not always a bad thing!"
Einer seiner liebsten "Bitch-Momente" sei die Aufnahme der Voicemail-Nachricht gewesen, die er sechs oder sieben Mal durchführen musste, ehe sie im Kasten war. "Whaddup, bee-yotch? Leave it at the tone" zierte die letztliche Version.
"They wanted me to play with it, and it was just super fun. I think I got more comfortable with saying it and just being in Jesse's skin over the years. In the beginning, I was still trying to feel out who this guy was."
Das ist allerdings nicht sein liebster Moment. Der steht uns allen angeblich sogar noch bevor. In den abschließenden letzten Folgen der Serie (Start der 2. Staffelhälfte ist am 11. August) soll der beste Moment geschehen.
"Aw, man, there is one coming up in the final set of episodes that is just perfect. You haven't seen it yet, but you'll know exactly what I'm talking about when you do. It's amazing."
Mittlerweile ist der Hype um das Pinkmansche Lieblingswort gar so groß geworden, dass Leute auf der Straße wünschen, von ihm so genannt zu werden. Oder zum Jahrestag die wehrte Frau eine "Bitch" nennen. Skurrile Ausmaße im Rahmen der Identifikation mit einer Rolle, die eigentlich gar nicht soo identifizierungswert auf dem Papier ist. Eine großartige Leistung der Sendung.

Das komplette Interview könnt ihr hier nachlesen. Eines steht fest: auf die letzten Bitch-Momente dürfen wir uns freuen!

-->