Große Stücke setzt Amazon auf das neue Freevee Original, das uns im Mai 2023 erwartet. Die neue Coming-of-Age-Original Serie "Primo" begleitet die Familie des jungen Rafa Gonzales, der nicht allein von seiner Mutter, sondern auch von seinen fünf (durchaus verschiedenen) Onkeln großgezogen wird. Neben dieser vom Emmy-prämierten Michael Schur ("The Good Place", "Parks and Recreation") produzierten New-York-Times-Bestsellerverfilmung finden sich drei neue FAST-Channel bei Amazon Freevee: Streaming Now, Always Funny Videos und Moviedome.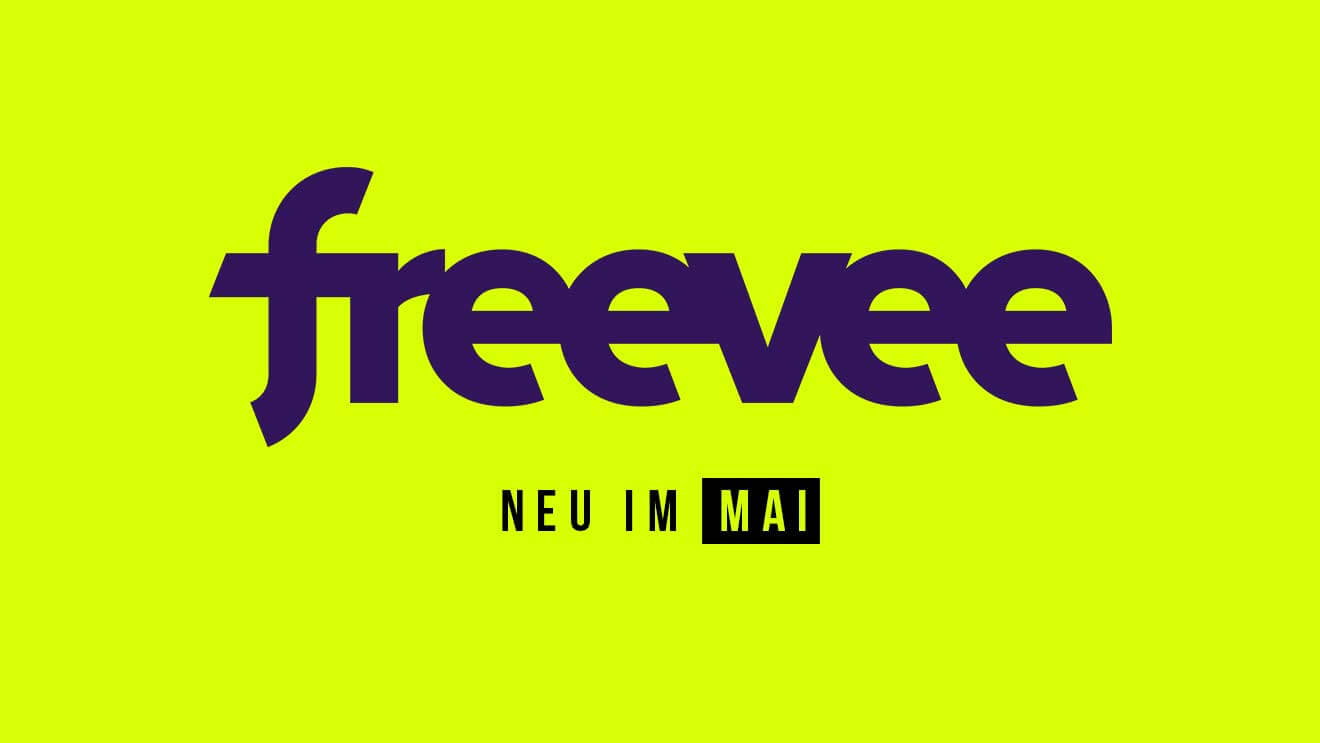 Neu im Mai 2023: Darum geht's im Amazon Freevee Original Primo (Exklusiv verfügbar ab 19. Mai 2023)
Von der New York Times-Bestsellerautorin Shea Serrano und Emmy-prämierten Produzenten Michael Schur kommt die Coming-of-Age-Serie, die von Serranos Leben in San Antonio, Texas, inspiriert ist. "Primo" folgt dem 16-jährigen Rafa Gonzales, der von seiner klugen Mutter Drea und seinen fünf überheblichen Onkeln Rollie, Mike, Ryan, Jay und Mondo aufgezogen wird. Kurz vor Ende der High School lernt er das Mädchen seiner Träume kennen, noch bevor er erfährt, dass er eine echte Chance hat, als erster in seiner Familie aufs College zu gehen.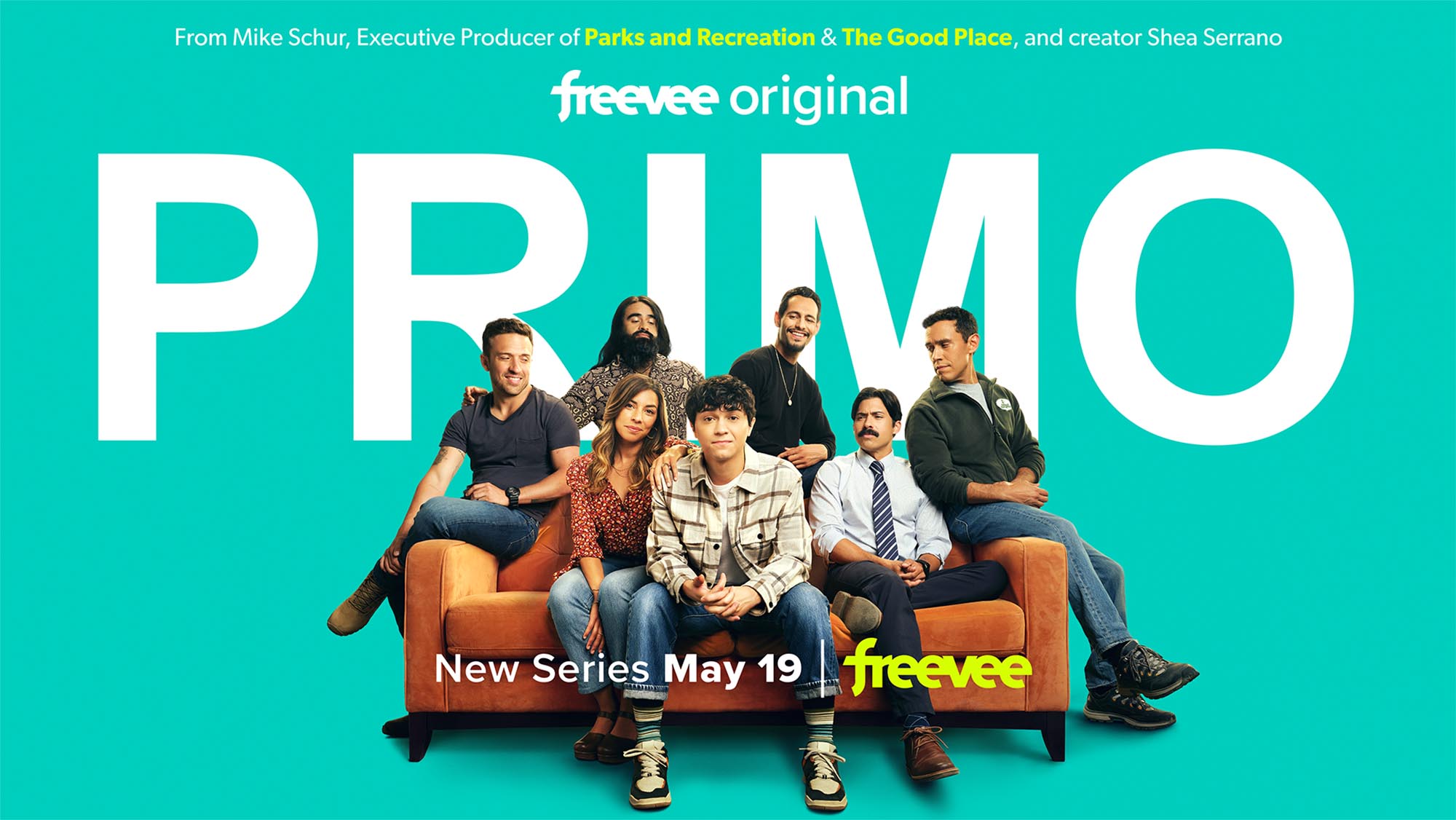 In Primo spielen Ignacio Diaz-Silverio ("The Good Fight"), Johnny Rey Diaz ("Grey's Anatomy"), Christina Vidal ("The Terminal List", "Taina"), Henri Esteve ("Grown-ish", "Homecoming"), Martin Martinez ("Magnum P. I."), Jonathan Medina ("The Purge"), Carlos Santos ("Gentefied"), Nigel Siwabessy ("Stop the Bleeding!"), Efrain Villa ("Better Call Saul") und Stakiah Lynn Washington ("Everything is Both").
Serrano fungiert als Schöpfer und Executive Producer der Serie, neben den ausführenden Produzenten Michael Schur, David Miner und Morgan Sackett. Peter Murrieta und Lisa Muse Bryant fungieren ebenfalls als Executive Producer. Kabir Akhtar führte bei der Pilotfolge Regie. Die Serie wird von Amazon Studios und Universal Television, einer Abteilung der Universal Studio Group, produziert.
Amazon freevee: Alle neuen Serien, Staffeln und Filme im Mai 2023 im Überblick
Neue Serien
My Teen Romantic Comedy SNAFU S3
Verfügbar ab 1. Mai
Under the Dome S1-3
Verfügbar ab 1. Mai
Wilfred S1-4
Verfügbar ab 10. Mai
Neue Filme
The Ballad of Lefty Brown
Verfügbar ab 1. Mai

Apocalypto
Verfügbar ab 5. Mai

Volition
Verfügbar ab 9. Mai

Darker Shades of Elise
Verfügbar ab 13. Mai

Brüder – Feinde
Verfügbar ab 14. Mai

Apache Junction – Stadt der Gesetzlosen
Verfügbar ab 17. Mai

Iron Sky – Wir kommen in Frieden
Verfügbar ab 21. Mai

Sweetie, You Won't Believe It
Verfügbar ab 21. Mai

Topside – Flucht ins Ungewisse
Verfügbar ab 25. Mai

The Call – Leg nicht auf!
Verfügbar ab 27. Mai

Shepherd – Fluch der Vergangenheit
Verfügbar ab 29. Mai

-->