Amazon startet neben dem bekannten, kostenpflichtigen Angebot ab dem 27. April 2022 den kostenlosen Streamingdienst Freevee, sozusagen der Nachfolger vom wenig bekannten IMDb TV. Gestartet war der Dienst in Großbritannien bereits im vergangenen September, außerdem verzeichnete der werbefinanzierte Video-on-Demand (AVOD)-Service in den letzten zwei Jahren ein starkes Wachstum in den USA.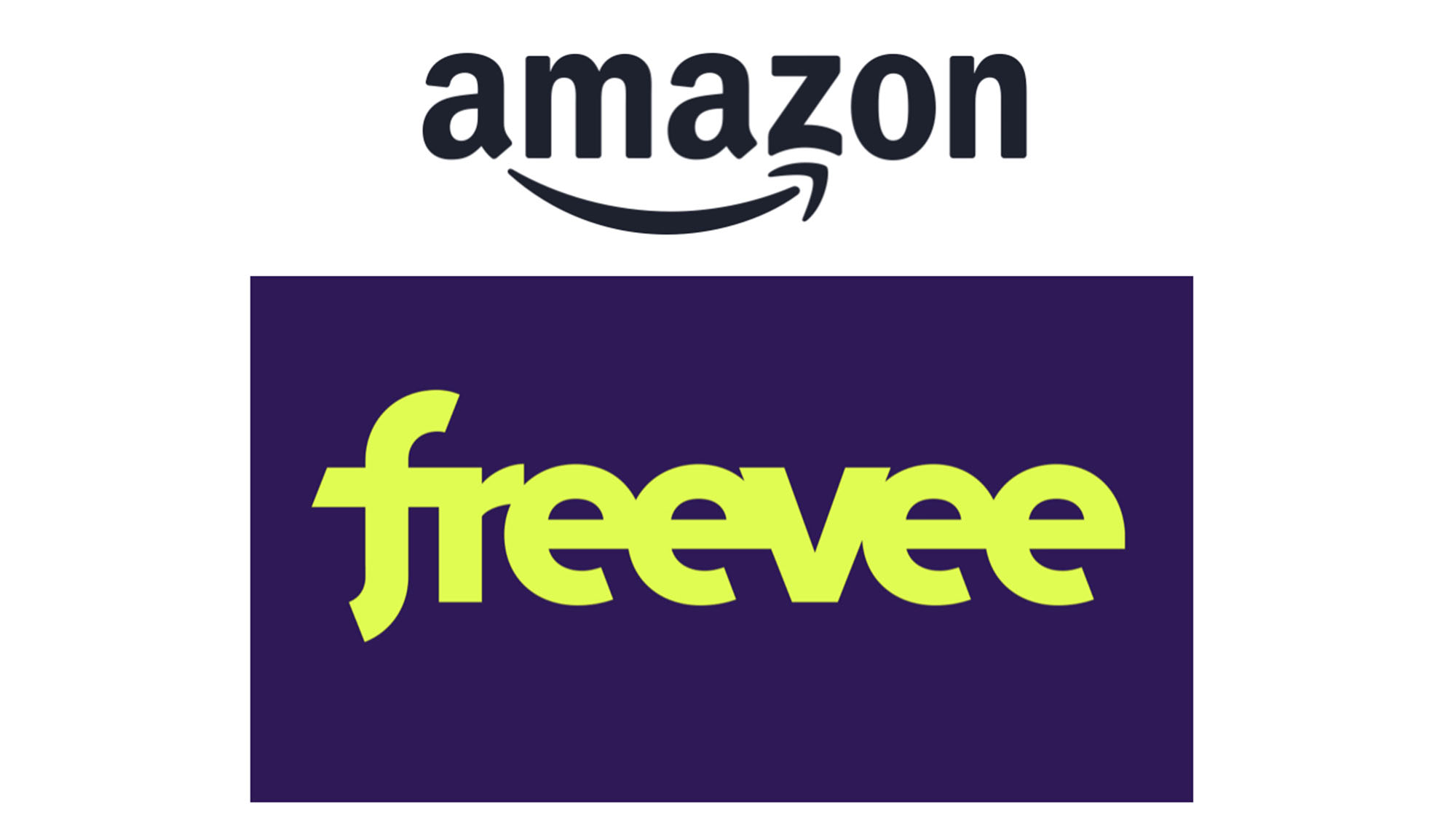 Amazon Freevee wird übrigens nicht nur bekannten Conten abspulen, sondern auch Originals liefern, u.a. mit dem Spin-off der am längsten laufenden Amazon Original Serie bei Prime Video, "Bosch: Legacy", die am 6. Mai Premiere in den USA und Großbritannien feiert. Dazu kommen eine neue Wohndesign-Serie, "Hollywood Houselift with Jeff Lewis", Greg Garcias Comedy-Serie "Sprung", und "High School", eine Serie, die von Clea DuVall für das Fernsehen adaptiert wird und auf den New York Times-Bestseller-Memoiren der Grammy-nominierten und mit Platin ausgezeichneten Künstlerinnen Tegan und Sara Quin basiert.
Amazon Freevee: Diese Dokus, Filme und Serien sind geplant
Mal sehen, welche Formate es außerdem von den USA und GB nach Deutschland schaffen werden. Mit dabeisein soll die romantische Komödie "Love Accidentally" mit Brenda Song und Aaron O'Connell in den Hauptrollen. Darin konkurrieren Alexa (Song) und Jason (O'Connell) um eine Beförderung in ihrer Werbefirma, als ihre jeweiligen Lebensgefährten mit ihnen Schluss machen. Zu den weiteren Formaten gehören die Sport-Doku-Serie "UNINTERRUPTED's Top Class: The Life and Times of the Sierra Canyon Trailblazers", die Spionage-Serie "Alex Rider", die Musik-Doku "Luke Bryan: My Dirt Road Diary" und die True-Crime-Doku "Bug Out". Darüber hinaus bietet der Dienst "Judy Justice", ein Gerichtsprogramm, das von Judy Sheindlin geleitet wird und für das eine erste Staffel mit 120 Episoden bestellt wurde. Zuvor hatte Amazons kostenloser Streamingdienst bereits grünes Licht für "Primo", die Coming-of-Age-Comedy von Michael Schur und Shea Serrano, und "On Call", das halbstündige Drama des erfolgreichen TV-Produzenten Dick Wolf, gegeben.
Parallel zu Amazon Prime Video: ein werbefinanzierter Streamingdienst
Warum ein kostenloser Dienst parallel zu Prime Video? "Kunden gehen zunehmend dazu über, werbegestützte Premium-Inhalte zu streamen, und wir haben Amazon Freevee entwickelt, um ihnen begehrte Inhalte mit begrenzter Werbung zu liefern", sagt Ashraf Alkarmi, Leiter von Amazon Freevee. "Unser neuer Name zeigt deutlich, wer wir sind: Ein einfach zu navigierender Streaming-Dienst, der den Nutzern kostenlos zur Verfügung steht, wann und wo immer sie wollen, um einige der besten Originals und lizenzierten Inhalte zu sehen." Der Start passt zu den Plänen von Disney und Netflix, kostenlose Kanäle neben dem klassischen Streamingdienst anzubieten, die dann werbefinanziert sind. Generell wird das den Streamingmarkt weiter auffächern.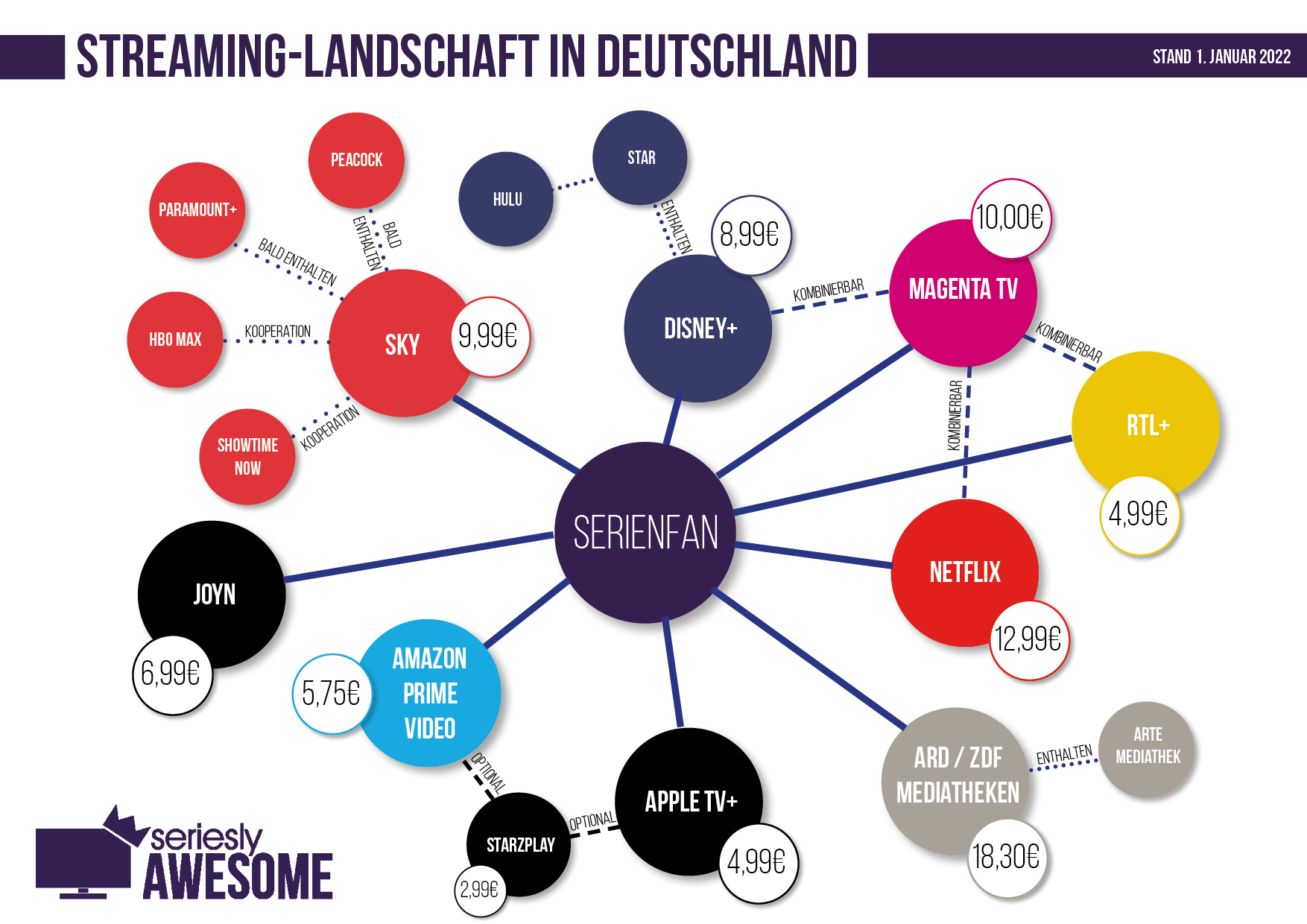 -->