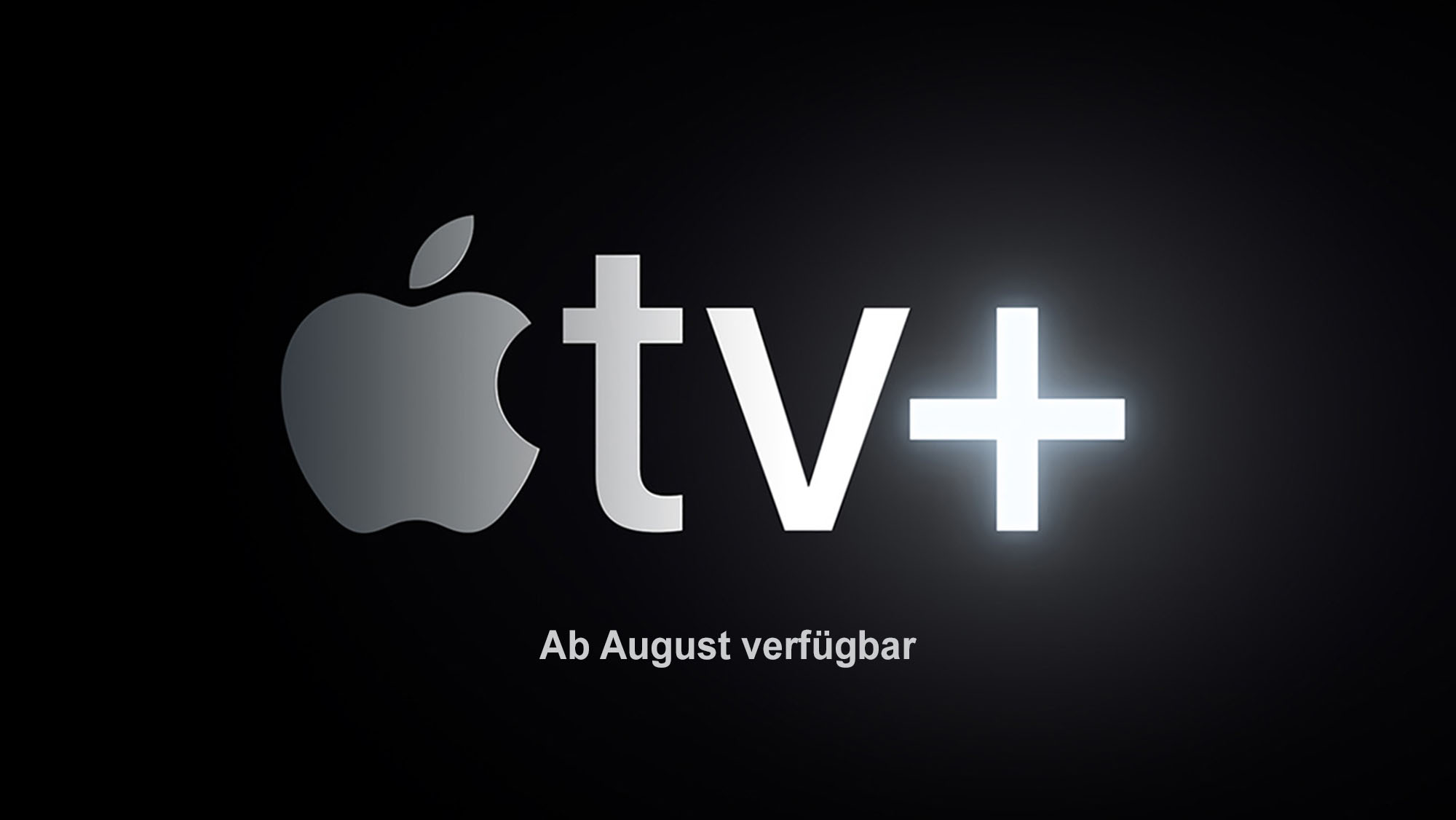 Man hat das Gefühl: Es entwickelt sich bei Apple TV+. Diese Woche erhielt der noch recht junge Streamingdienst insgesamt 35 Emmy-Nominierungen für zehn Produktionen. Die erfolgreiche Comedy-Serie "Ted Lasso" brach mit 20 Nominierungen sogar den Rekord der meistnominierten Comedy-Serie in der Geschichte der Emmy Awards. Die 2. Staffel feiert am 23. Juli 2021 Premiere bei Apple TV+. Und aktuell laufen einige spannende Formate, von denen jede Woche neue Folgen veröffentlicht werden: von der Musical-Comedy "Schmigadoon!", von der animierten Comedy "Central Park" (2. Staffel), von der 80er-Jahre-Dramaserie "Physical" und von der Krimiserie "Home Before Dark" (2. Staffel). Soweit zu den wöchentlich neu erscheinenden Episoden bestehender Formate – kommen wir zu den Serien-und Staffel-Neustarts im August 2021 bei Apple TV+.
Mark Ronson: Watch the Sound! – Neue Dokuserie ab 30. Juli 2021
In jeder Episode von "Mark Ronson: Watch the Sound!" deckt der Produzent und DJ Mark Ronson, der mit dem Oscar, dem Golden Globe und siebenfach mit dem Grammy Award ausgezeichnet wurde, bisher unbekannte Geschichten der Musikkreation auf und erzählt, wie weit Produzent:innen und Schöpfer:innen für den perfekten Sound zu gehen bereit sind. In offenen Gesprächen mit Musiklegenden und Ikonen wie Paul McCartney, Questlove, King Princess, Dave Grohl, Adrock und Mike D von den Beastie Boys, Charli XCX und vielen anderen beleuchtet Mark Ronson, wie sich Kunst und Technik begegnen und wie neue Tools die Arbeit dieser Musiker:innen beeinflusst haben. Starten wird das Format "Mark Ronson: Watch the Sound!" am Freitag, 30. Juli 2021, auf Apple TV+.
Mr. Corman – Neue Serie ab 6. August 2021
In der Juli-Vorschau hatten wir schon kurz auf "Mr. Corman" verwiesen, auch einen etwas ausführlicheren Beitrag findet man bereits bei uns im Blog. Geschrieben, kreiert und produziert wurde die Serie von Joseph Gordon-Levitt ("500 Days of Summer", "Inception", "Don Jon"), der auch in der Hauptrolle zu sehen ist. Die Serie begleitet Josh Corman, der im Herzen Künstler ist, dessen Lebenstraum von einer Musikkarriere sich aber nicht erfüllt hat. Daher unterrichtet er jetzt die fünfte Klasse an einer Schule im San Fernando Valley. Weltpremiere von "Mr. Corman" ist am Freitag, 6. August auf Apple TV+.
Truth Be Told – Zweite Staffel ab 20. August 2021
"Truth Be Told" bekommt eine Fortsetzung: Das mit dem NAACP Image Award ausgezeichnete Seriendrama von Nichelle Tramble Spellman gibt einen Einblick in Amerikas Besessenheit von True-Crime-Podcasts. In der neuen Staffel spielen Oscar-Preisträgerin und ausführende Produzentin Octavia Spencer sowie die Oscar-Nominierte Kate Hudson, die hier in ihrer ersten Hauptrolle in einer Fernsehserie zu sehen ist. In der zweiten Staffel taucht die investigative Reporterin und True-Crime Podcasterin Poppy Parnell (Octavia Spencer) in einen neuen Fall ein, in den ihre Freundin aus Kindheitstagen, die Medienunternehmerin Micah Keith (Kate Hudson) verwickelt ist. Die fortschreitenden Entwicklungen in diesem Fall stellen ihre lebenslange Freundschaft auf die Probe. Neben Kate Hudson gehören Christopher Backus, Alona Tal, David Lyons, Andre Royo, Merle Dandridge und Mychala Faith Lee zum Cast der zweiten Staffel. Zu den wiederkehrenden Darsteller:innen gehören Mekhi Phifer, Michael Beach, Ron Cephas Jones, Tracie Thoms, Haneefah Wood, Tami Roman und Katherine LaNasa. Die erste Episode der zweiten Staffel von "Truth Be Told" feiert am Freitag, 20. August 2021, auf Apple TV+ Premiere.
See – Reich der Blinden – Zweite Staffel ab 27. August 2021
Mit "See" konnten Serienfans zum Start von Apple TV+ einen ersten Blick auf den Streamingdienst werfen. Jetzt wird die Serie mit einer zweiten Staffel fortgesetzt. "See – Reich der Blinden" spielt in einer fernen Zukunft, in der die Menschheit ihren Sehsinn verloren hat. In der zweiten Staffel kämpft Baba Voss (Jason Momoa) darum, seine Familie wieder zu vereinen und dem Krieg und der Politik zu entkommen. In der zweiten Staffel ist Dave Bautista ("Guardians of the Galaxy") als Edo Voss zu sehen, den Bruder von Momoas Charakter Baba Voss. Zu den neuen Serienmitgliedern, die Bautista in dieser Staffel begleiten, gehören Eden Epstein ("Sweetbitter"), Tom Mison ("Watchmen"), Hoon Lee ("Warrior"), Olivia Cheng ("Warrior"), David Hewlett ("The Shape of Water – Das Flüstern des Wassers") und Tamara Tunie ("Flight"). Weltpremiere der zweite Staffel ist am 27. August 2021 auf Apple TV+.

-->