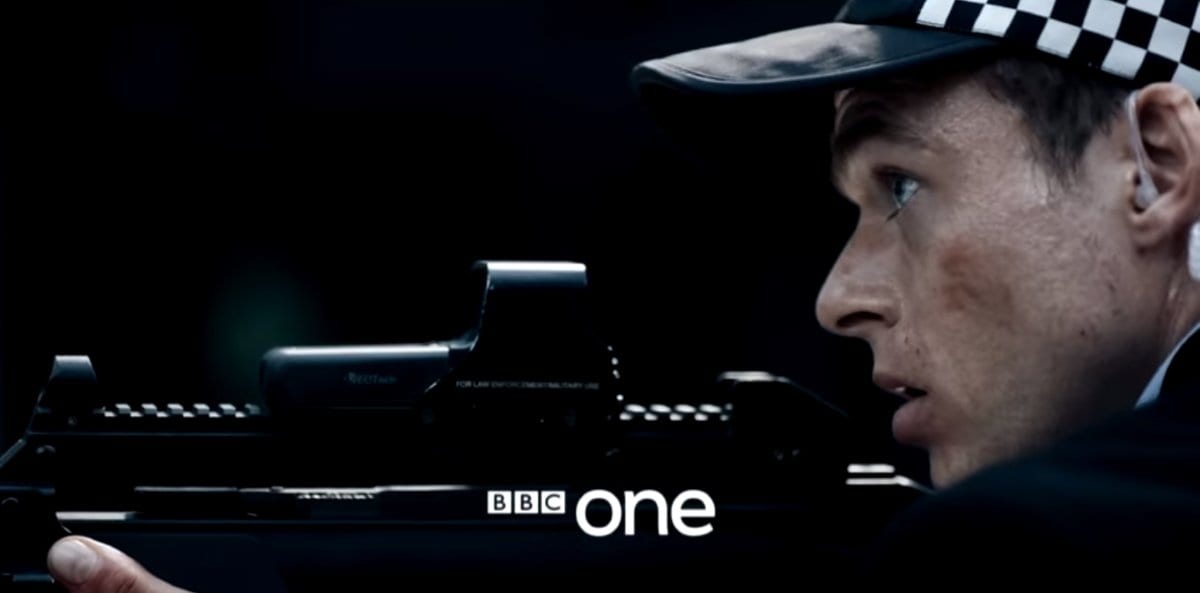 Ende August feierte die Thriller-Serie "Bodyguard" auf BBC One Premiere und konnte sich ziemlich guter Kritiken und Quoten erfreuen. Ein guter Grund für Netflix, die Serie schon zeitnah ins eigene Programm mit aufzunehmen. Ein weiterer Grund: Hauptdarsteller der Serie ist Richard Madden, den meisten vermutlich bekannt als Robb Stark aus "Game of Thrones". Hier verkörpert er den Kriegsveteran David Budd, der als Specialist Protection Officer arbeitet. Sein neuer Auftrag: Home Secretary Julia Montague (Keeley Hawes) beschützen. Doch während er seinen Auftrag ausführt, bekommt er immer mehr Zweifel an seiner Schutzperson.
Der Trailer sieht auf jeden Fall nach spannender Unterhaltung aus.
"I don't need you to vote for me, I need you to protect me."
"Bodyguard" umfasst sechs Episoden und ist ab dem 24. Oktober auf Netflix verfügbar.
via: Deadline