Alles zu
Fargo

- Seite 9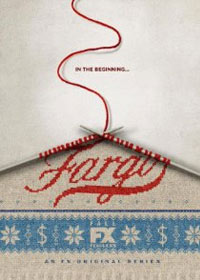 seit 2014
Drama auf FX
"A drifter named Lorne Malvo arrives in small-town Minnesota and influences the population with his malice and violence, including put-upon insurance salesman Lester Nygaard."


Wer Fargo schaut, mag auch ...
Better Call Saul / Sherlock / Dexter / Game of Thrones / ...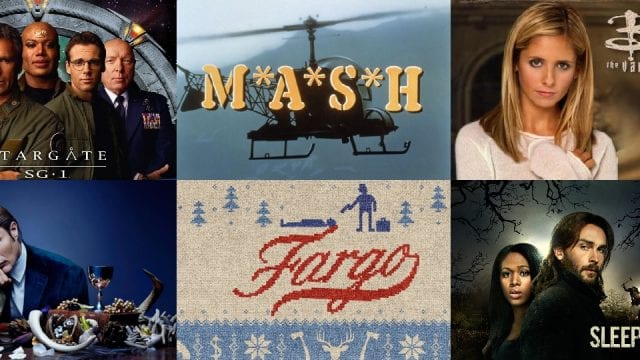 Von der Kinoleinwand ins Fernsehen - Part I
Viele großartige Filme haben zwar keinen zweiten, dritten oder vierten Teil bekommen, doch mehr oder weniger spannende Serienableger. Im Beitrag zu Serien-Filmen haben wir euch schon einige Filme vorgestellt, die […]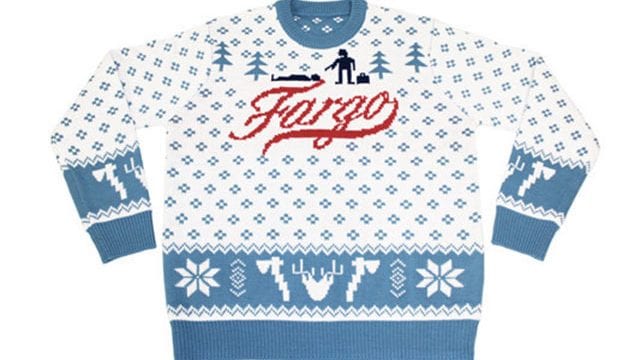 Die ideale Geschenkidee!
Dass wir große Fargo-Fans sind, wisst ihr ja bereits. Um das auch der Außenwelt präsentieren zu können, gibt es jetzt das ideale Outift: der Fargo Knit Sweater von Mondo Tees. […]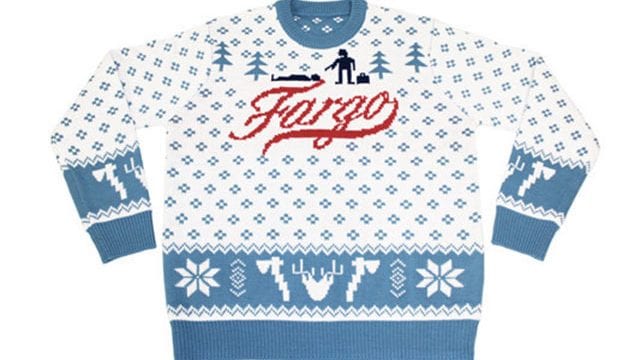 Die ideale Geschenkidee!
Dass wir große Fargo-Fans sind, wisst ihr ja bereits. Um das auch der Außenwelt präsentieren zu können, gibt es jetzt das ideale Outift: der Fargo Knit Sweater von Mondo Tees. […]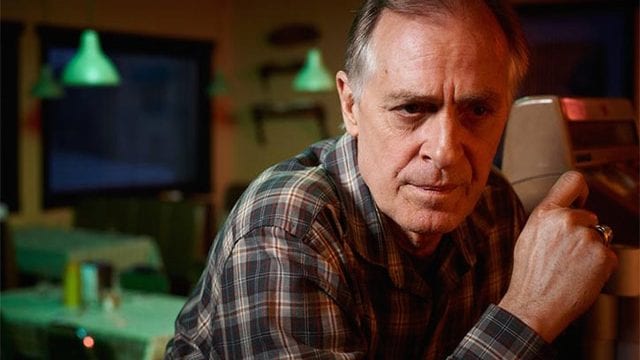 Erste Infos zur neuen Handlung
Ein aktueller Serien-Tipp von uns lautet noch immer Fargo. Mittlerweile wurde bestätigt, dass die erfolgreiche Serifizierung des 1996er Spielfilms der Coen-Brüder eine Fortsetzung erhalten wird. Die Nominierungswelle bei den diesjährigen […]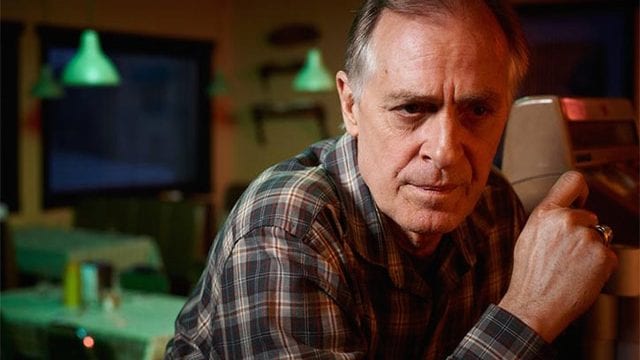 Erste Infos zur neuen Handlung
Ein aktueller Serien-Tipp von uns lautet noch immer Fargo. Mittlerweile wurde bestätigt, dass die erfolgreiche Serifizierung des 1996er Spielfilms der Coen-Brüder eine Fortsetzung erhalten wird. Die Nominierungswelle bei den diesjährigen […]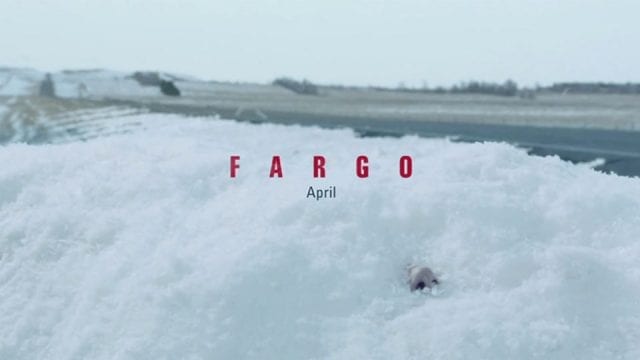 Spoilerfreies Review zur Staffel
Ich ärgere mich. Ganz doll. Leider haben wir hier aus Zeitgründen die ersten Folgen Fargo verpasst, dabei hätten die sich wunderbar für wöchentliche Reviews angeboten. Aber sei's drum. Ich habe […]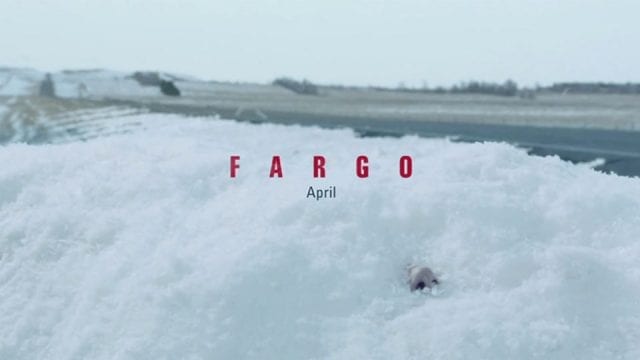 Spoilerfreies Review zur Staffel
Ich ärgere mich. Ganz doll. Leider haben wir hier aus Zeitgründen die ersten Folgen Fargo verpasst, dabei hätten die sich wunderbar für wöchentliche Reviews angeboten. Aber sei's drum. Ich habe […]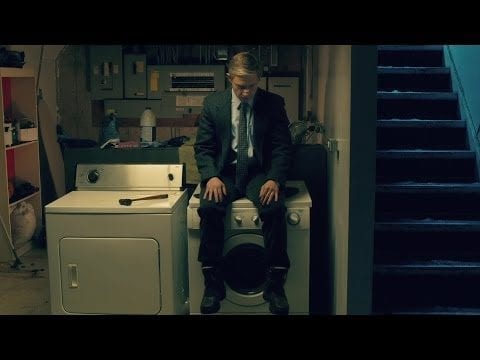 Die ersten drei Teaser hatten wir vor kurzem bereits auf unserer Seite. FX hat inzwischen nachgelegt und statt einem typischen 3 Minuten Trailer einfach viele weitere 30 Sekunden-Teaser veröffentlicht. Auch […]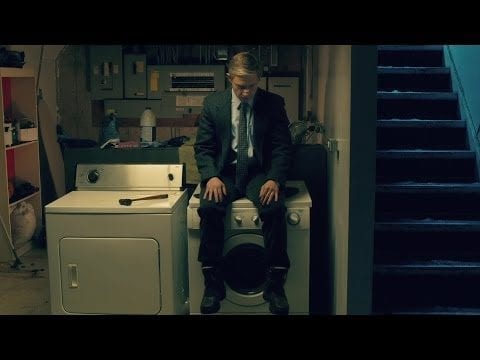 Die ersten drei Teaser hatten wir vor kurzem bereits auf unserer Seite. FX hat inzwischen nachgelegt und statt einem typischen 3 Minuten Trailer einfach viele weitere 30 Sekunden-Teaser veröffentlicht. Auch […]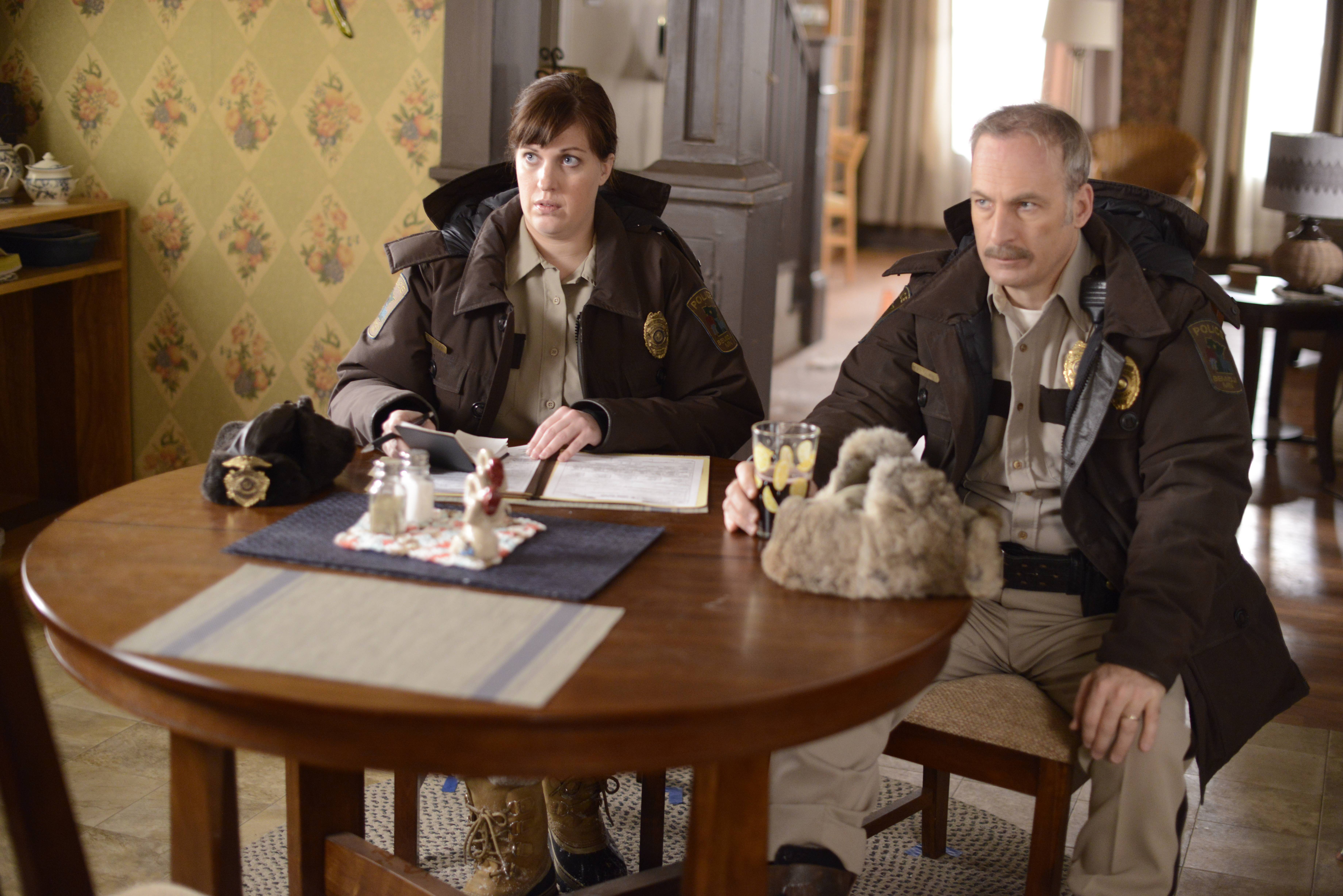 Am 15.4. geht es los
Zu den Hintergründen und Schauspielern hatten wir ja bereits ein wenig hier. Jetzt sind endlich erste Bewegtbilder zur am 15. April bei FX startenden Serienadaption des 1996er Filmklassikers "Fargo" erschienen. […]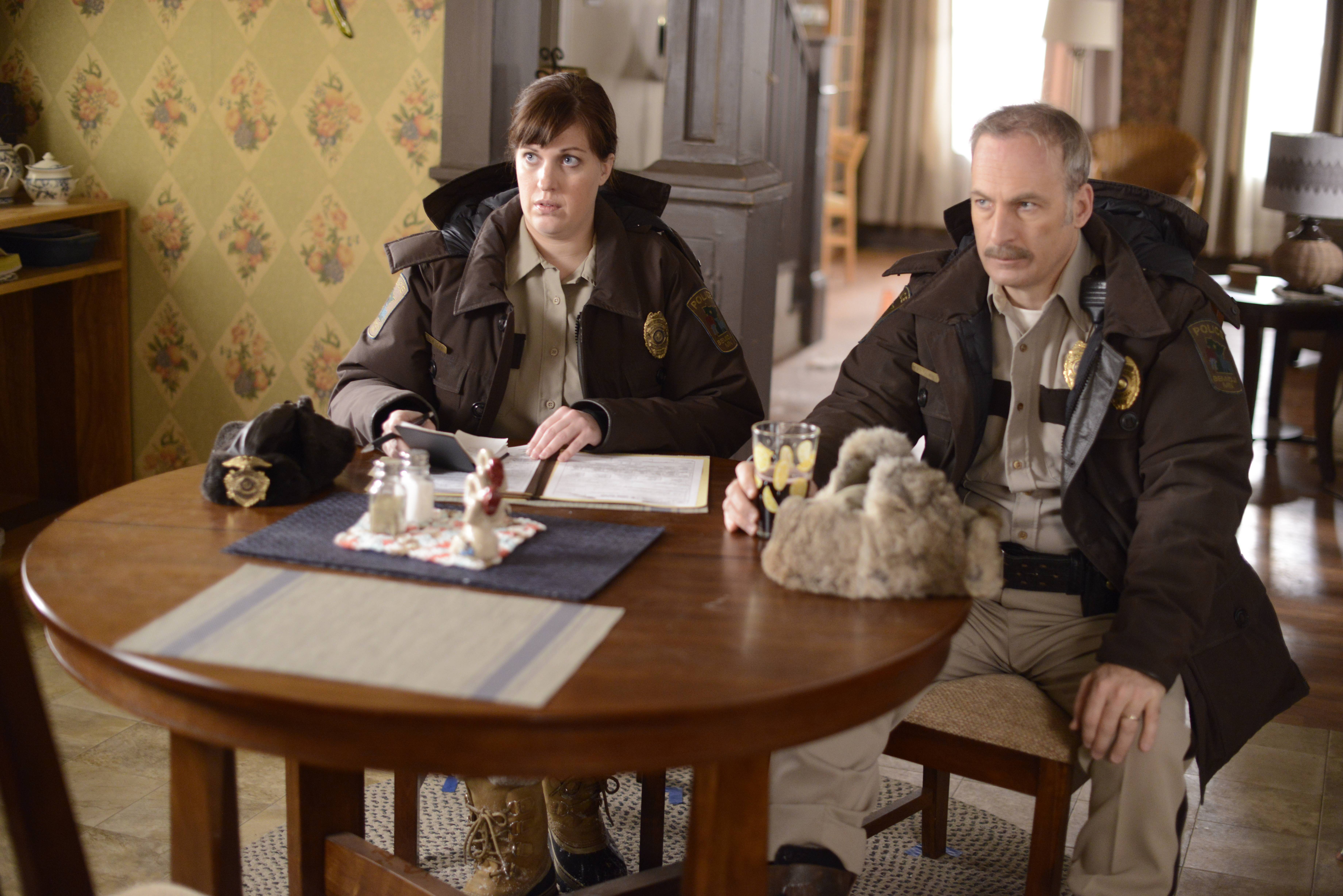 Am 15.4. geht es los
Zu den Hintergründen und Schauspielern hatten wir ja bereits ein wenig hier. Jetzt sind endlich erste Bewegtbilder zur am 15. April bei FX startenden Serienadaption des 1996er Filmklassikers "Fargo" erschienen. […]