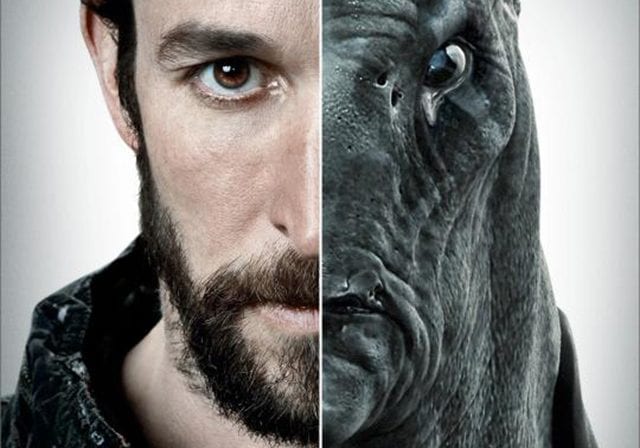 Der Countdown läuft, am 28. Juni (bei uns am 30. Juni auf TNT Serie) startet die letzte Staffel zu Falling Skies. Den Trailer zur fünften Staffel hatten wir Euch ja letztens schon gezeigt – jetzt gibt es als Teaser ein Interview mit John Pope-Darsteller Colin Cunningham, der über die Produktion der Serie insgesamt spricht. Und zum Schluss übermannt ihn der Abschiedsschmerz und er muss ein paar Tränchen verdrücken…
Pope – this has been one of the best characters I've ever had the chance to play.
Gleichzeitig hat TNT auch das neue Serienposter vorgestellt – eine Mischung aus Tom "Ich überlebe alles" Mason und einem der Espheni-Aliens.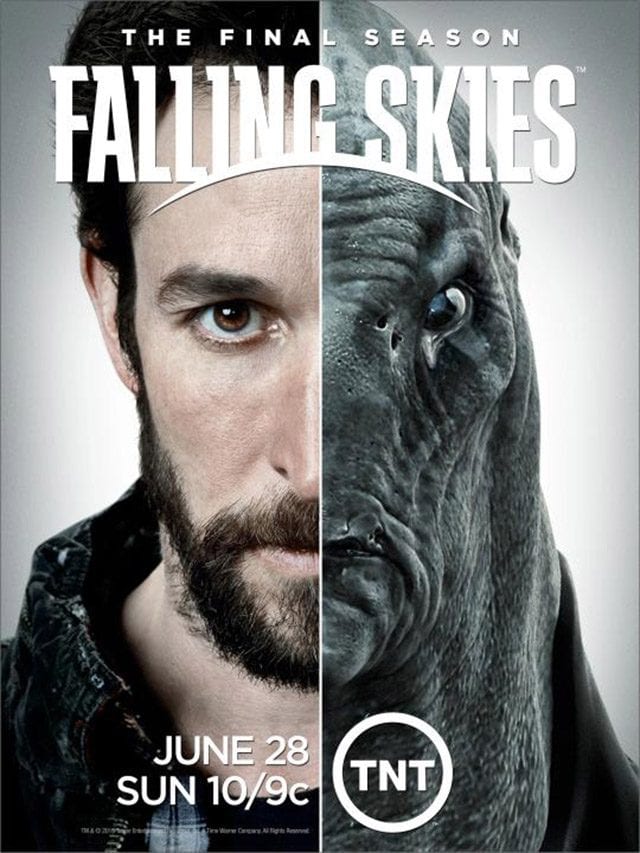 -->