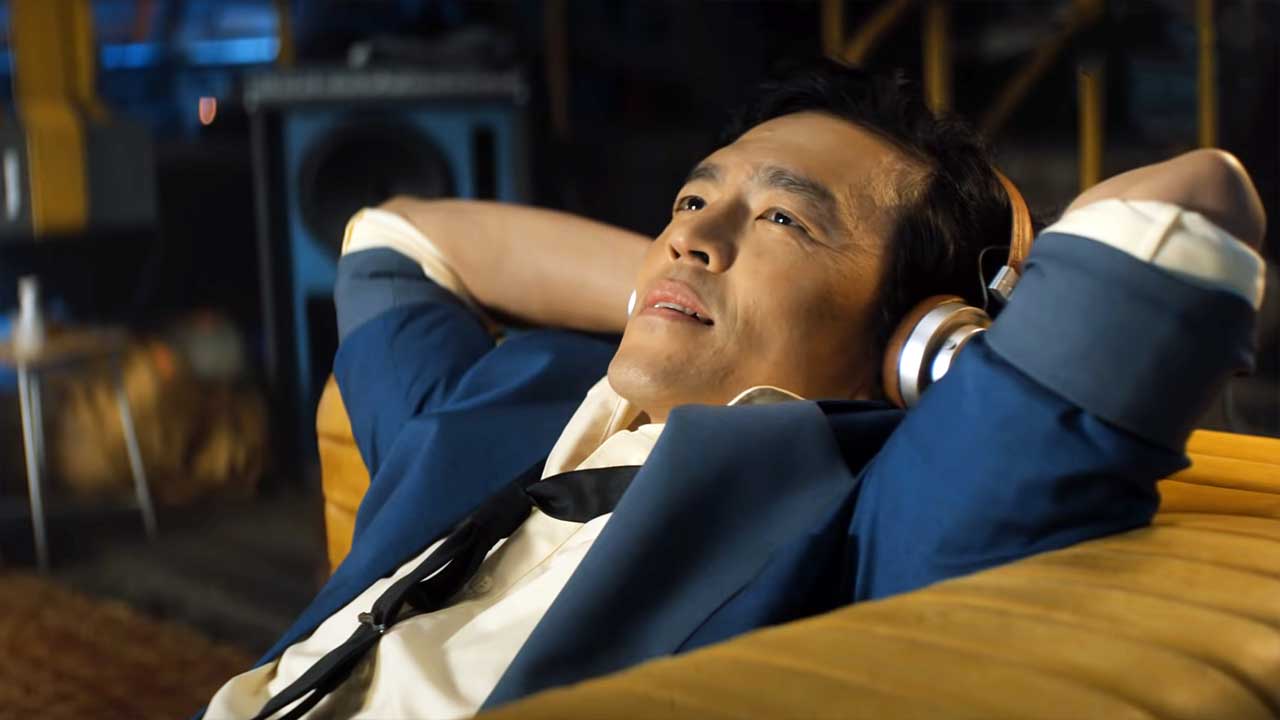 So langsam aber sicher steigt die Vorfreude auf den baldigen Start von "Cowboy Bebop" auf Netflix! Vor allem der originell geschnittene Teaser hatte mich beeindruckt, was nicht nur an den Bildern lag, sondern auch an der akustischen Kulisse. Dafür ist Yoko Kanno verantwortlich, die in diesem neuen Video-Featurette vorgestellt wird und etwas zur Arbeit an der Serien-Adaption sagt.
"3, 2, 1… Let's jam! Dive deep into the music of Cowboy Bebop, featuring an interview with (and performances by) composer/anime legend/sonic genius herself, Yoko Kanno. "
Die erste Staffel der Realfilm-Adaption von "Cowboy Bebop" wird ab diesem Freitag, dem 19. November 2021, auf Netflix erscheinen. Hier nochmal der offizielle Trailer, solltet ihr den noch nicht gesehen haben oder nochmal sehen wollen. Nur noch drei Tage!
P.S.: Keine Ahnung, wieso, aber ich bin auch irgendwie fasziniert von der Video-ID, die der obige Clip auf YouTube hat: ZINRNNNRNVE. Das ist so zahlenlos breit irgendwie… Jaja, ich geh ja schon…!