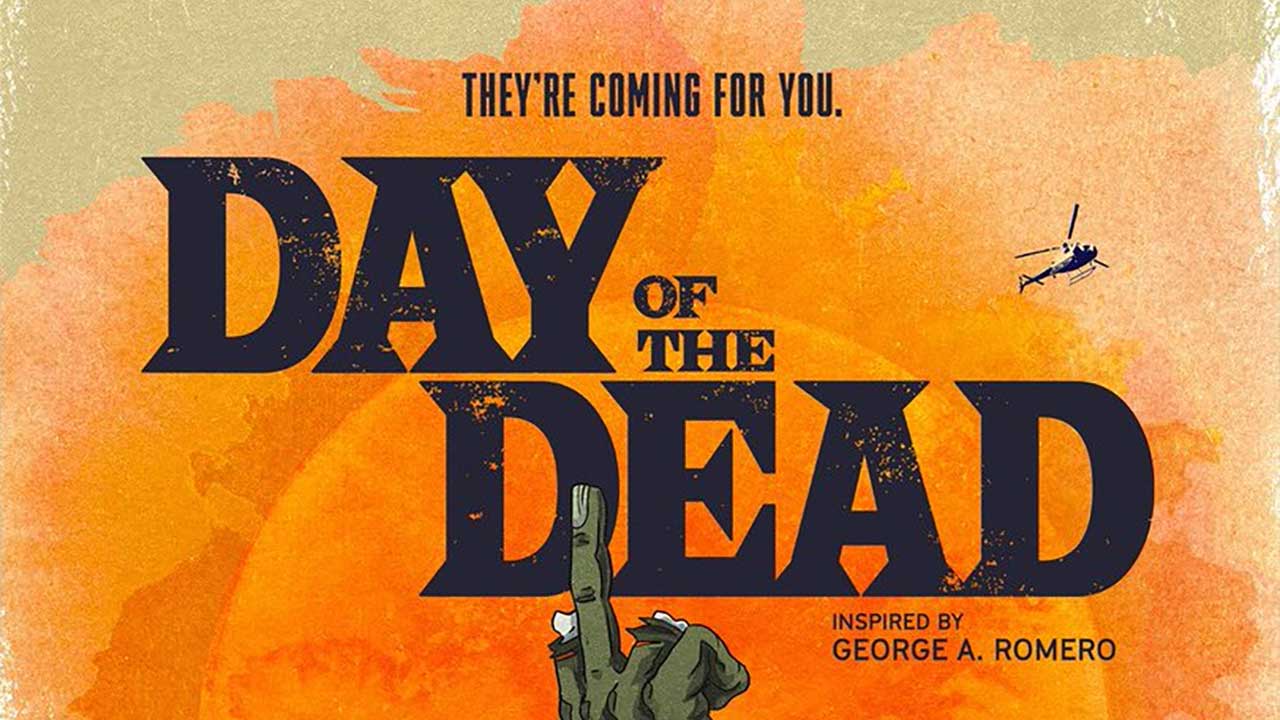 Wirklich überraschend kommt das jetzt nicht, aber die in den USA auf SYFY laufende neue Zombie-Serie "Day of the Dead" wird in Deutschland beim hiesigen SYFY-Ableger TV-Premiere feiern. Nach dem ersten Trailer zur Produktion, die Untoten-Film-Ikone George A. Romero gewidmet ist, gibt es jetzt aber auch noch konkrete Ausstrahlungstermine. Während die Serie im Original am 15. Oktober Premiere feiern wird, müssen wir uns hierzulande noch ein paar Tage länger gedulden. Ab 27. Oktober 2021 wird es wöchentlich eine der insgesamt zehn Folgen auf SYFY Deutschland zu sehen geben, die in der ersten Staffel enthalten sein werden.
"Was braucht es, um eine Gruppe völlig unterschiedlicher Menschen zusammenzuschweißen? Als sich plötzlich vermeintlich Tote zu Zombies verwandeln, finden sich die Bewohner einer Kleinstadt inmitten von Untoten wieder. Dabei treffen sechs Fremde aufeinander, die, so verschieden sie auch sind, ein gemeinsames Ziel verfolgen: die Zombie-Apokalypse zu überleben. Um eine Chance gegen die Untoten zu haben, beschließen sie zusammenzuarbeiten und gemeinsam gegen die Invasion zu kämpfen."
Ein bisschen schade finde ich, dass man mal wieder einen eher unnötigen Beititel für den deutschen Markt fabrizieren musste. "Day of the Dead – (K)ein guter Tag zum Sterben" ist wohl eher der Drang, ein billiges Wortspiel durchzubringen, als nun wirklich für mehr Absonderungs-Potenzial zu sorgen. Aber gut, sich grundsätzlich vom 1985 erschienenen Kult-Film absondern zu wollen, ist ja an sich verständlich. Nur lief der ja damals hierzulande gar nicht unter dem Originaltitel "Day of the Dead", sondern als "Zombie 2 – Das letzte Kapitel" – es hätte also wahrlich noch schlimmer kommen können…
Laut Pressetext möchte die Serie anders sein und nicht etwa zeigen, wie eine Krise "das Schlimmste in den Menschen hervorbringt", sondern wie "Schwächen zu Stärken werden" und sich Leute miteinander verbünden. Eine Feel-Good-Serie also? Warten wir es mal ab. Das originale Postermotiv finde ich jedenfalls schon mal recht vielversprechend: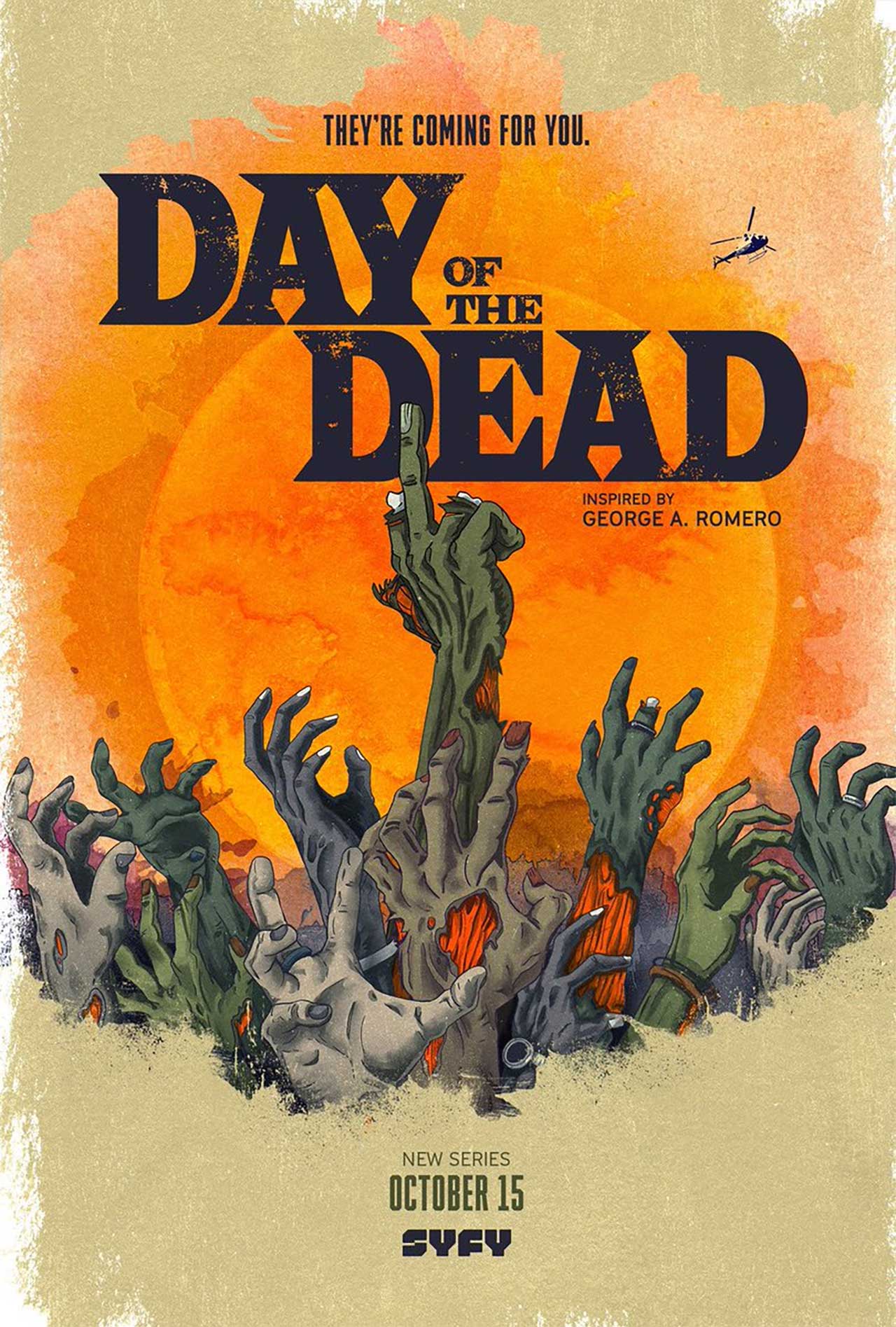 Das deutsche SYFY könnt ihr als Pay-TV-Sender unter anderem über Sky, Vodafone, Magenta TV oder PYUR empfangen.
Bilder: SYFY