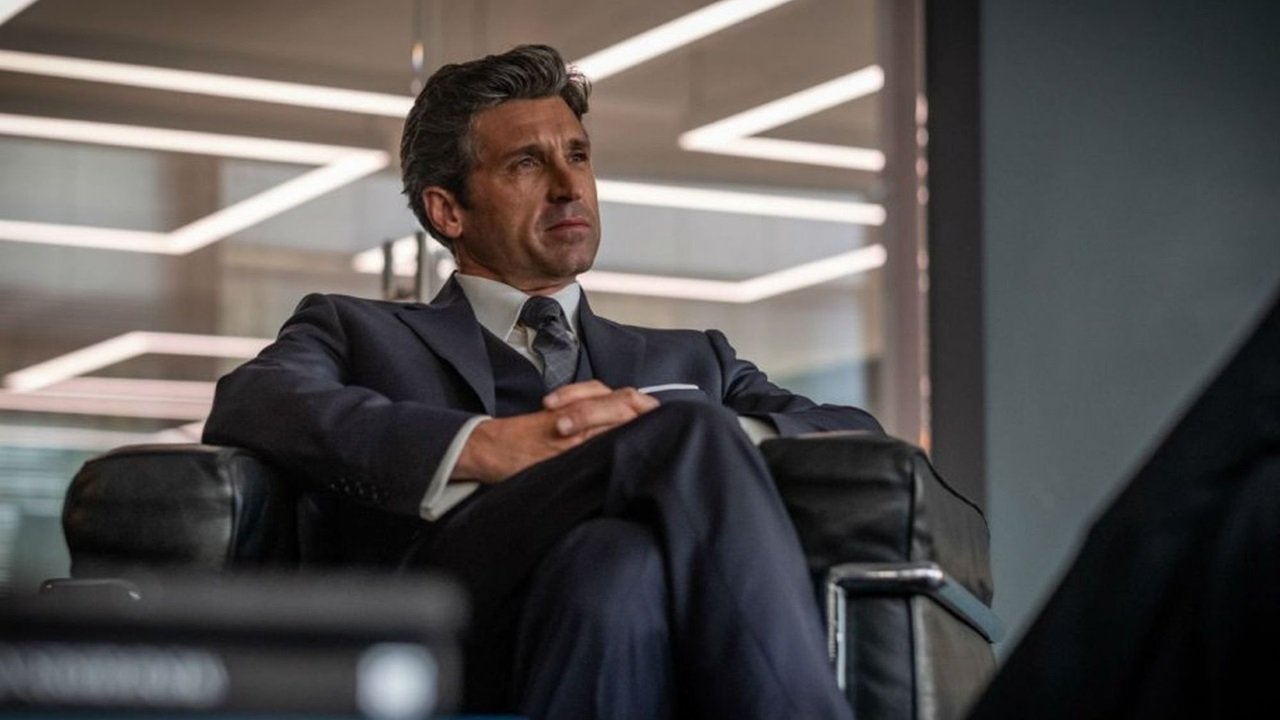 "Grey's Anatomy"-Star Patrick Dempsey wechselt vom Operationssaal in die Londoner Finanzwelt des Jahres 2011. Für das italienische Sky Original "Devils" schlüpft der Schauspieler in die Rolle des skrupellosen Bankenchefs Dominic Morgan, der seine Mitarbeiter fordert und fördert. Als sein Angestellter Massimo in einen internationalen Finanzkrieg und in einem Skandal um seine drogenabhängige Frau verwickelt wird, scheint Dominic nicht ganz unschuldig daran zu sein. Schon bald steht Massimo vor der Entscheidung, ob er sich für oder gegen seinen Mentor stellt.
"You do not go after a man like Dominic Morgan with a knife or a gun. You go with an army or you stay the f***K home."
Dass die Welt der Finanzen mehr als nur dröge Zahlen zu bieten hat, bewies zuletzt auch die Serie "Bad Banks". Der zehnteilige Thriller, der auf dem Roman "I Diavoli" von Guido Maria Brera basiert, scheint jetzt ebenfalls eine packende Geschichte über Geld und Macht zu erzählen. Neben Dempsey als Finanzmogul, sind Alessandro Borghi als dessen Protegé Massimo und Lars Mikkelsen in weiteren Rollen zu sehen. Inszeniert wird das ganze von den Regisseuren Nick Hurran ("Sherlock") und Jan Michelini ("Medici"). Bei dem Top-Cast und der spannenden Prämisse bleibt zu hoffen, dass die Serie auch für den Zuschauer emotional wertsteigernd ausfällt.
"Devils" ist ab dem ist ab 28. Mai immer donnerstags um 20.15 Uhr auf Sky Atlantic HD zu sehen, sowie auf Sky Ticket, Sky Go und über Sky Q verfügbar.
Bilder: Sky