Disney+ Day ist nicht nur ein Feiertag für Disney, sondern offensichtlich auch für Marvel-Fans – denn die bekommen gleich mehrere Serien-Ankündigungen serviert. Aktuell auf der Liste stehen "Marvel Zombies", "Marvel's Echo", "Marvel' Spider-Man Freshman Year", "Marvel's X-Men '97" und "Marvel's Agatha – House of Harkness". Eine Menge Material – wir sortieren mal, was sich dahinter verbirgt und was man davon erwarten kann.
Marvel Zombies
Bei "Marvel Zombies" dürften wir eine animierte Serie erwarten, die sich an die Zombie-Folge in der ersten Staffel von "WHAT IF…?" anlehnt. Darin werden einige unserer Superhelden mit einem Virus infiziert (oder so) und verwandeln sich in Zombies. Gibt's übrigens auch als Comic, und zwar als fünfteilige Serie, die 2005 und 2006 erschienen ist, verfasst übrigens von Robert Kirkman, dem Vater der "The Walking Dead"-Comics und -Serie(n). Gut möglich, dass man hier die fünf Comics nacherzählt – warten wir es ab.
Marvel's Echo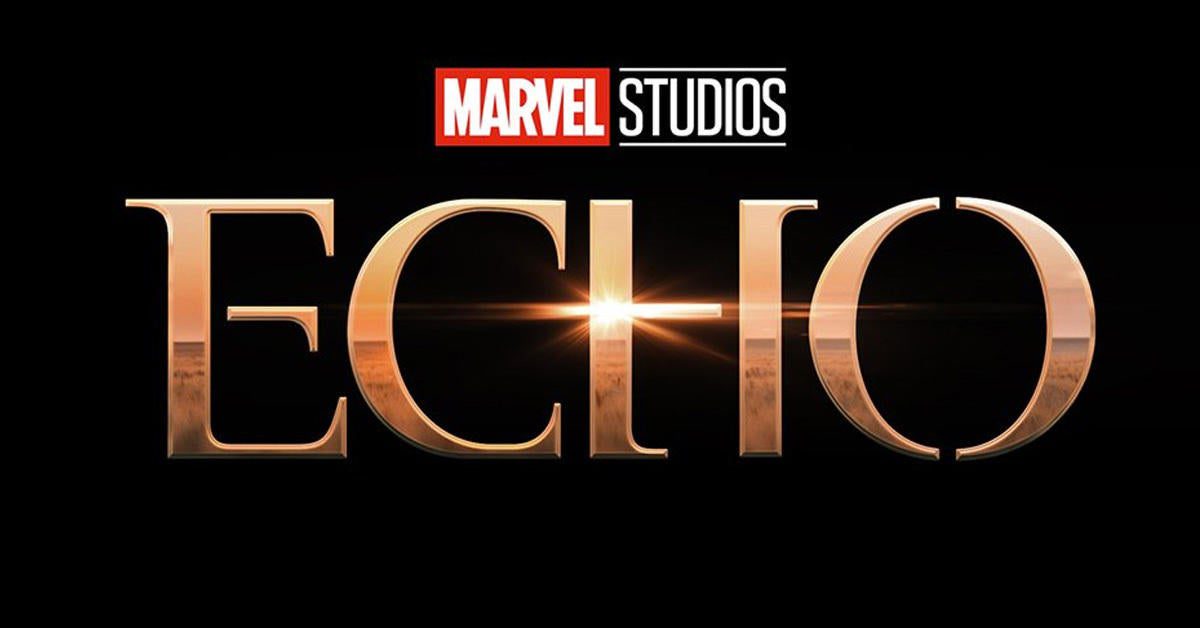 Der Eintritt der Superheldin Echo ins Marvel Cinematic Universe war schon erwartet worden. Echo alias Ronin alias Maya Lopez wird in der bald startenden Marvel-Serie "Hawkeye" einen größeren Gast-Auftritt haben und so ins MCU eingeführt. Gespielt wird sie dort von Alaqua Cox. Echo ist indianischer Abstammung und taub. Zuerst gesehen haben wir sie als Nebenfigur in den "Daredevil"-Comics. Das hier dürfte eine Real-Serie werden.
Marvel' Spider-Man Freshman Year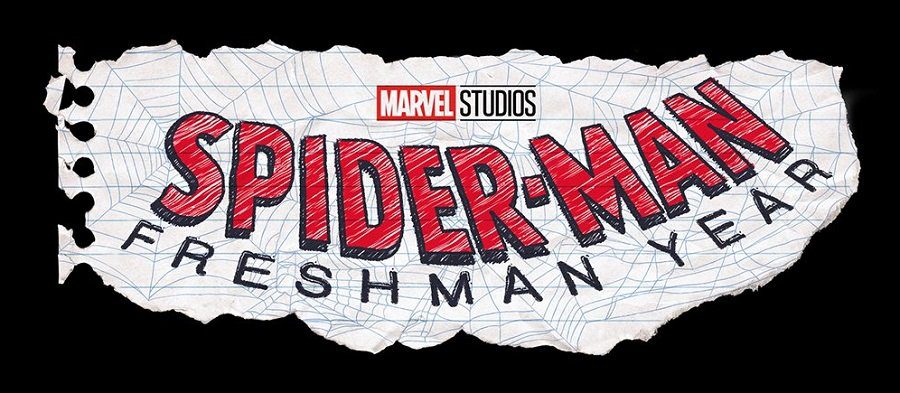 Jetzt kommt wieder eine animierte Serie, und zwar "Marvel' Spider-Man Freshman Year". Bis auf das Logo haben wir noch nicht viel – unklar ist zum Beispiel, ob die Serie irgendwie ins MCU passt oder losgelöst davon eine Story erzählt, oder ob Tom Holland dabei sein wird, wie in "WHAT IF…?".
Marvel's X-Men '97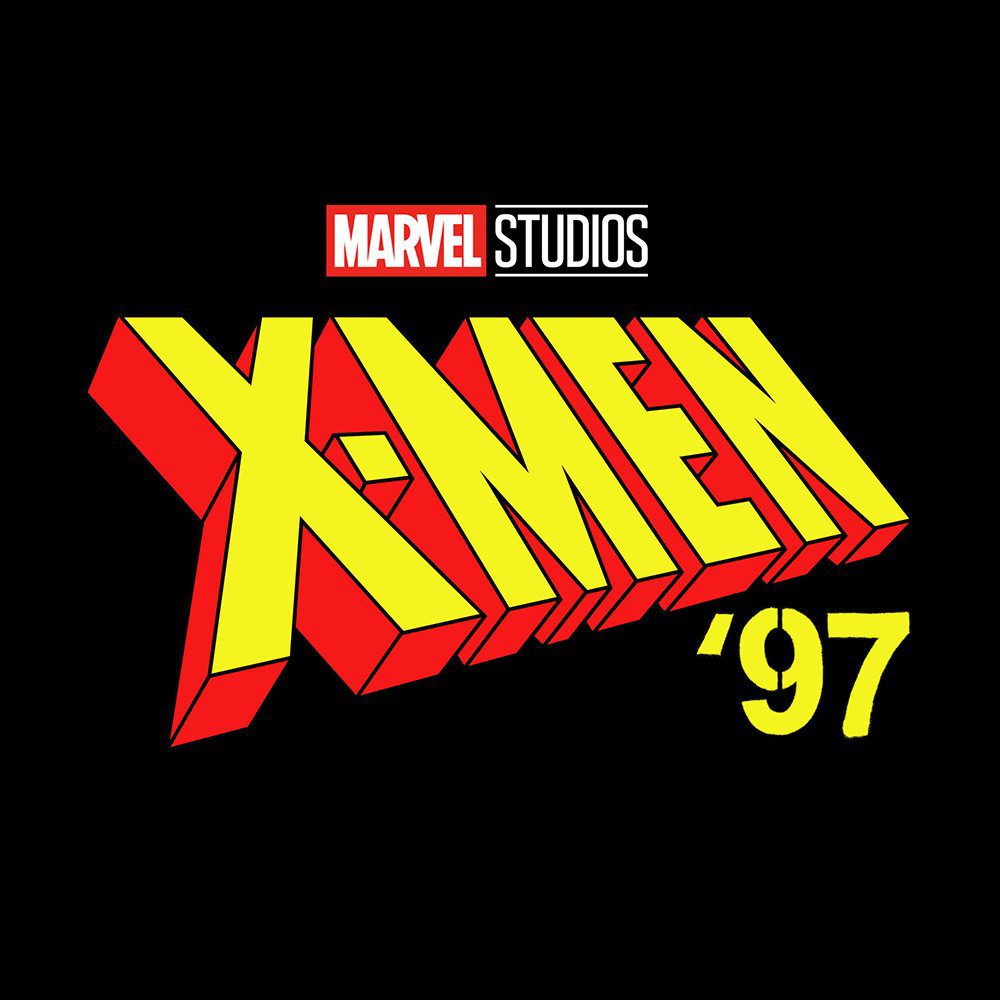 Jetzt wird's spannend: So wie es aussieht, ziehen die X-Men 2023 endlich ins MCU ein. Anlass ist die animierte Serie "X-Men '97", die an die ebenfalls animierte Serie "X-Men: The Animated Series" von 1992 bis 1997 anschließen soll.
Marvel's Agatha – House of Harkness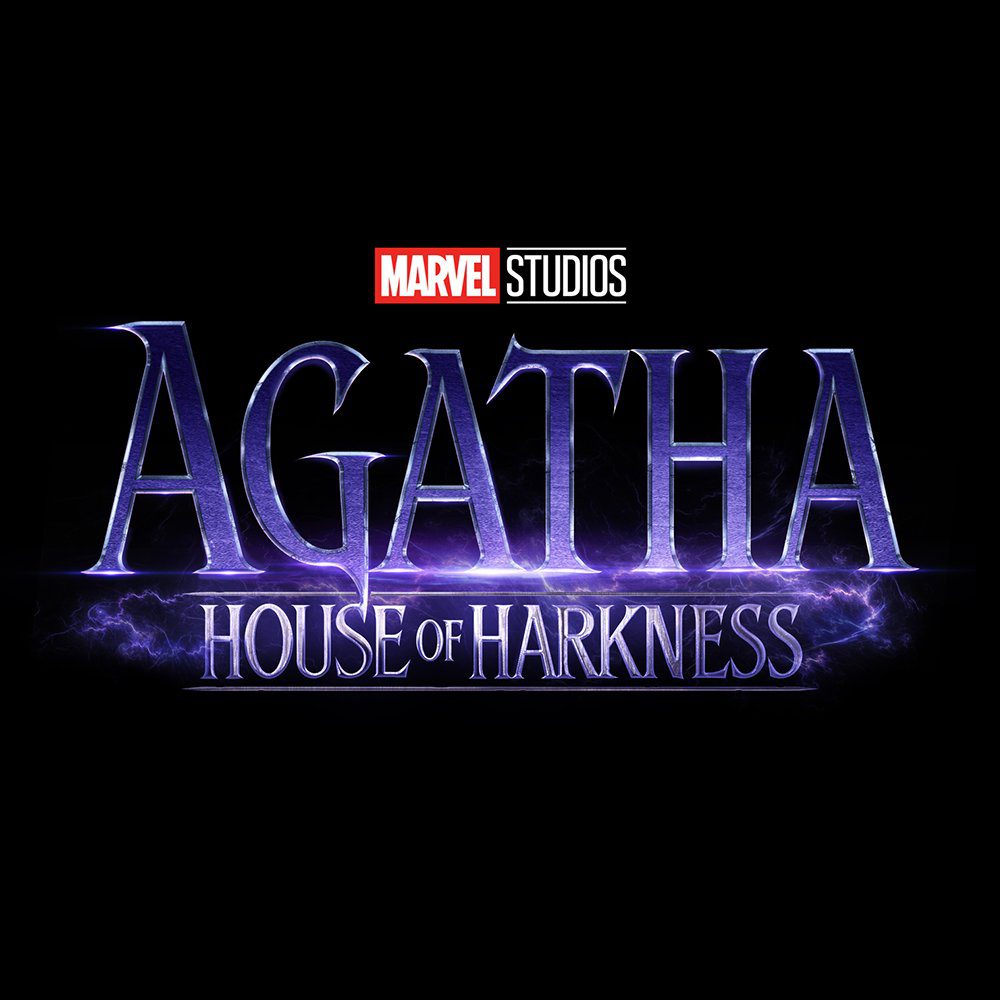 Etwas überraschend finde ich die prominente Rückkehr von Agatha Harkness, die wie in "WandaVision" von Kathryn Hahn gespielt wird. Sie gehört tatsächlich nicht wirklich zu meinen Lieblingscharakteren, aber die Serie hätte natürlich das Potenzial, dass "Mephisto" dann doch mal auftritt und damit die vielen Fans beglückt, die ihn schon an vielen Stellen in "WandaVision" entdeckt haben wollen.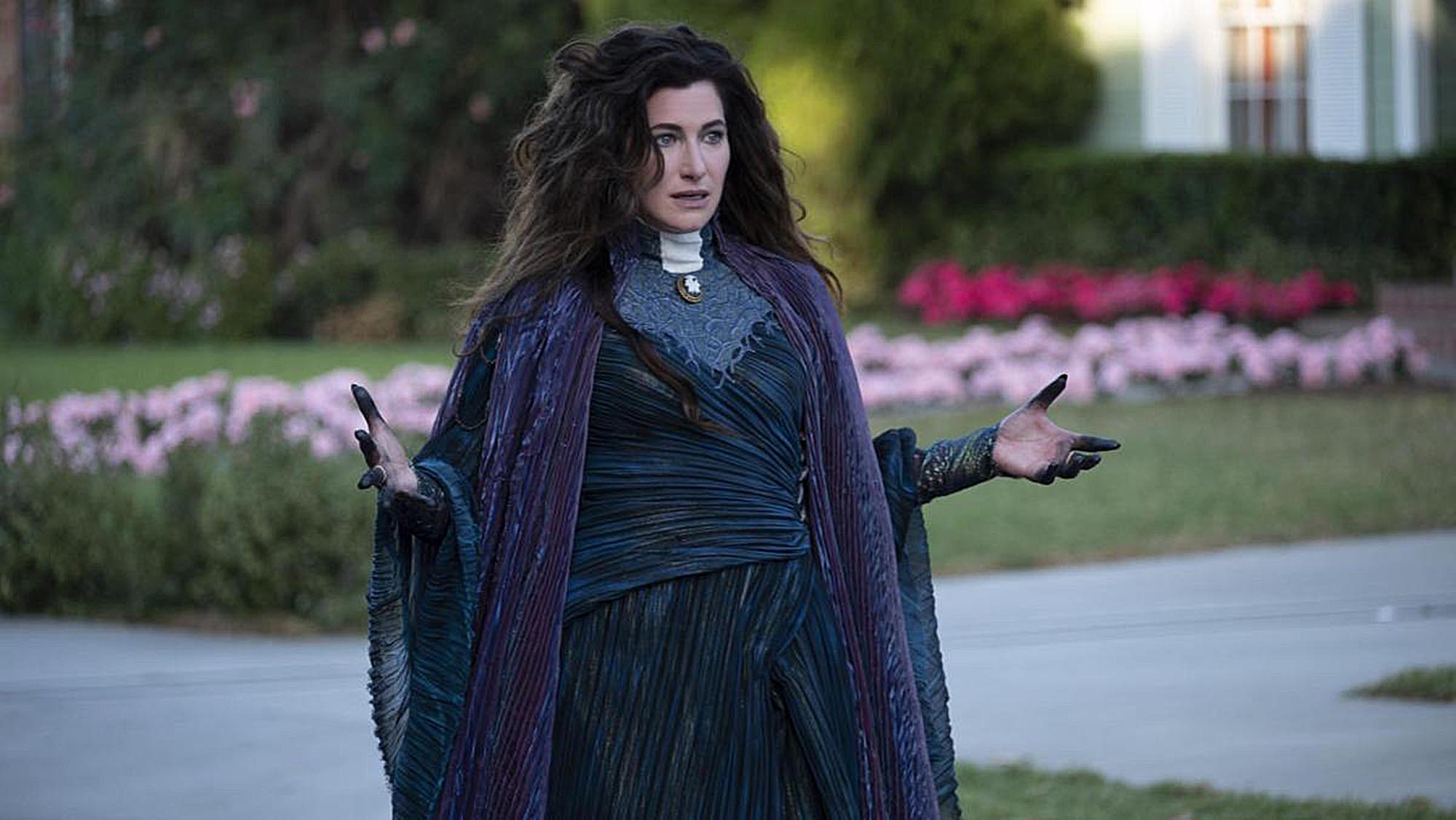 Ansonsten stehen uns ja auch so noch einige Marvel-Serien ins Haus, die wir hier schonmal angekündigt hatten. Marvel-Fans dürfte der Stoff also erstmal nicht so schnell ausgehen.

Bilder: Marvel

-->