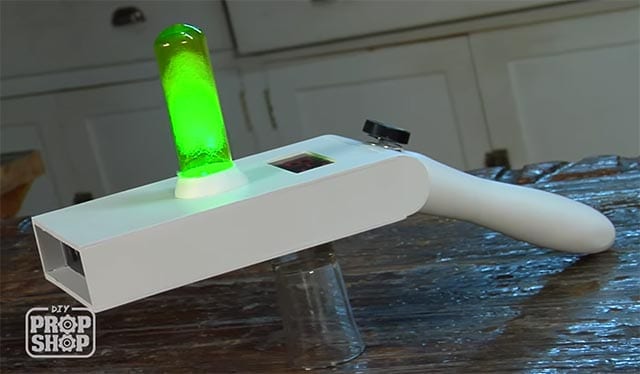 AWE me hat nach (u.a.) dem "Star Trek"-Phaser und dem Sonic Screwdriver aus "Doctor Who" ein weiteres eigentlich unbaubares Stück SciFi nachgebastelt. Die "Portal Gun" von Rick.
"Need to travel through time and space? We've got you covered! This week Odin will be showing you how build Rick & Morty's very own portal gun."
DIY Rick & Morty's Portal Gun - DIY Prop Shop
Aber auch wenn sie das Teil für 14 läppische Dollar nachgebastelt haben – es sieht auch so aus. Das geht sicher besser… Aber hey: Rick & Morty-Content kann es nie genug geben!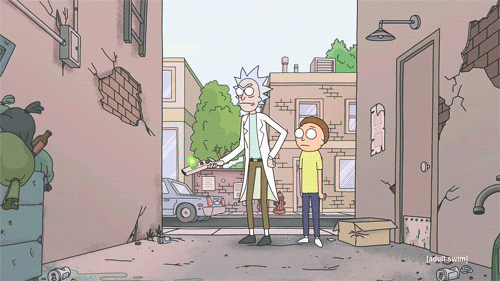 via: io9

-->