Es ist wieder Zeit für Untote, andere Dimensionen und schlecht animiertes Dammwild. Gleich zwei Highlights stehen diese Woche an. Zum Wochenstart geht es nach Georgia zu Rick und Co und am Wochenende statten wir Hawkins wieder einen Besuch ab!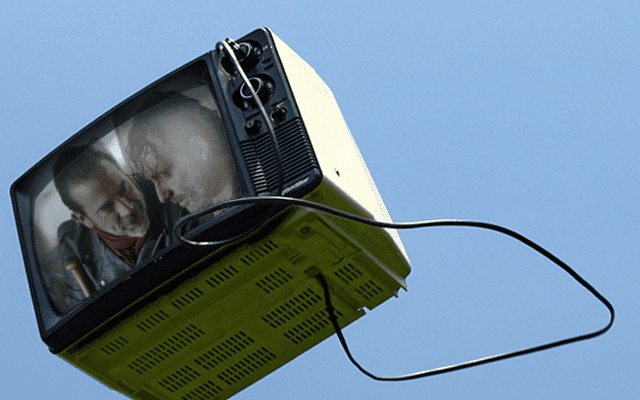 Montag
Heute geht es endlich bei The Walking Dead weiter. Im Pay-TV auf Fox läuft heute Abend die erste Folge der achten Staffel. In der letzten Folge wurde uns ja ein Krieg versprochen. Schauen wir mal ob die Crew um Rick wieder zu alten Höhen zurückfindet. Kleiner Tipp: Im "Vorprogramm" läuft The Deuce, eine vielversprechende neue Serie von David Simon.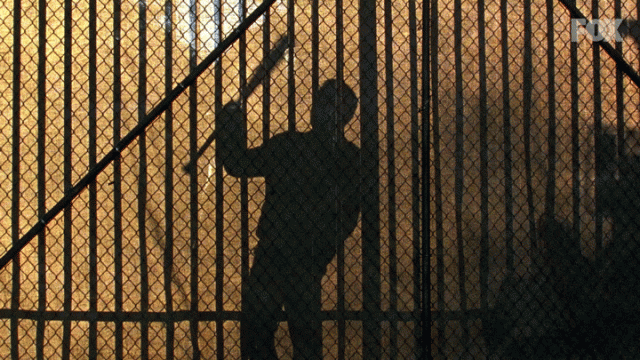 Dienstag
Aktuell bin ich wieder im Mr.Robot Fieber. Da die dritte Staffel kürzlich gestartet ist, muss ich noch ein paar Folgen aus Staffel 2 nachholen. Sehen könnt ihr Staffel 1 & 2 bei Amazon Prime.
Mittwoch
Auf ProSieben Fun (Pay TV) läuft noch die dritte Staffel The Last Man on Earth, einer Comedy-Serie mit Will Forte. Gefühlt bin ich der einzige Zuschauer, da Setting und der Humor "speziell" sind. Wer den Einstieg verpasst hat, der kann auch ins Free TV zu ProSieben Maxx wechseln, dort jeden Mittwoch eine Folge der ersten Staffel.
Donnerstag
Auf Comedy Central und auf der offiziellen Website könnt ihr euch die neueste Episode von South Park ansehen. Ich bin auch noch 3 Folgen im Rückstand. Übrigens ist vor einer Woche das neue South Park veröffentlicht worden. Das erste Game war schon genial, das Superhelden-Thema im zweiten Game spricht mich sogar noch mehr an. Leider kann ich es in Ermangelung einer aktuellen Konsole nicht zocken.
Freitag
Und da ist sie auch schon, Stranger Things Staffel 2. Freundlicherweise stellt Netflix alle Folgen auf einmal bereit, deshalb ist mein Wochenende wohl komplett verplant.
Samstag
siehe Freitag ;)
Sonntag
Ich hab seit langen mal wieder Karten für den Berliner Handballverein. Abends werde ich mir dann aber noch einen Film ansehen.
Eine schöne Woche wünsche ich euch!