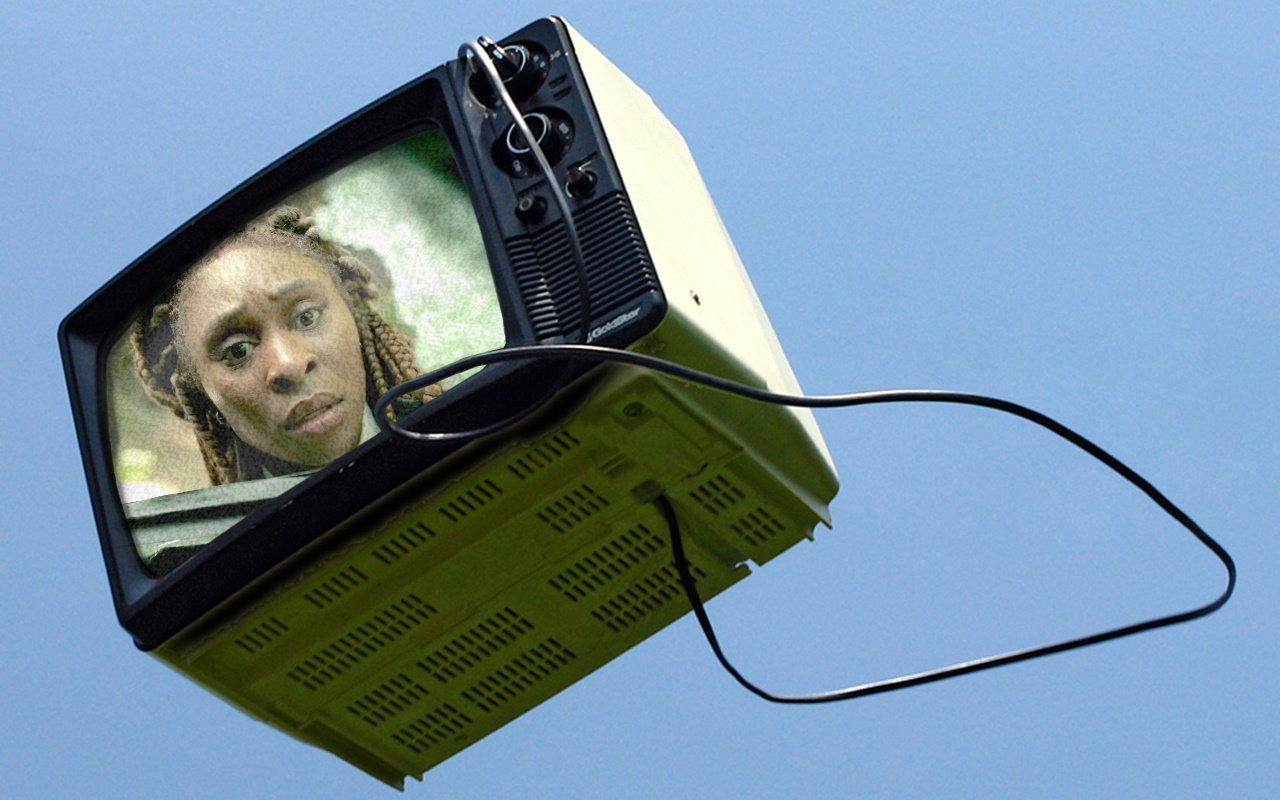 2020? Mitte Januar? Statt Schneeankündigungen ein drohender Pollenflug? Was ist hier eigentlich los? Ich möchte mich doch einfach nur aufs Sofa kuscheln und was Gescheites über den Bildschirm flimmern sehen. Und was diese Woche so zu bieten hat, das schau ich mir jetzt mal genauer an – für die Sofamomente, die schon bald kommen werden.
Montag, 13. Januar 2020
Die Woche könnte besser nicht starten: Auf Sky gibt es ab heute die neue HBO-Thrillerserie "The Outsider", die auf Stephen Kings gleichnamiger Romanvorlage basiert, zu sehen. In der düsteren Serie geht es um einen mysteriösen Mordfall an einem elfjährigen Jungen. Die Polizei findet schnell einen Verdächtigen, doch alle Beweise sprechen gegen ihn. Steckt hier mehr dahinter, als wir uns rational erklären können? Die zehn Folgen sind vorerst nur im Original verfügbar und nur über Sky Q, Ticket und Go abrufbar. Wer die Serie also auf Deutsch sehen möchte, der muss voraussichtlich noch bis März warten, wenn die Serie ins reguläre Programm aufgenommen wird.
Dienstag, 14. Januar 2020
Bleiben wir doch bei HBO und Sky – denn am Dienstag läuft um 20:15 Uhr auf Sky Atlantic HD die nächste HBO-Serie an: "The Righteous Gemstones" ist eine Comedy-Serie von Danny McBride, die sich um eine berühmte Familie von Fernsehpredigern (Televangelisten) dreht. Diese Familie ist allerdings ziemlich speziell. Die Serie lief bereits im August in den USA an und kommt nun auch endlich zu uns. John Goodman ist als Dr. Eli Gemstone in einer der Hauptrollen zu sehen. Allein das sollte schon Grund genug sein, der Serie mal eine Chance zu geben.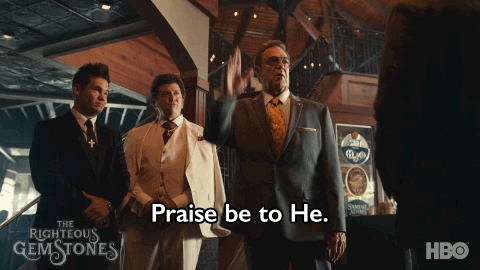 Mittwoch, 15. Januar 2020
Die herrlich erfrischende Comedy-Serie "Grace and Frankie" mit Jane Fonda und Lily Tomlin in den Hauptrollen geht in die bereits sechste Runde! Ab heute stehen auf Netflix die 13 neuen Folgen zum Abruf bereit, in denen die beiden sich unter anderem in die Höhle der Löwen (oder wohl eher das Haifischbecken?) begeben.
Darüber hinaus ist heute ab 22:40 Uhr auch der Start der vierten Staffel "Rick and Morty" in deutscher Synchronfassung zu sehen. Jeden Mittwoch zeigt TNT Comedy dann eine der zunächst fünf neuen Folgen. Maiks Reviews dazu findet ihr hier.
Und für alle, die eher auf Reality-TV und ganz viel Fremdscham stehen, läuft natürlich ab 20:15 Uhr auch der "Bachelor" wieder auf RTL.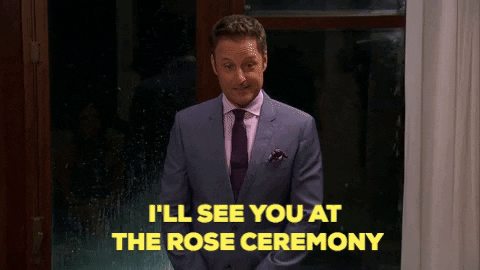 Donnerstag, 16. Januar 2020
Heute sieht es richtig mau aus mit dem TV-Programm! Vielleicht werde ich es heute wirklich tun: Mal wieder eine schöne, alte Folge "Gilmore Girls" schauen. Oh ja, das wird großartig!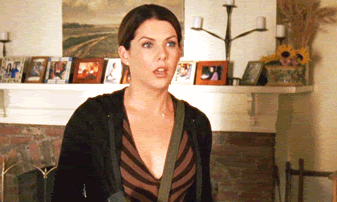 Freitag, 17. Januar 2020
Die erste Staffel war ein ziemlicher Erfolg – heute geht die zweite Staffel "Sex Education" mit Gillian Anderson und Asa Butterfield auf Netflix an den Start. Noch immer hatte ich keine Gelegenheit, mit der Serie anzufangen. Vielleicht ist aber dieser Staffelstart Anregung genug, dies endlich mal nachzuholen.
Ansonsten startet auf Netflix heute auch noch die niederländische Horrorserie "Ares". Mal sehen, was die so kann und ob ich nicht doch nochmal "The Haunting of Hill House" schauen soll. Könnte nur sein, dass ich dann wieder nicht schlafen kann…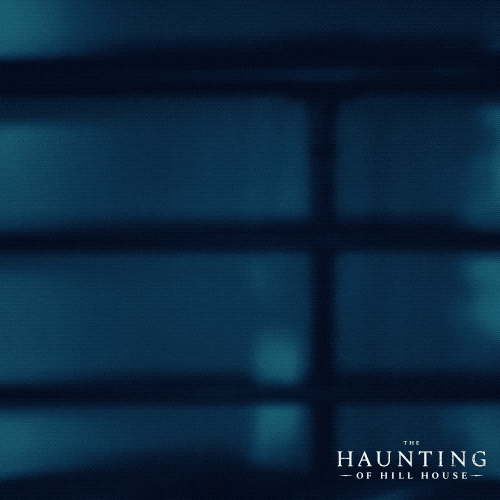 Samstag, 18. und Sonntag, 19. Januar 2020
Am Wochenende gibt es nicht wirklich nennenswerte Neustarts, sodass endlich Zeit für Liegengebliebenes ist. Auf meiner Liste stehen da ganz aktuell die BBC-Netflix-Miniserie "Dracula" und die dritte Staffel von "The Marvelous Mrs. Maisel" – konträrer könnte das Programm wohl nicht sein. Aber eigentlich wollte ich ja auch "Fleabag" mal fortsetzen. Choices!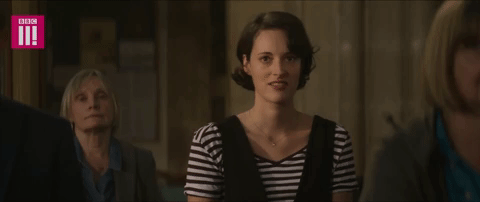 Was auch immer ihr schaut: Habt eine grandiose Woche!

-->