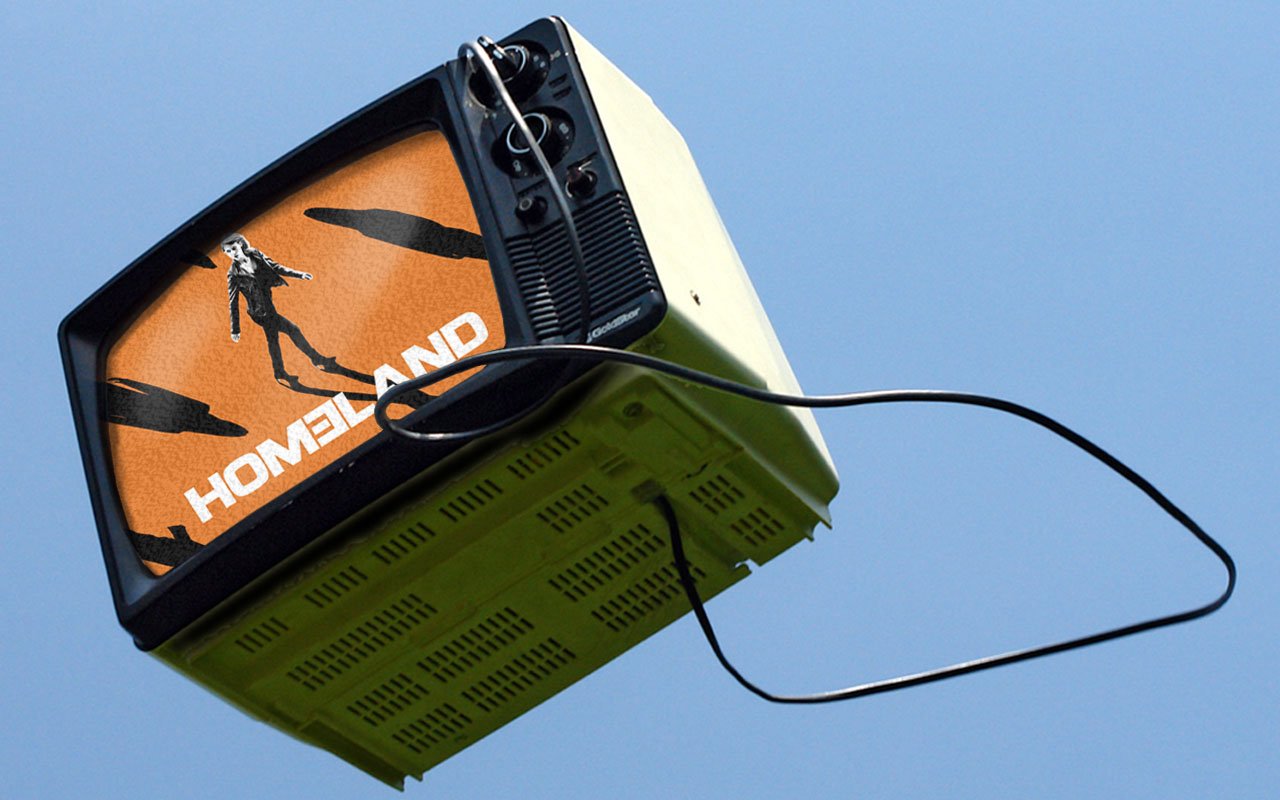 Jeder hat doch eine Zahl, die ihm etwas besonderes bedeutet. 42 ist bekanntlich die Antwort auf alles, und viele suchen sich die Zahl 7 aus, die mit reichlich Symbolik bedacht wird. In unserer Kultur wird sie oft als Glückszahl angesehen, in Ostasien ist sie eine Unglückszahl, wenn auch nicht so schlimm wie die 4. Derweil Hotels bei uns nicht selten einen 13. Stock vermeiden, fehlen in China oft die vierten Etagen.
Aber kommen wir zurück zur 7 – mit der stehe ich nämlich oft in Kontakt, wenn es um diese Fernsehwoche geht. Ich stecke nämlich gerade in einigen 7. Staffeln oder 7. Folgen fest – kann kein Zufall sein, oder? Ich sag mal, was es ist, dann wisst Ihr so ungefähr, was bei mir diese Woche so ansteht.
Suits Staffel 7
Es hat ja ewig gedauert, bis wir hier in Deutschland die 7. Staffel von "Suits" zu sehen bekommen – und dann auch noch nicht einmal komplett. Muss schon ein paar Jahre her sein, dass ich Staffel 6 auf FOX gesehen habe – ich war aber schnell wieder drin, so dass ich mich gerade durch die 10 Folgen der Staffel kämpfe. Überraschend ist nach 10 Folgen Schluss – mal sehen, wann Netflix den Rest nachschiebt.
Homeland Staffel 7
Etwas überraschend kam für mich die Nachricht, dass Staffe7 von "Homeland" auf Amazon Prime Video verfügbar ist. Staffel 6 ist auch hier schin ein Welchen her – ich konnte mich kaum erinnern, was da zuletzt passierte. Amazon hilft mit der Staffelbeschreibung übrigens nicht wirklich weiter: "Season 7 schließt direkt an Season 6 an und bietet erneut eine hochspannende Geschichte, rund um Carrie Mathison!" Wow, echt? Naja.
Fear the Walking Dead Staffel 5, Folge 7
Die habe ich noch schnell gestern Abend weggeschaut, um auf das Mideseason-Finale heute vorbereitet zu sein. Bei Amazon steht Folge 8 an, und die gute Nachricht, dass wir endlich das Mideseason-Finale erreicht haben, wird dadurch getrübt, dass es in 3 Wochen schon weitergeht mit dieser wirklich sehr schlechten Staffel – ein neuer Tiefpunkt in der TWD-Serienwelt, was ich kaum für möglich gehalten hatte. Mutig finde ich ja die auf der Comic Con in San Diego verkündete Nachricht, dass die drei geplanten TWD-Filme um Rick Grimes zunächst nur im Kino laufen sollen… ob sich das jemand antut?
Marvel's The Punisher Staffel 2, Folge 7
Ach, auch hier komme ich nicht so recht weiter. Die Staffel begann wirklich richtig stark, verstrickte sich dann aber immer mehr in Nebensächlichkeiten, so dass ich mittlerweile eine mehrwöchige Pause hinter mir habe, weil es einfach Spannenderes zu sehen gab. Aber ich möchte es dann auch irgendwie mal abschließen – muss ich wohl mal nebenbeilaufen lassen oder so.
3. Liga auf Magenta Sport
Tja, und dann habe ich am Wochenende nochmal eine ganz neue TV-Erfahrung gemacht: 3. Liga live schauen bei Magenta Sport, weil mein Lieblingsverein endlich, endlich in diese Liga aufgestiegen ist (Ratet welche, immerhin 25%-Chance). Und ich muss sagen: Überraschend hohes Niveau bei Moderation und Kommentar, das war mal wieder nach langer Zeit richtig angenehm, Fußball im TV zu schauen. Kann an diesem Wochenende dann gerne so weitergehen. Und nächste Woche geht's dann auch wieder live ins Stadion – Supercup!