Asta Skujytė-Razmienė scheint so ein richtiger Fan zu sein. Gemeinsam mit ihrem Gatten hat sie sich auf die Jagd nach den Original-Schauplätzen von Game of Thrones in Kroatien gemacht.
"If you are a fan of something, sometimes you have to turn on the 'hardcore mode' – just like my husband and I. This summer in Croatia, we traced the filming locations of popular TV series 'Game of Thrones'."
Das ging teilweise sehr fix und teilweise mussten sie eine verdammt lange Zeit suchen. Am Ende sind aber einige Schnappschüsse für das Serienfan-Fotobuch und vor allem jede Menge Erinnerungen heraus gesprungen. Hat sich gelohnt!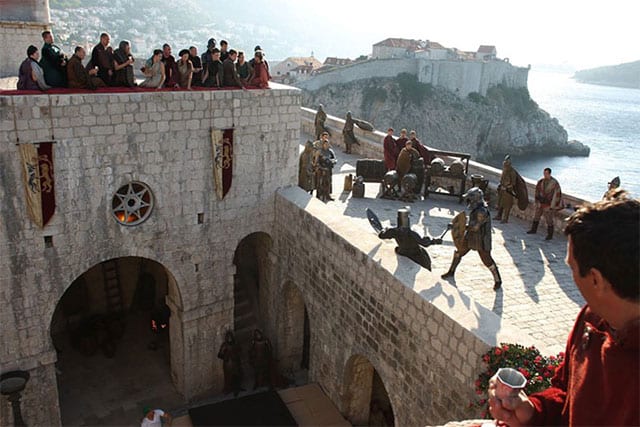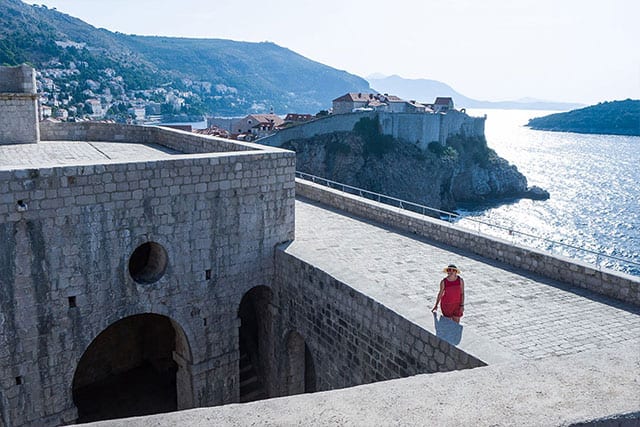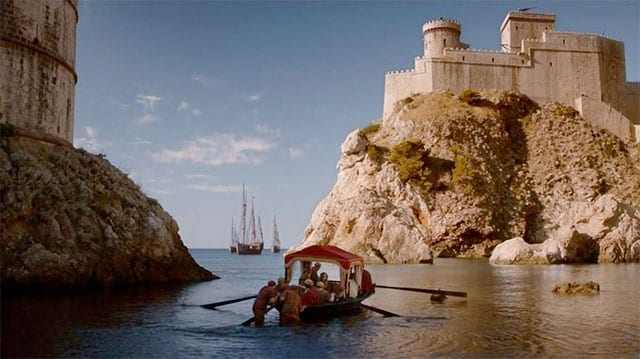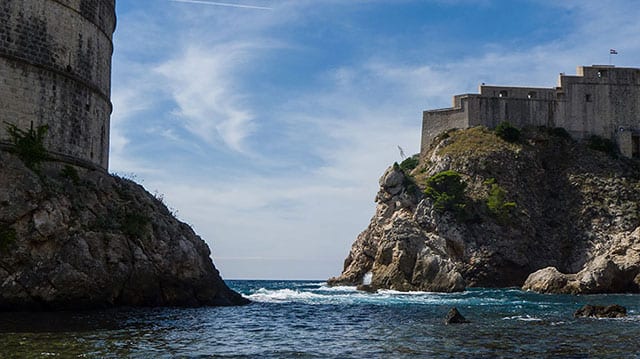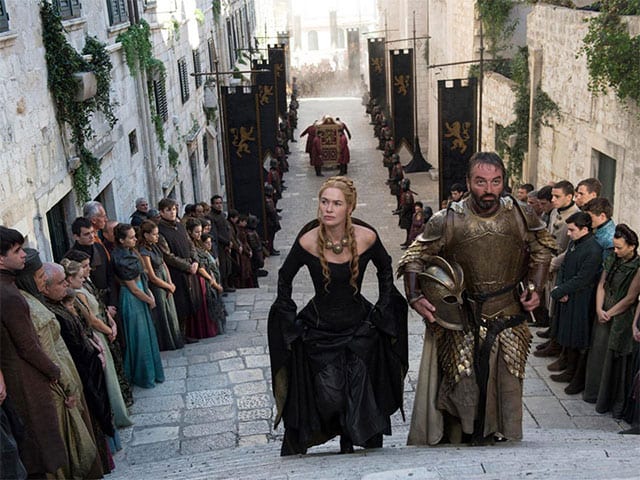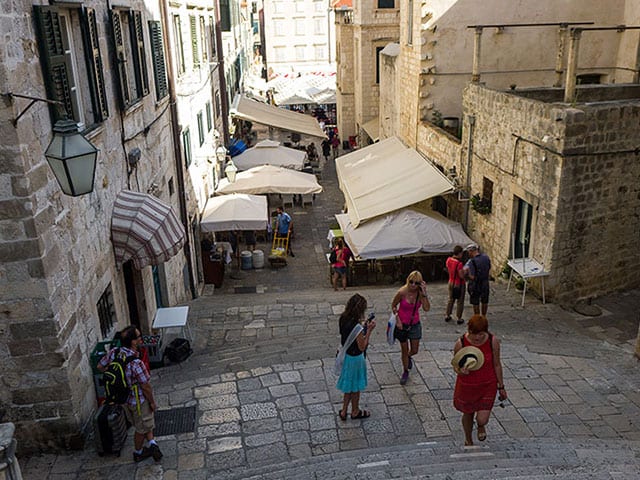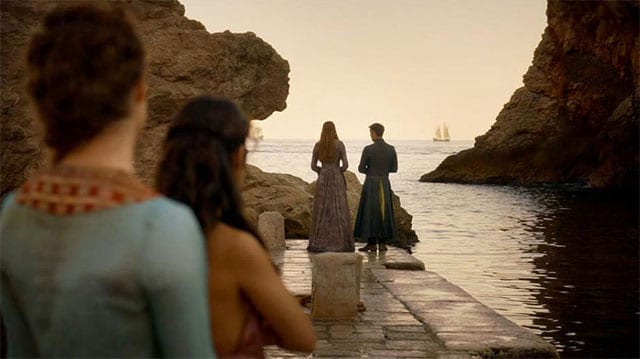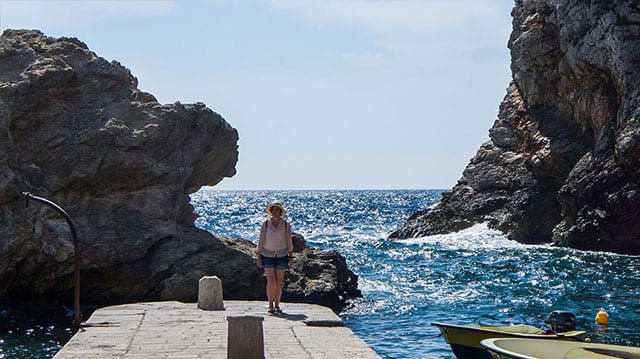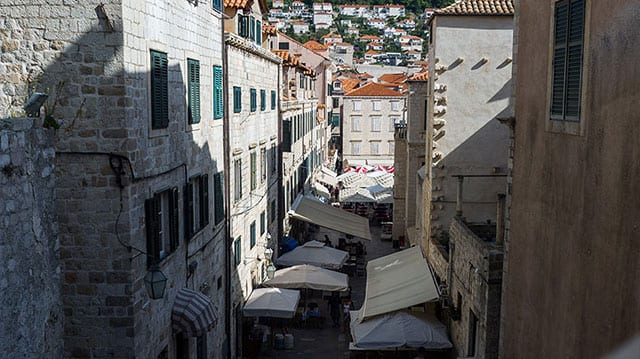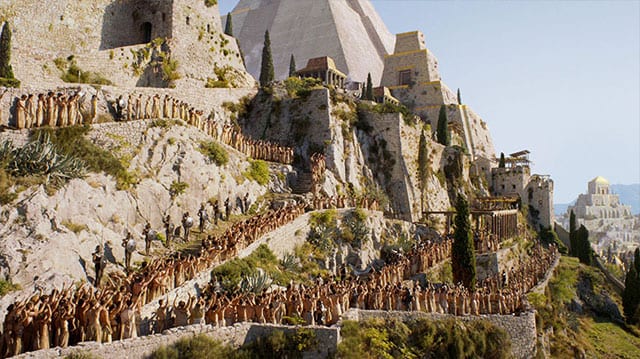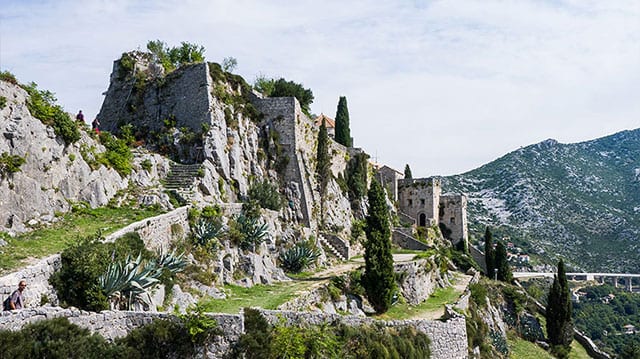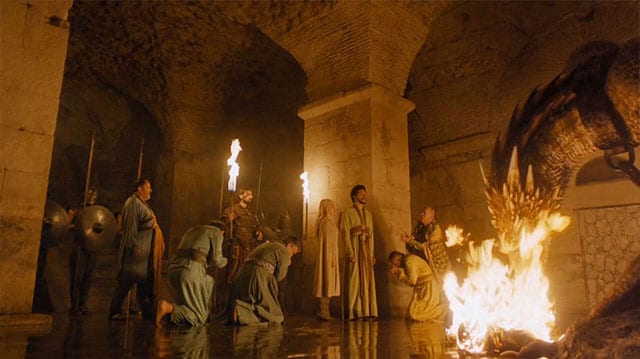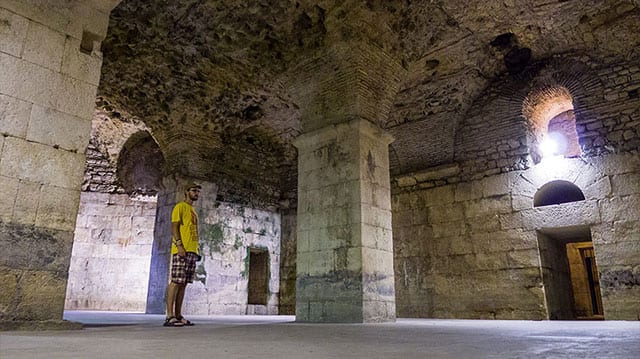 Erinnert ein bisschen an Fangirl Quest, die noch mehr tolle Schauplätze "jagen". Weitere Informationen zu diesen Schauplätzen in Kroatien gibt es bei BoredPanda.

-->