Tiia, Satu, Johanna und Essi sind Freundinnen, die sich den Auftrag erteilt haben, zwei Jahre lang so viele Locations aus Film und Fernsehen wie nur möglich ausfindig zu machen und sich dort jeweils mit einem digitalen Bildschnipsel des Originals dort zu fotografieren. Erinnert ein wenig an die Breaking Bad-Schauplätze in Alberquerque, die wir schon einmal hier hatten, nur eben total modern und flexibler in den Motiven. Hier einige Serien-Beispiele des Projektes "Fangirl Quest".
"What started as an epic road trip to filming locations all over the UK eventually led to a series of photos we like to call Sceneframing. Though this is still the heart and soul of our Quest, it has grown into something much bigger…"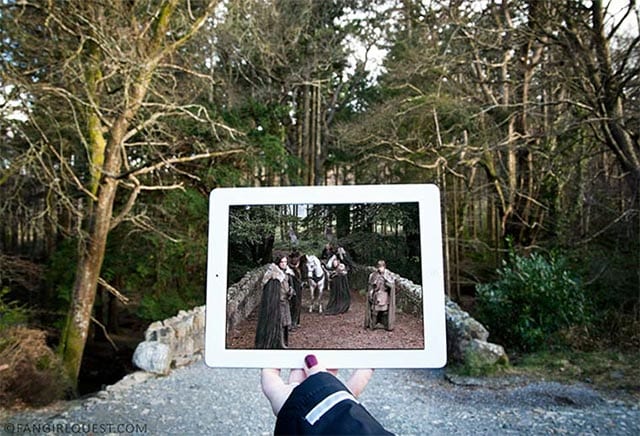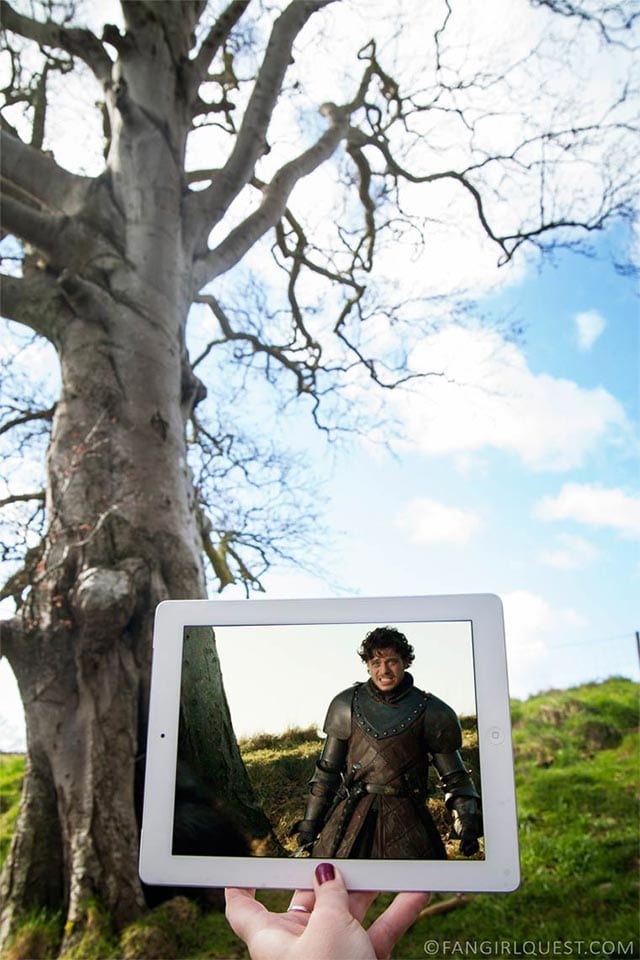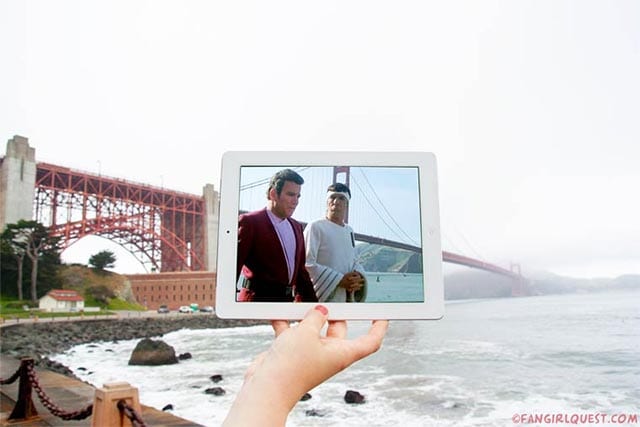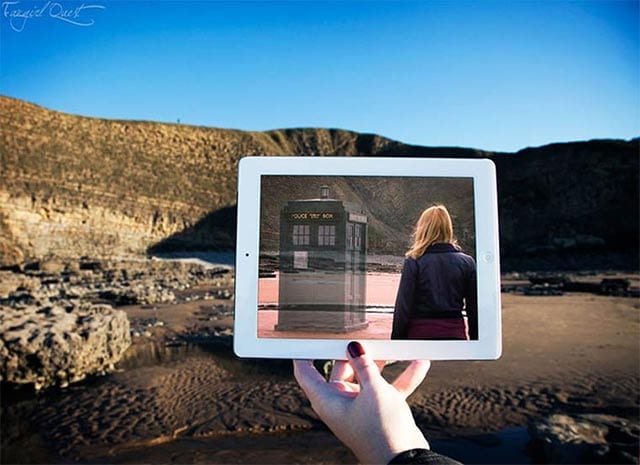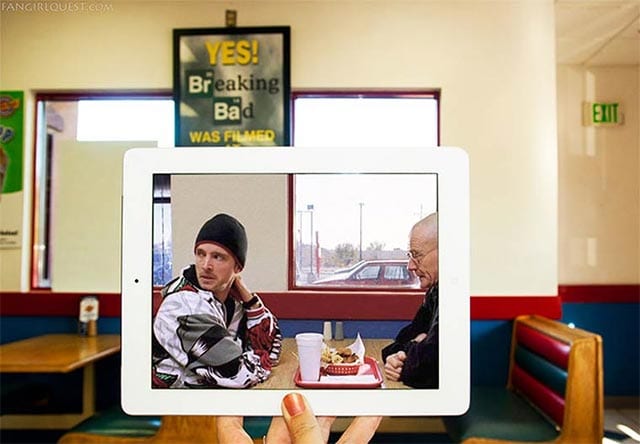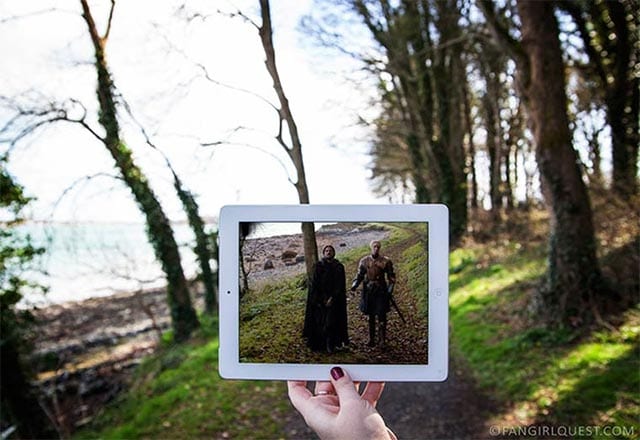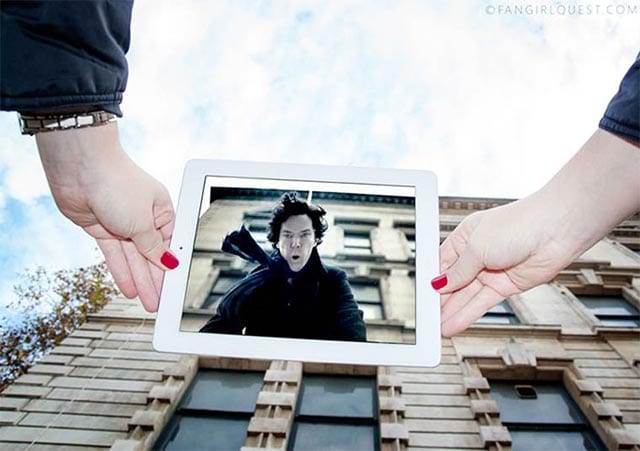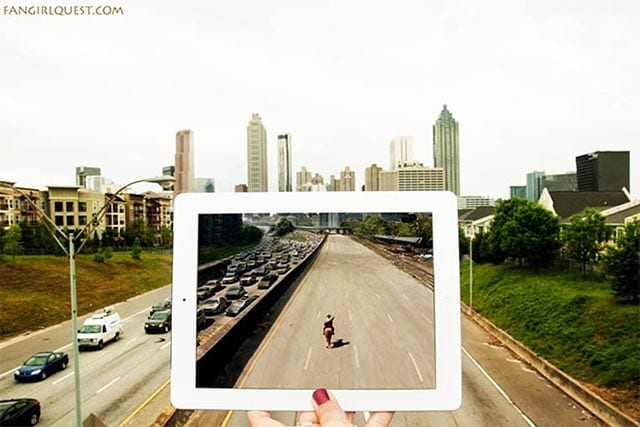 Mehr Bilder und vor allem Informationen bzgl. der Locations (Lage, etc.) gibt es auf FangirlQuest.com zu sehen.
via: ufunk