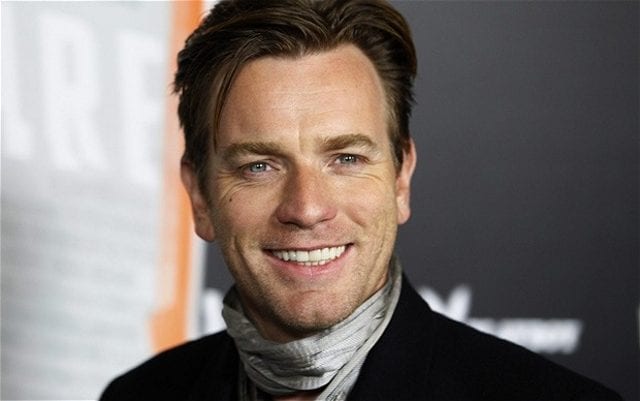 Die ersten Cast News um die Anthologie-Serie Fargo machen sich breit. Zwei Rollen sind bereits besetzt – aber mit nur einem Darsteller. Klingt komisch, ist aber so. Ewan McGregor ist der erste Schauspieler, der in der dritten Staffel Fargo mitspielen wird – und zwar in einer Doppelrolle. Er wird sowohl die Figur des Emmit Stussy als auch die seines jüngeren Bruders Ray verkörpern.
Deadline beschreibt die Rollen wie folgt:
Emmit Stussy is the Parking Lot King of Minnesota. A handsome, self-made, real estate mogul and family man, he sees himself as an American success story. His slightly younger brother, on the other hand, is more of a cautionary tale. Balding and pot-bellied, Ray is the kind of guy who peaked in high school. Now a parole officer, he has a huge chip on his shoulder about the hand he's been dealt, and he blames Emmit for his misfortunes.
Was wir sonst noch über die nächste Staffel der Erfolgsserie wissen? Sie wird näher an der Gegenwart spielen als die letzten beiden Staffeln. Die Produktion beginnt gegen Ende diesen Jahres. Zu sehen bekommen wir die neuen Folgen 2017. Schöpfer Noah Hawley ist wieder am Start, ebenso wie die Coen-Brüder wieder als ausführende Produzenten agieren werden.

Ich bin sehr gespannt, welches absurde Szenario und dieses Mal erwarten wird. Und welche Darsteller sich zu Ewan und Ewan gesellen werden.

via: Deadline Bild: REUTERS

-->