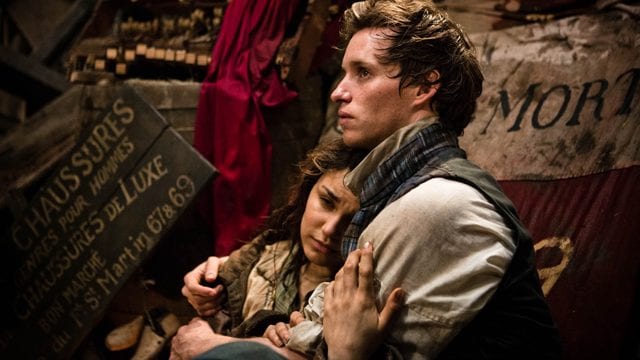 Gestern Abend lief das Finale von "War & Peace" und die Insel ist aktuell heiß auf historische und vor allem literarische Stoffe. Ganz vorn dabei ist Andrew Davies, der Autor von "War & Peace". Der hat offensichtlich großen Gefallen an derartigen Adaptionen gefunden, denn "er ist da schon wieder was am planen dran".
Ziel seiner Begierde ist dieses Mal ein französischer Klassiker, der ebenfalls schon mehrfach verfilmt bzw. auf den Bühnen dieser Welt aufgeführt wurde. Und dieses Mal dürfte die Geschichte fast jeder kennen: "Les Miserables" von Victor Hugo.
Erst in 2012 wurde die Geschichte von Valjean, Cosette und Marius in einer britischen Filmversion (Crowe, Jackman, Hathaway) erzählt, die nahezu komplett als Musical verfilmt wurde. Und genau das missfiel Davies gehörig. So dürfte klar sein, dass seine Version ein reines Seriendrama werden könnte.
"I hated, particularly, the film of the musical because the singing was so appalling. And I did not really find myself bewitched by the stage musical but then, so many people can't be wrong." (Andrew Davies)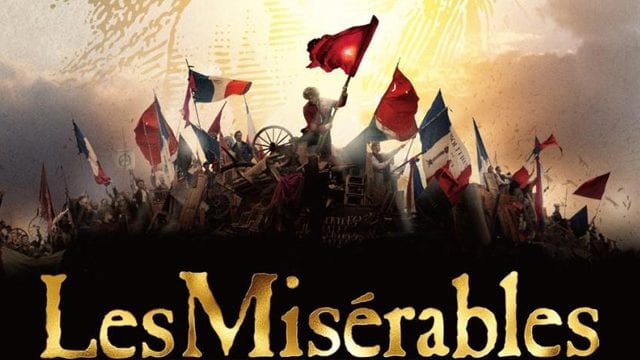 Geschrieben, geschweige denn sicher ist da natürlich noch nichts. Die Idee ist aber da und es ist ihm sehr ernst. Erste Gespräche mit der BBC sind wohl auch schon anvisiert. Harvey Weinstein, der auch schon an der Produktion von "War & Peace" beteiligt war, wäre schon mal an Bord.
Mir würd´s passen. Auch mir hat der 2012er Film nicht allzu gut gefallen. Und ich bin großer Musicalfan und habe "Les Miserables" auch schon mehrfach auf der Bühne gesehen. Aber der Funke wollte nicht so recht überspringen.
Dieser Funke sprang zumindest in Teilen bei Davies letztem Werk "War & Peace" über. Der Sechsteiler kann sich wirklich sehen lassen. Kein so schlechtes Zeichen.
Dazu dann aber in den nächsten Tagen mehr. Seid ihr auch auf den literarischen Geschmack gekommen?
Bilder: Universal Pictures