Anfang 2014, in der Zeit, als es noch kein Netflix in Deutschland gab, habe ich mich ausführlich damit beschäftigt, wie man mit einigen Tricks auf das US Angebot des Ondemand-Riesen zugreifen konnte.  Jetzt schreiben wir das Jahr 2015 und sind – wenn man bereit ist, das nötige Kleingeld auszugeben – relativ gut mit Streamingdiensten ausgestattet.
Der blinde Fleck
Doch noch gibt es einen blinden Fleck, einen ähnlich dem Dorf von Asterix und Obelix in der Zeit der Römer: HBO. Vor kurzem kündigte HBO an, dass man mit dem neuen Dienst HBO Now  in die Fußstapfen von Netflix und Amazon treten wolle, jedoch mit dem Nachteil, dass es aktuell nur mit Apple Hardware funktioniert und auf die USA beschränkt ist.
Was bei dieser News aber oft vergessen wird, es gibt bereits einen wenig beachteten HBO Streaming Dienst namens HBO Nordic, der den skandinavischen Raum versorgt.
Das Angebot von HBO Nordic
HBO Nordic hat alle HBO Eigenproduktionen zum Abruf bereit gestellt. Allen voran Game of Thrones, die Sopranos, Veep oder auch The Wire in der HD Variante. Das sonstige Film und Serienangebot erscheint etwas magerer. Blockbuster, wie beispielsweise die Avengers, findet ihr auf HBO Nordic nicht. Dort habt ihr bei Netflix und Amazon die besseren Angebote.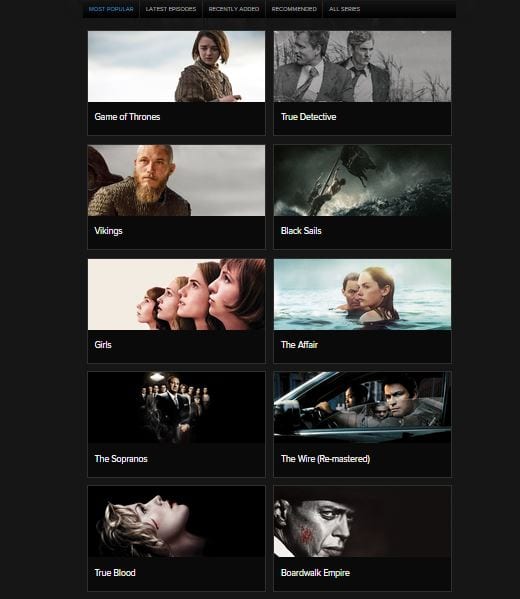 Das Angebot von HBO Nordic

Wie ihr den 30 Tage kostenlosen Zugriff auf HBO Nordic bekommt, erfahrt ihr auf der zweiten Seite.

Dieser Beitrag hat mehrere Seiten:

-->