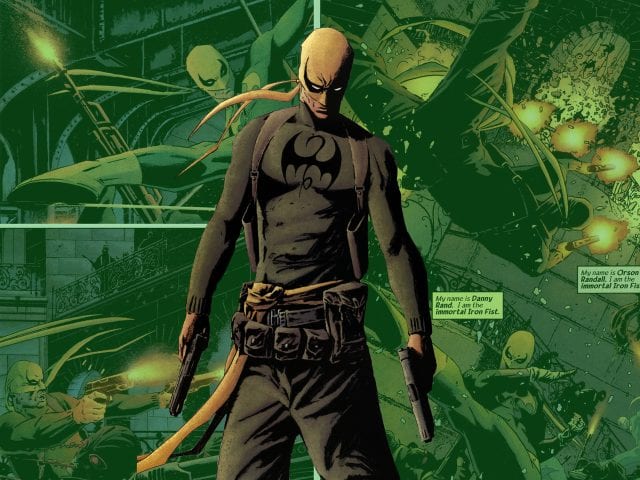 Auch der Hauptdarsteller für die vierte Netflix-Marvel-Serie steht fest: Finn Jones, der Ser Loras Tyrell in Game of Thrones spielt, soll die Rolle von Iron Fist übernehmen. Am Ende der Serie wird er dann gemeinsam mit Jessica Jones, Daredevil und Luke Cage in der finalen Netflix-Marvel-Serie The Defenders zu sehen sein.
Ziemlich überrascht von der Besetzung durch Finn Jones sind die Fans der Comics: Iron Fist ist eher ein asiatischer Typ, dem Finn Jones nicht gerecht wird. Fans und Comic-Autoren sind enttäuscht, dass die asiatische Besetzung nicht durchgezogen wurde:
Iron Fist is an orientalist-white-man-yellow-fever narrative. Asian actor would have helped subvert that offensive trope, and reclaim space.

— Marjorie Liu (@marjoriemliu) February 25, 2016
Anders als Jessica Jonas, Daredevil und Luke Cage besitzt Iron Fist magische Kräfte – die er eben an einem mystischen Ort in Ostasien erlangt hat. Die Kräfte der drei anderen Defenders sind hingegen wissenschaftlich erklärt.