Das Marvel Cinematic Universe geht in seine entscheidende Phase: Mit dem Film "Avengers: Infinity War" wird ein großer Schritt innerhalb des auf verschiedene Phasen angelegten Marvel-Universums getätigt. Auch auf Serien-Seite tut sich natürlich einiges, und wir wollen von Euch wissen: Welche ist Eurer Meinung nach die beste Marvel-Serie aus dem Cinematic Universe?
Kleiner Hinweis: Serien wie "The Gifted" oder "LEGION" haben wir hier nicht berücksichtigt, da sie zwar Marvel-Serien sind, aber nicht im aktuellen Marvel Cinematic Universe spielen. In unserer Marvel Timeline könnt Ihr Euch darüber schlau machen, was zum MCU gehört und was nicht.
Jetzt aber seid Ihr an der Reihe – welche ist Eurer Meinung nach die beste Serie aus dem Marvel-Universum?
ABSTIMMUNG VORBEI! Hier die Ergebnisse:
(146 Stimmen)
Marvel's Agent Carter 6
Marvel's Agents of S.H.I.E.L.D. 46
Marvel's Jessica Jones 21
Marvel's Daredevil 48
Marvel's Luke Cage 0
Marvel's Iron Fist 1
Marvel's Defenders 3
Marvel's Inhumans 0
Marvel's Runaways 1
Marvel's The Punisher 20
Hier unsere Auswahl auf einen Blick:
Marvel's Agent Carter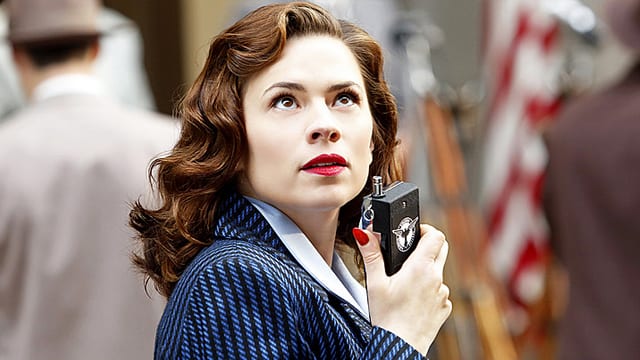 Marvel's Agents of S.H.I.E.L.D.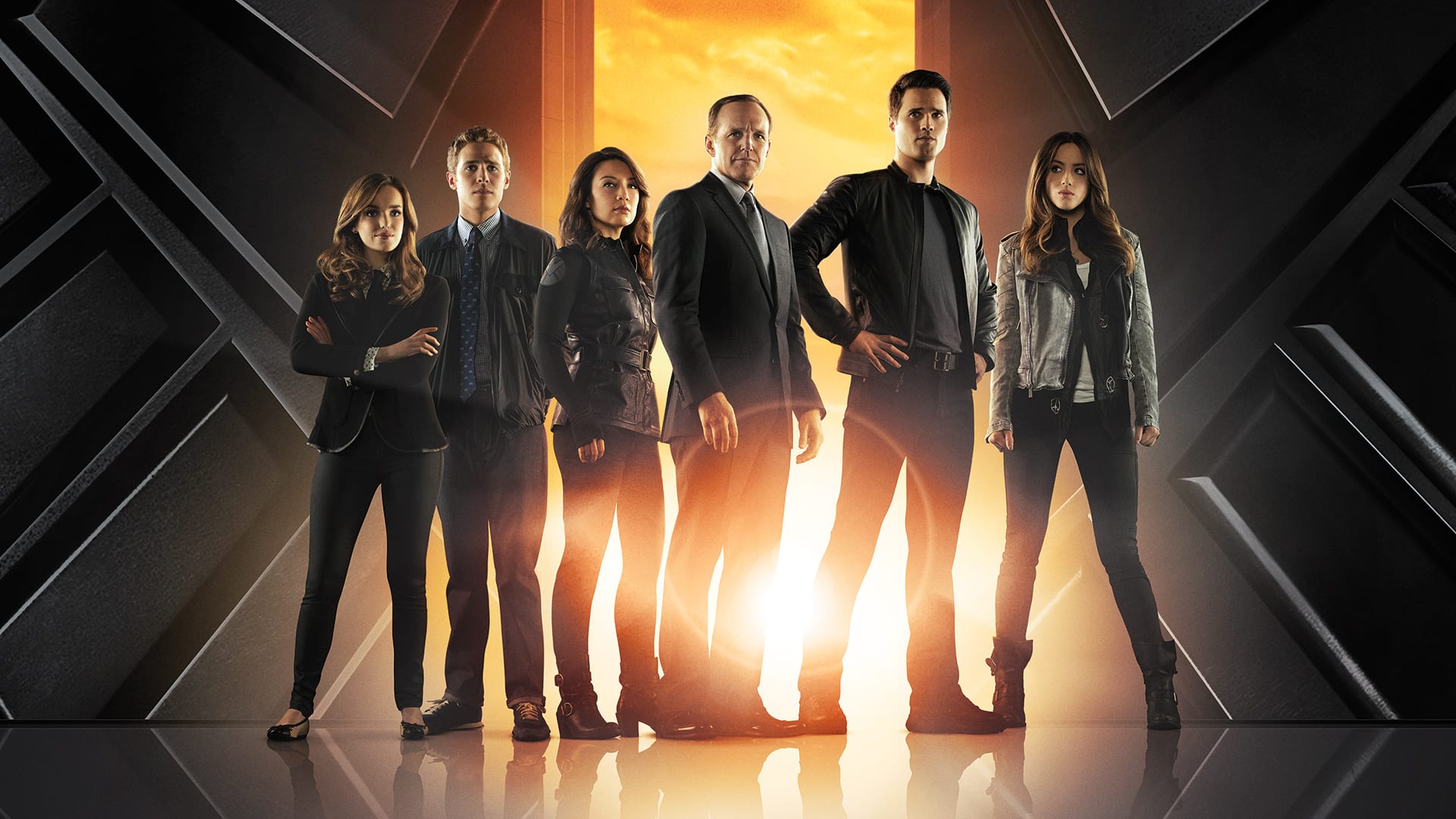 Marvel's Jessica Jones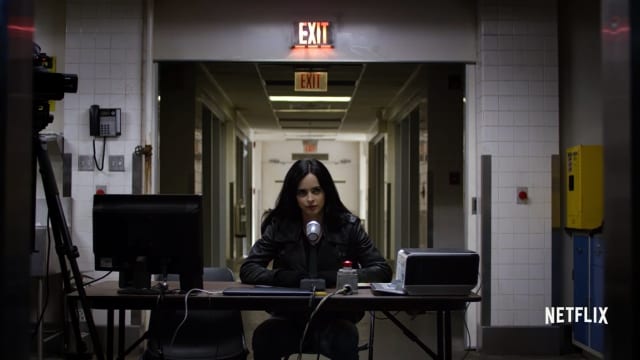 Marvel's Daredevil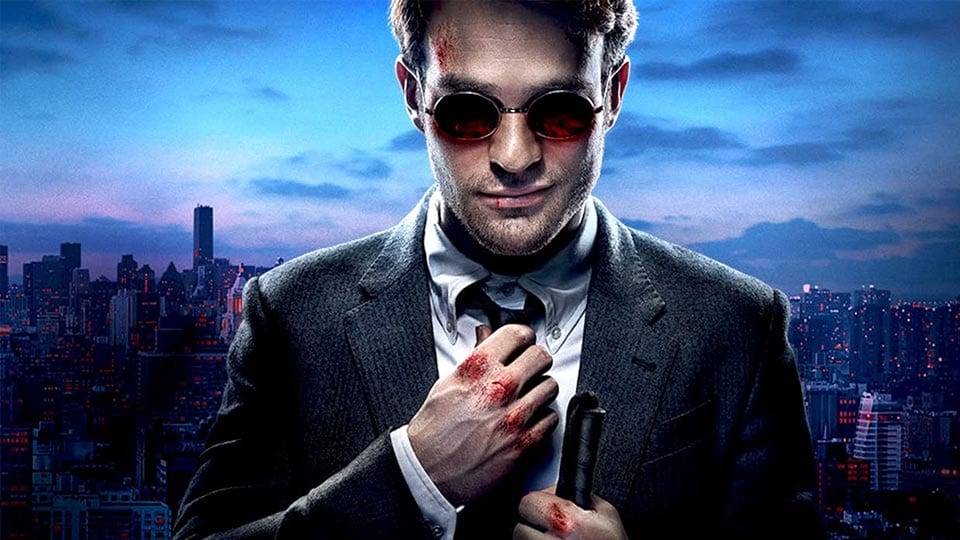 Marvel's Luke Cage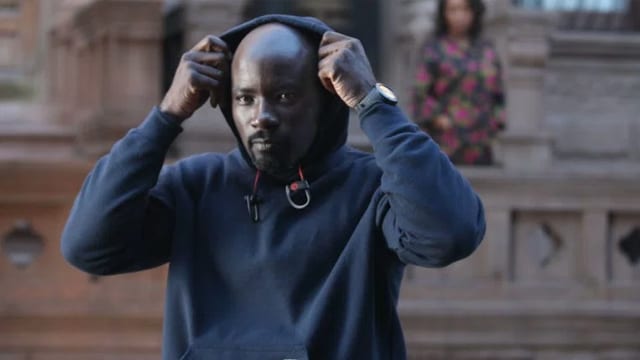 Marvel's Iron Fist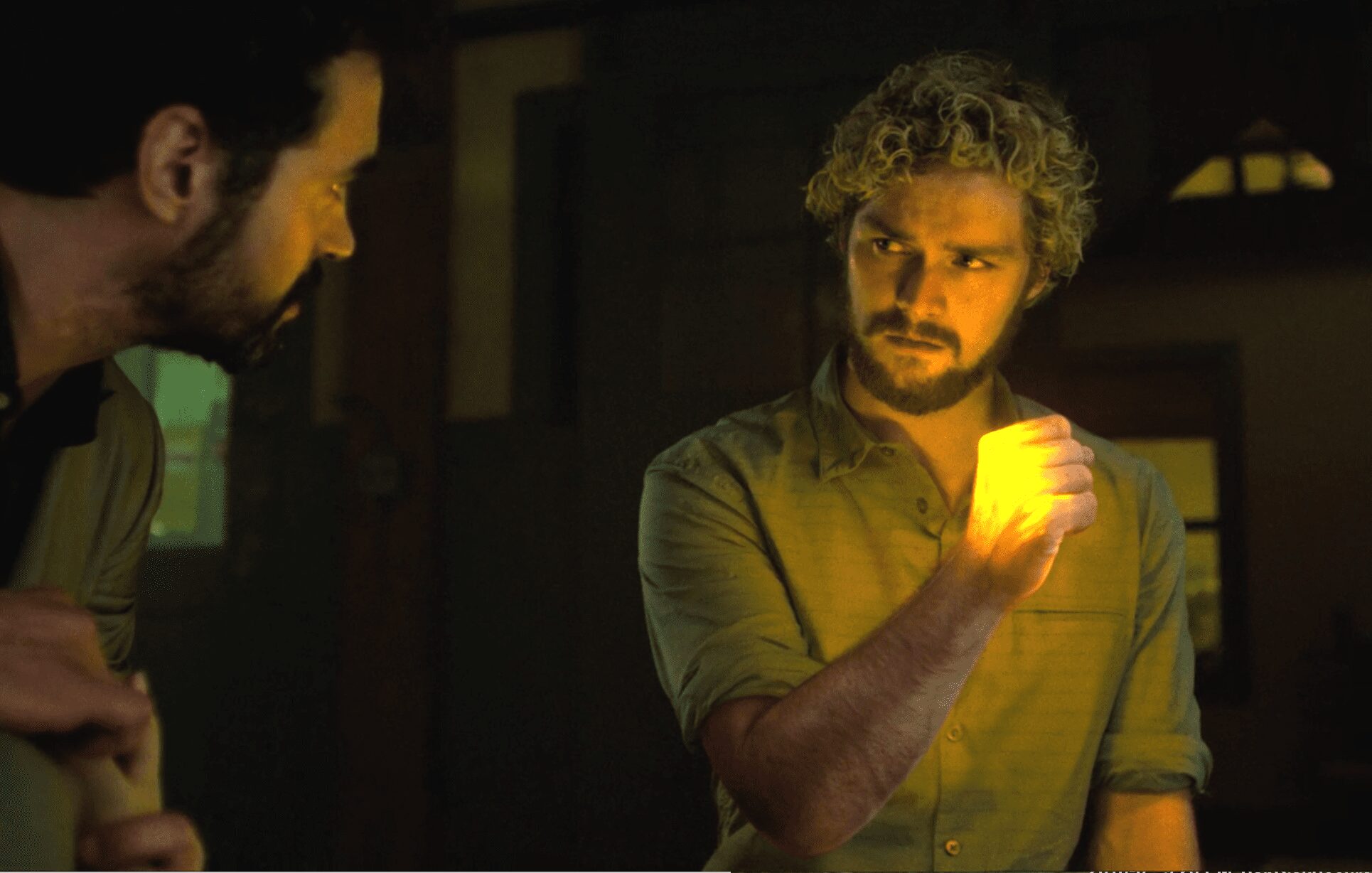 Marvel's Defenders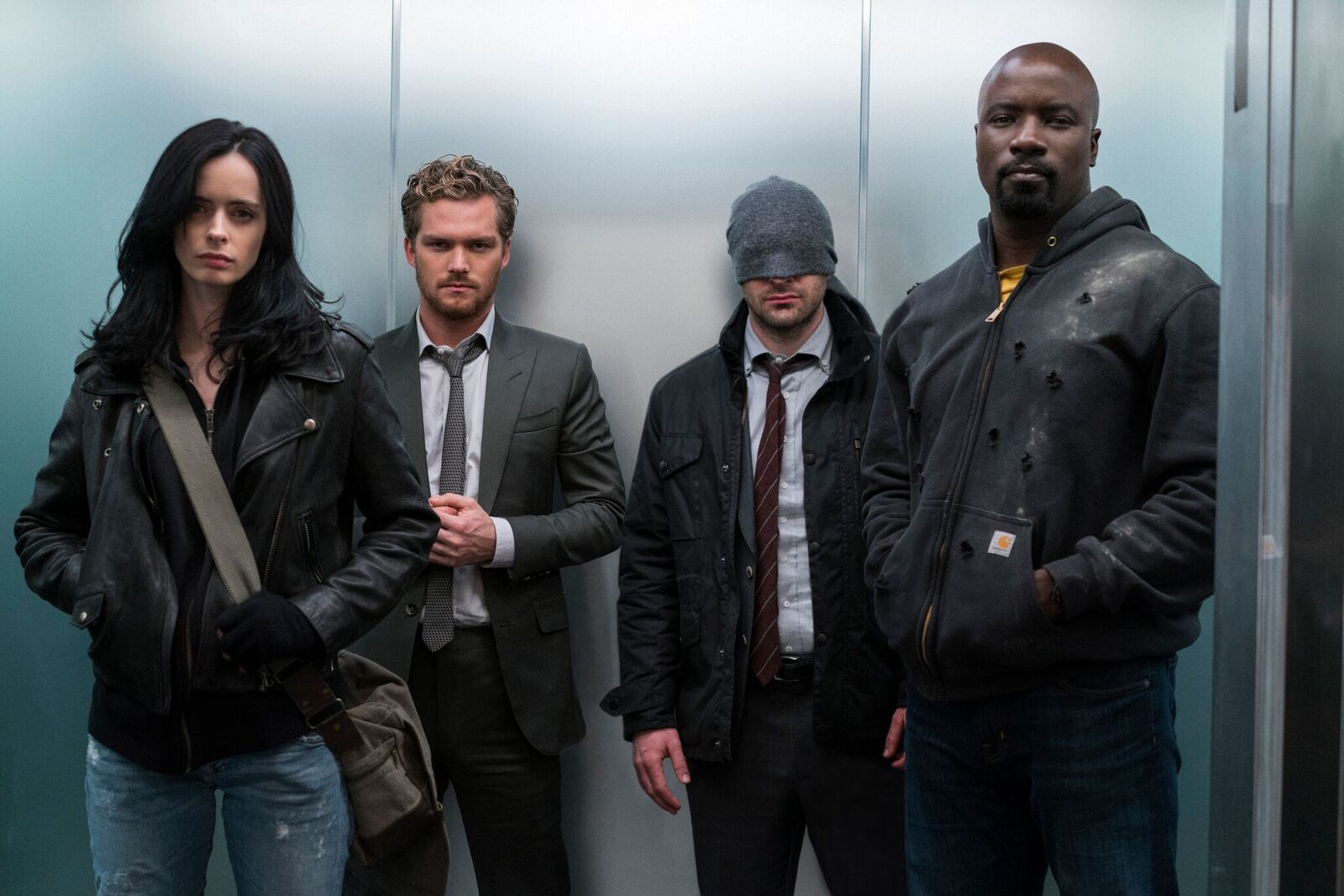 Marvel's Inhumans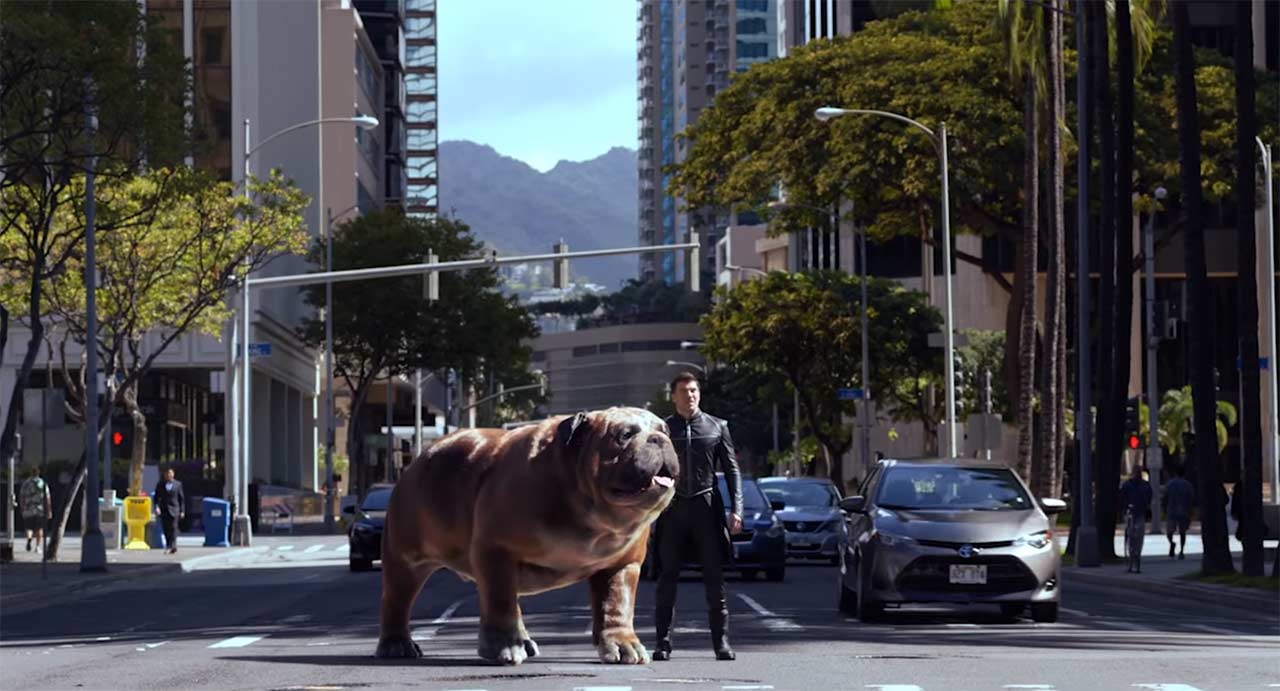 Marvel's Runaways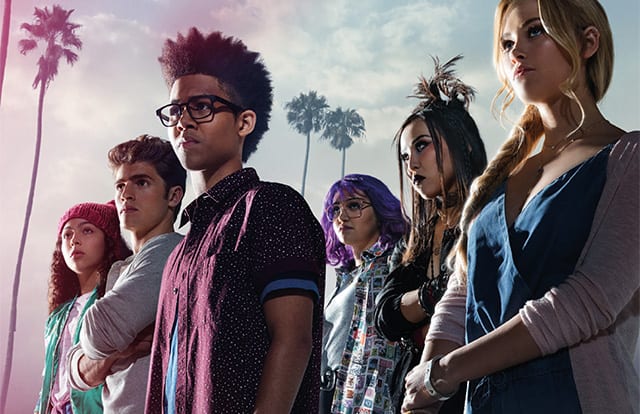 Marvel's The Punisher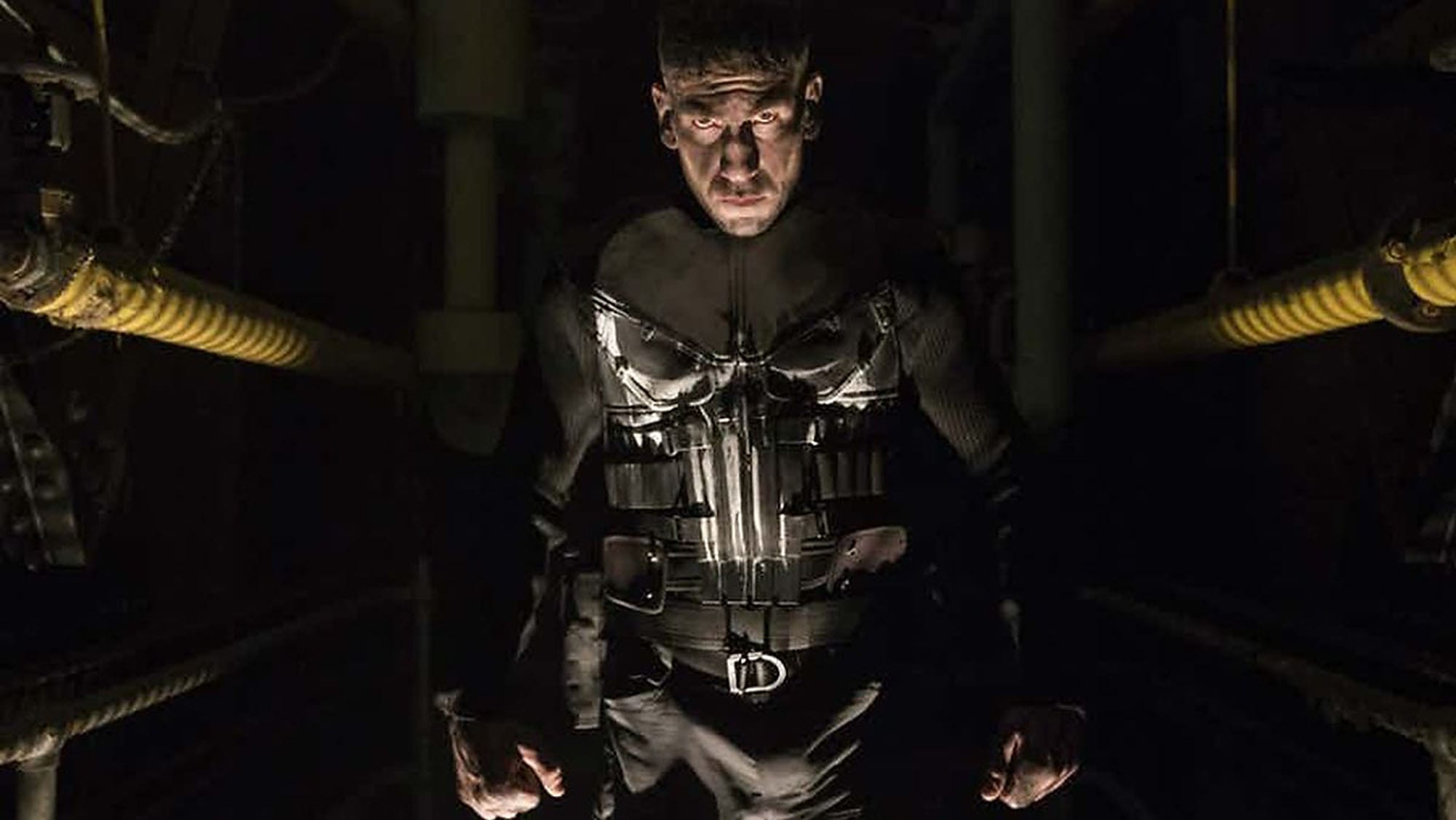 Das sind alle Serien, die aktuell verfügbar sind. "Marvel's Runaways" startet erst im Mai bei uns in Deutschland, im Juni kommt dann "Cloak & Dagger".

Bilder: Marvel; Kremer Johnson / Emmy Magazine

-->