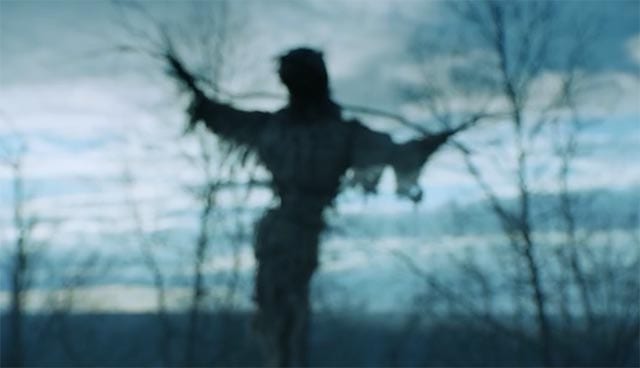 Viele Charaktere finden sich diese Woche in neuen Positionen wieder. Fish wacht in einem verruchten Keller mit finsteren Gestalten auf.
"Some people think, it's a prison. Some people think this is hell. I think it's cold…" (Gefangener)
Natürlich macht sie direkt klar, dass mit ihr nicht zu spaßen ist, orientiert sich am größten Nicht-Fish-Fisch im Raum und setzt gekonnt ihre Reize ein. Eine Viertelstunde später ist dann doch irgendwie alles wie immer.
"My name is Fosh Mooney. I'm in charge now." (Fish)
Nicht wie bisher soll es bei Biologie-Lehrer Crane sein. Ein furchteinflößender Adrenalin-Cocktail um Furcht-resistent zu werden. Logisch. Scheint aber zumindest soweit gut zu funktionieren, bis aus fehlender Furcht Übermut und folgerichtig Lebensmüdigkeit wird. Und eine Vogelscheuchen-Phobie. Zumindest vorerst.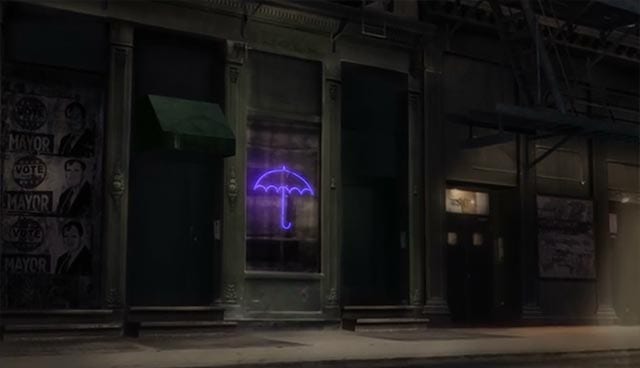 Dr. Tompkins beginnt beim GCPD, zur so-gut-wie-Freude von Jim. Dabei könnte er doch eine nahe Freundin gut gebrauchen, so wie er Penguin wegdrängt. Der wiederum ist für eine der schönsten Szenen verantwortlich, als er auf Nygma trifft. Zwei originelle Vögel, die wunderbar zueinander passen. Hatte was. Als Belohnung gibt es mit dem Regenschirm ein erstes Indiz auf den uns bekannten späteren Penguin.
"Walking with a friend in the dark is better than walking alone in the light." (Penguin)
Bliebe noch Bruce, der sich plötzlich im Wald wieder findet. Er ist etwas aufgewühlt gegenüber Steinen. Die Natur rächt sich mit einem Gewitter und einem fetten Bluterguss. Für uns gibt es die erneute Erkenntnis, dass Alfred einfach der Coolste ist!
Allgemein muss man sagen, dass Gotham mittlerweile auf einem mehr als soliden Grundniveau angelangt ist. Mit großer Entwicklung kommt jedoch auch große Erwartung. Eine solche Folge wie diese Woche kann dann zwar mit der ein oder anderen netten Referenz daher kommen, ist aber weder nach unten noch nach oben großartig auffällig. Eine wichtige Folge, die gerade für Fish und Penguin richtungsweisend sein kann. Wir bekommen hohe Politik zu sehen, Wahnsinn in Scheuchen-Form und eben auch die ein oder andere Anspielung auf später. Darauf darf man sich dann schon einmal gehörig freuen.