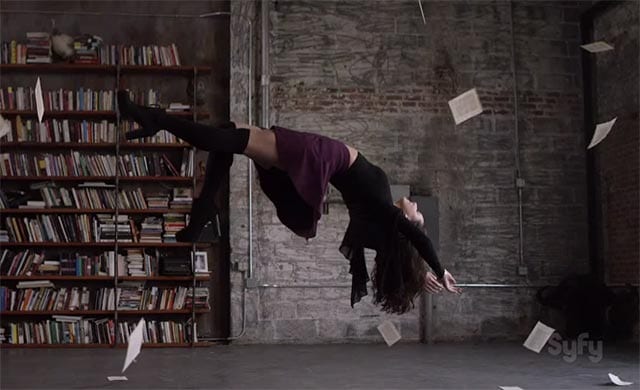 Gerade hat Jonas euch den Rundumschlag für die neue US-Season gegeben, da kommt eine weitere vielversprechende Show auf uns zu: The Magicians.
Die SyFy-Serie soll 2016 kommen und eine Art "erwachsenes Harry Potter" sein. So zumindest wird die zugrundeliegende Romanvorlage von Lev Grossmann beschrieben. Dazu sagt sogar einer der ganz Großes etwas:
"The Magicians is to Harry Potter as a shot of Irish whiskey is to a glass of weak tea. . . . Hogwarts was never like this." (George R.R. Martin)
Hier jedenfalls der erste Vorgeschmack-Trailer, der durchaus Lust auf mehr macht!
"Welcome to Brakebills University. Welcome to a world where magic is real."
Syfy The Magicians Trailer
via: theawesomer