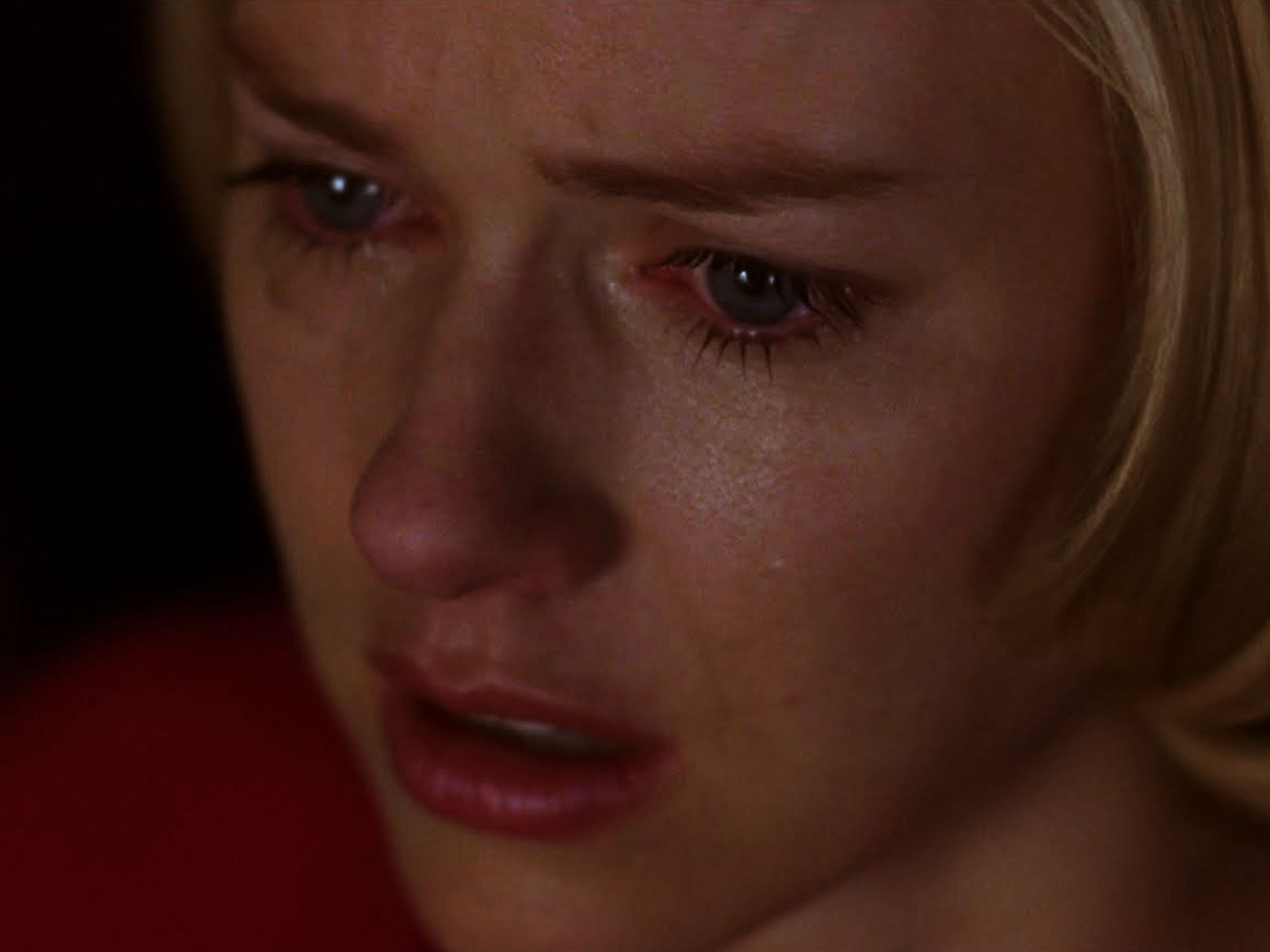 Das muss ein schlechter Pilot gewesen sein: Nach der Produktion der ersten Folge des geplanten "Game of Thrones" Prequels hat sich HBO entschieden, die Geschichte mit dem Arbeitstitel "Bloodmoon" nicht als Serie umzusetzen. Die Geschichte sollte weit vor der bekannten Handlung aus "Game of Thrones" spielen und sich mit der Entstehung der "Weißen Wanderer" befassen. Für die Hauptrolle war Naomi Watts ("Gypsy", "Twin Peaks") vorgesehen.
Die Entscheidung kommt schon überraschend. G.R.R. Martin war in die Entwicklung der Serie mit einbezogen, er hat auch häufiger über die Arbeit an dem Projekt, das er selbst "The Long Night" getauft hat, berichtet. Und wie gesagt, der Pilot zur Serie von Showrunnerin Janes Goldman ist ja schon abgedreht. Entweder war dieser einfach zu schlecht, oder den Machern bei HBO war das Gesamtsetting dann doch zu düster.
Aber ok, das Material ist ja dennoch da. Möglicherweise wird daraus ja nochmal eine Art Fernsehfilm oder ein anderes Format entwickelt – dafür gibt es ja gute Beispiele, mit denen auch Naomi Watts ja Erfahrungen hat, wir denken da natürlich an "Mulholland Drive".