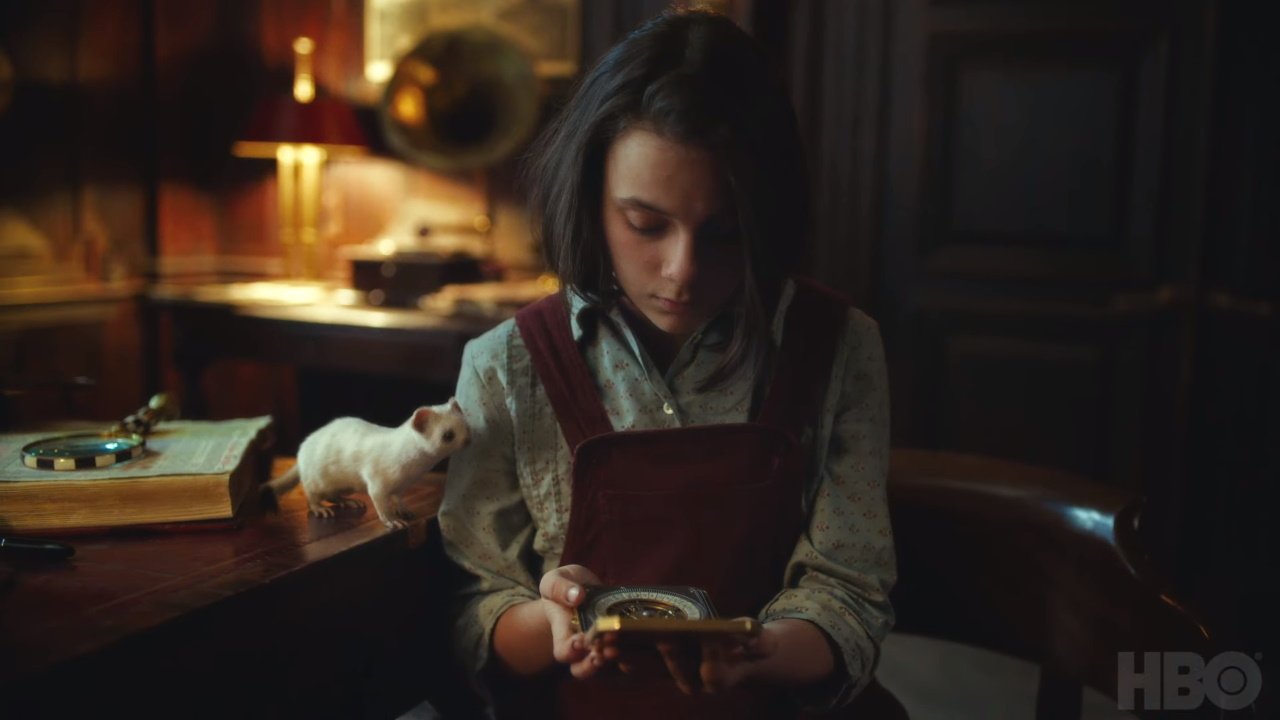 Nach dem ersten Teaser Trailer zur TV-Adaption von Philip Pullmans Fantasy Trilogy "Der Goldene Kompass" gibt es nun, natürlich auch wieder im Rahmen der San Diego Comic-Con, die uns bisher schon so manchen neuen Serien-Trailer beschert hat, auch den ersten richtigen Trailer zu "His Dark Materials" zu sehen. Die Co-Produktion von HBO und BBC mit James McAvoy, Lin-Manuel Miranda, Ruth Wilson und Kinderstar Dafne Keen folgt der jungen Lyra durch parallele Welten. Und wie es scheint, hat der Norden weitaus mehr zu bieten als White Walker.
"We believe there is an organization that is stealing children and taking them north."
"His Dark Materials" startet im Herbst auf HBO. Ein genaues Datum steht bisher noch nicht fest.