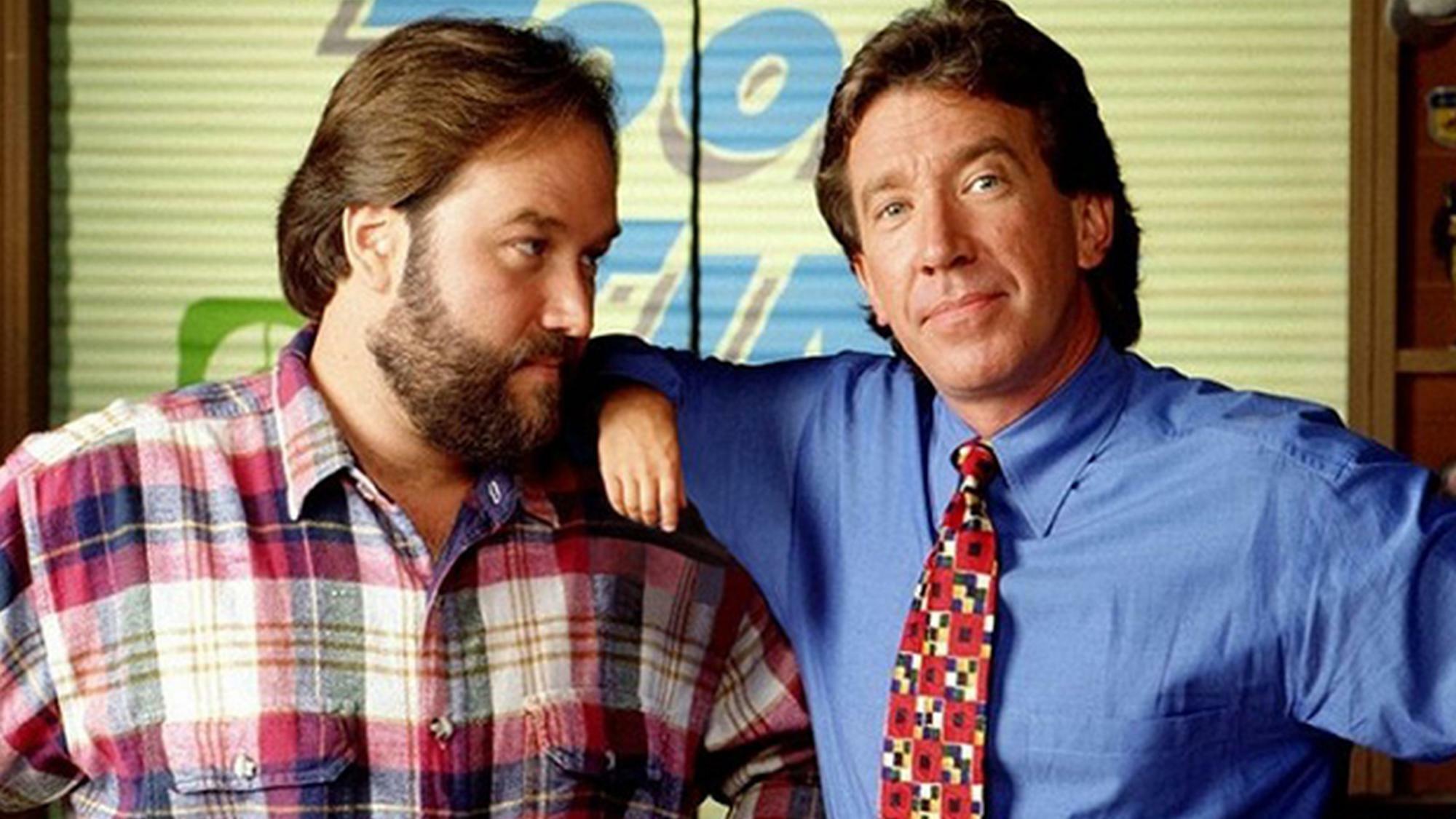 Von "Hör mal, wer da hämmert", oder "Home Improvement", wie es im Original heißt, habe ich Zuhause eine DVD-Box mit allen Folgen stehen (hat man früher so gemacht). Tool Time, die Heimwerker-Sendung, die seinerzeit Gegenstand der Serie mit Tim Allen und Richard Karn war, war wirklich extrem unterhaltsam (und für mich das Highlight jeder Folge), speziell wenn wieder irgendeine Binford-Maschine rangekarrt wurde, um irgendwelche Heimwerker-Abenteuer anzustoßen. In Zukunft wird für Fans dieser Serie das Label "Assembly Required" wichtig sein, denn unter diesem Arbeitstitel wird gerade eine neue Serie mit den beiden Stars Tim Allen und Richard Karn entwickelt.
Der History Channel hat zehn Folgen der Serie "Assembly Required" bestellt, 2021 sollen die Folgen zu sehen sein. Der Sender erklärt die Idee hinter der Show so:
"'Assembly Required' will spotlight the best and brightest builders from across the country, at their home workshops, as they compete to breathe new life into everyday household items in desperate need of fixing. This new series will push each contestant to their limits while testing their ability and ingenuity to not only rebuild it but to build it better. In each episode, Allen and Karn will also dive into the unique history around these items to celebrate the men and women who crafted them, and the techniques used."
Und Tim Allen ergänzt:
"Let's face it — we're living in a throwaway society. We buy, break, replace… rinse and repeat. Whatever happened to repair and rebuild? There are some people who unfriend, unfollow and dispose of anything that offends, annoys or breaks – so I've created a show to remind people of the satisfaction and pride that comes from rebuilding something on their own."
Keine Ahnung, ob das so unterhaltsam wird wie die Serie vor 30 Jahren, ich hoffe aber zumindest mal, dass Allen und Karn auf das Level von "Tool Time" zurückkehren können – dass also ausreichend Binford-Werkzeuge zum Einsatz kommen, dass das eine oder andere auch schief geht und dass vor allem jede Menge lockere Sprüche zwischen den beiden ausgetauscht werden.
Bilder: ABC