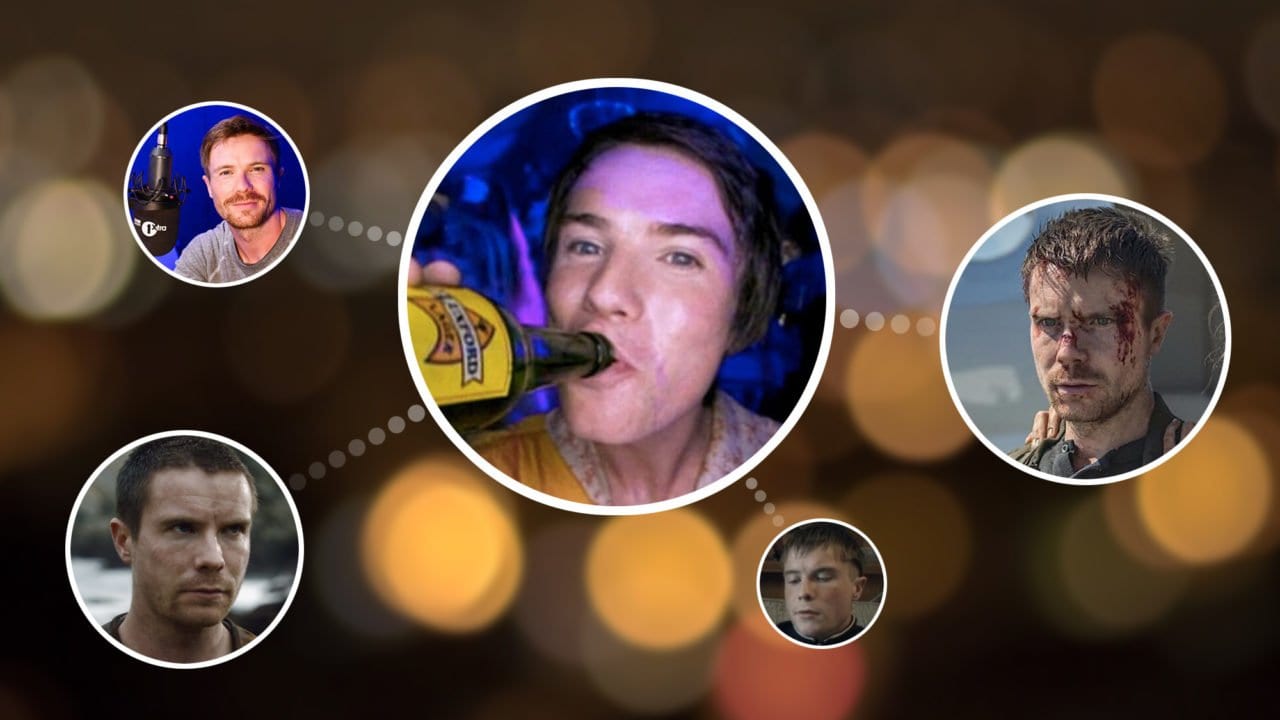 Wenn man über "Game of Thrones" redet, denkt man oft an die prominenten Darsteller wie Kit Harington oder Lena Headey. Mit einer neuen Folge unserer Reihe "In weiteren Rollen" möchte ich aber einen Nebendarsteller ins Rampenlicht stellen, den ich seit der britischen "Skins"-Serie kenne: Joe Dempsie. Der Liverpooler ist 1987 auf die Welt gekommen und hat bis zu besagter Serie "Skins" 2007 eher kleinere Rollen übernommen. Richtig los ging's dann mit der Rolle des Chris Miles in der Produktion des britischen Jugend-Senders E4.
Joe Dempsie in "Skins"
Ach, ich habe diese Rolle von Joe Dempsie einfach geliebt. An sich war die Serie schon richtig klasse (zumindest die ersten Staffeln), doch Joe Dempsie hat sie noch einmal enorm bereichert. Die Rolle des durchgeknallten Chris passte einfach 1:1 und wurde von ihm großartig ausgefüllt. Chris hat's im Leben nicht leicht, sag auch mal nicht 'Nein' zu Drogen und Alkohol, was in verbindung mit dem Teeanager-Dasein mitunter schräge Ausmaße annehmen kann. Joe Dempsie hat es geschafft, dass man bei dieser Rolle richtig mitgefiebert hat: Man hat ihm die Duamen gedrückt, dass die eine oder andere Sache nicht auffliegt, dass er hier und da mal einfach Glück hat, oder dass er die nächste Drogenrunde übersteht. War am Ende dann leider nicht so, aber dennoch: Ohne ihn wäre "Skins" nicht dasselbe gewesen.
Joe Dempsie in "Game of Thrones"
Klar, durch "Game of Thrones" ist er dann mal richtig bbekannt geworden – auch wenn er tatsächlich nur eine Nebenrolle begleitet hat, und auch nicht in jeder Staffel dabei war. Aber: Mit Gendry hat er eine ganz spannende Figur ausgefüllt, der ja zwischendurch durchaus Außenseiter-Chancen auf den Eisernen Thron zugerechnet wurden. Dazu kam es am Ende dann ja nicht, aber hey: Er hat "Game of Thrones" überlebt, können auch nicht viele von sich behaupten.
Joe Dempsie in "This is England"
"This is England" ist so ein bisschen angelegt wie die "Deutschland"-Reihe, von der es ja die Folgen 83, 86 etc. gibt. Bei der Channel 4-Produktion ist das so ähnlich, und in den beiden Staffeln "This is England '86" und "This is England '90" spielt Joe Dempsie den jungen Higgy. Wie bei "Skins" bekommt man hier jede Menge Einblicke in die britische (Jugend-)Kultur – und einen tollen Soundtrack. Lohnt sich definitiv, da mal reinzuschauen und die Figur des Higgy zu entdecken.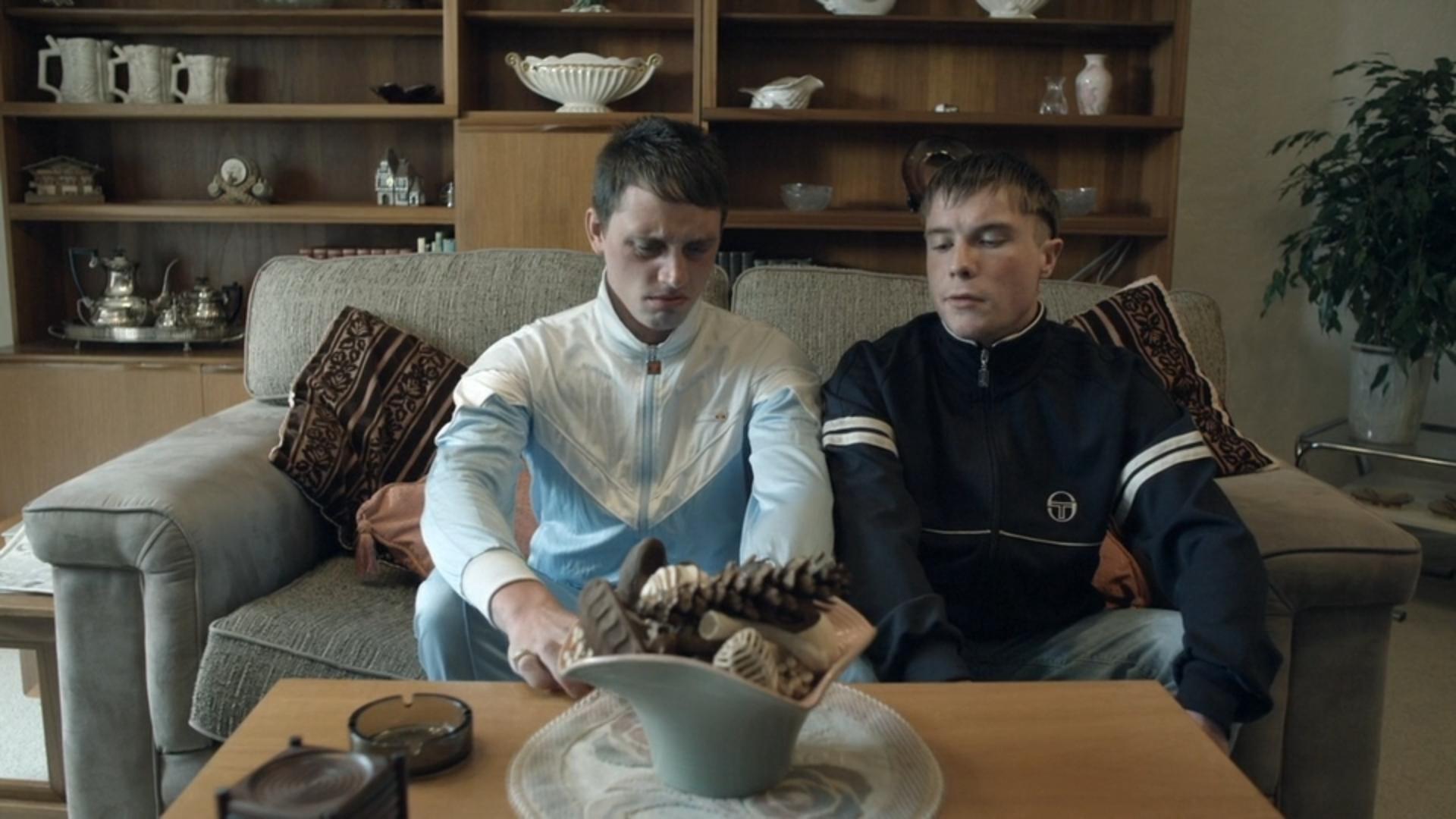 Joe Dempsie in "Deep State"
Wie vielseitig Joe Dempsie ist, wird spätestens mit "Deep State" deutlich – eine Serie über den britischen Geheimdienst, in der Joe Dempsie den MI6-Agent Harry Clarke spielt. Die erste Staffel der Serie dreht sich um den in Rente befindlichen MI6-Agenten Max Easton, der sich gezwungen sieht, noch einmal aktiv zu werden, um Fakten seinen Sohn betreffend zu recherchieren. Schnell befindet er sich im Zentrum eines Geheimdienstkrieges. Mittlerweile gibt es auch eine zweite Staffel. Die britische FOX-Produktion lief auch bei uns zuerst auf FOX.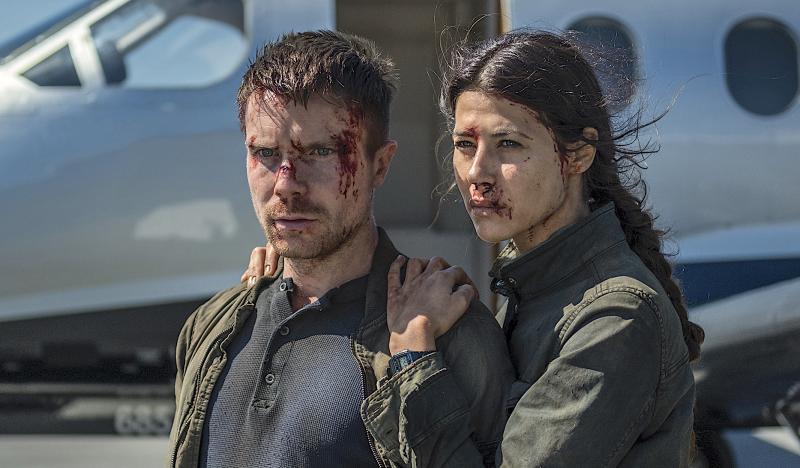 Joe Dempsie zum Hören
Ansonsten hat Joe demspie mit seiner Stimme von sich hören lassen. Seit 2009 konnte man ihn in diversen BBC4-Radioproduktionen hören, unter anderem in "Black Hearts in Battersea" in "Saturday Night and Sunday Morning" und zuletzt in "Waiting for the Boatman". Hierzulande wird man von Joe Dempsie vermutlich vor allem seine Synchronstimme kennen, es lohnt sich aber definitiv, sich einmal mit seinen Radioproduktionen zu beschäftigen – auch hier beweist er ein tolles Repertoire.
Joe Dempsie Steckbrief
Name: Joseph Maxwell Dempsie
Geboren: 22. Juni 1987 in Liverpool, England
Filmografie: IMDb-Seite

-->