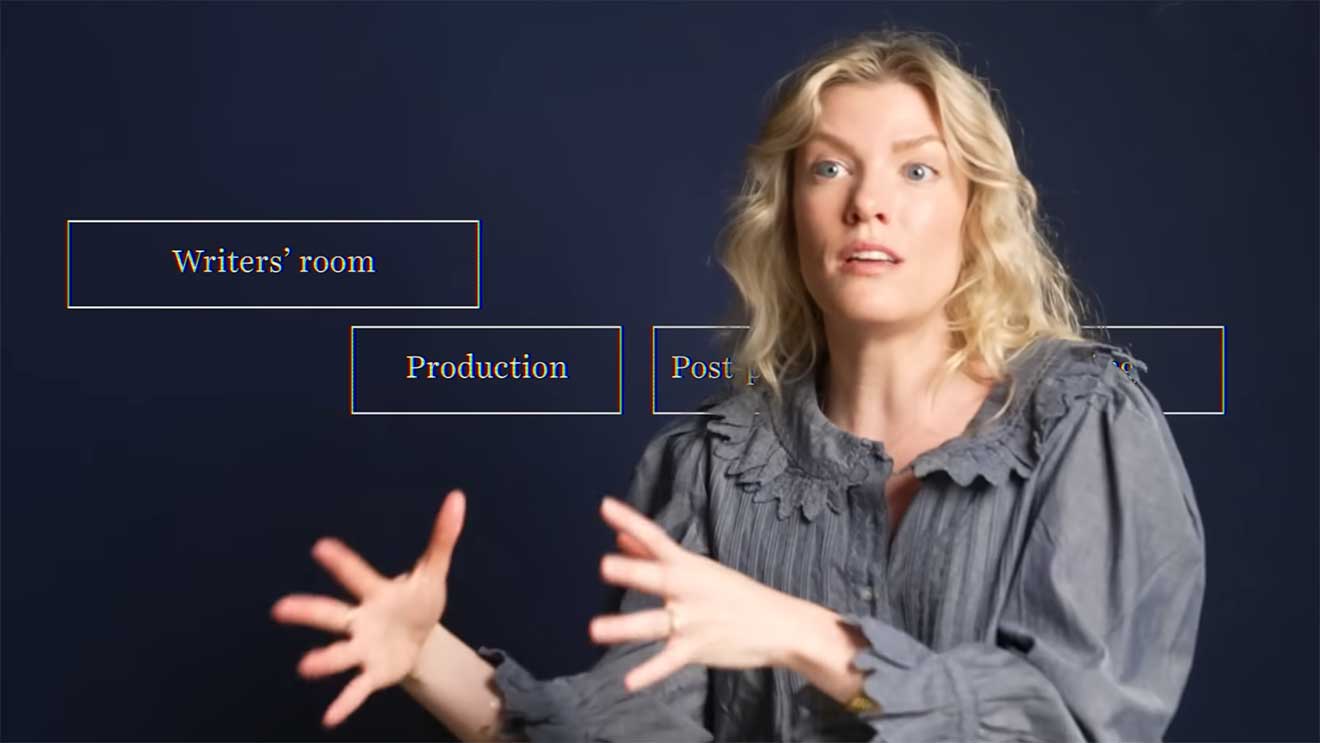 2007 gab es bereits einen Streik der Hollywood-Autor:innen, der weitreichende Folgen mit sich gebracht hat (oder auch weniger "Folgen", wenn man es wörtlich nimmt). Aktuell läuft ein neuerlicher Streik der Writers Guild of America, aber nicht nur das, auch Schauspielende der SAG-AFTRA (Screen Actors Guild – American Federation of Television and Radio Artists) fordern fairere Bezahlung ein. Dabei fußt diese gewerkschaftliche Arbeits-Quittierung nicht etwa "nur" auf hohe Inflation und entsprechende Gehaltsanpassungen nach Oben. In den rund 15 Jahren hat sich das Film- und Fernseh-Business grundlegend gewandelt. Ein großer Hauptakteur, der dafür verantwortlich ist, ist das Streaming.
"Hä, das ist doch einfach nur das Online-Machen von Inhalten?" mag jetzt manch eine:r denken. Wenn wir in Richtung Mediatheken klassischer TV-Sender denken, ja. Aber Streaming-Plattformen wie Netflix, Prime Video oder Disney+ haben durch ihre reichweitenstarken Eigenproduktionen ganz andere Grundsätze, was die Entstehung von Inhalten anbelangt. Der US-Info-Kanal Vox erklärt im folgenden Video, welche Einflüsse kürzere Staffeln und härtere Produktionsverträge auf die (Nicht-)Bezahlung von Cast und Crew haben. Ganz nebenbei schenken die Expert:innen auch eine Erklärung dafür, weshalb sich viele Netflix-Produktionen mittlerweile ziemlich flach anfühlen.
"The way scripted television gets made today has transformed the careers of writers."
Hoffentlich bleiben die Autor:innen und Schauspielenden stark und kriegen ihr Recht auf anständige Bezahlung durchgesetzt. Ohne sie sind Serien schlicht nicht existent. Und ohne eine der beiden Seiten kann es auch keine wirklich guten Serien geben, da Drehbuch und Schauspiel elementare Pfeiler einer guten Produktion darstellen. Da nehme ich auch gerne in Kauf, wenn mal ein Jahr lang keine neuen Staffeln veröffentlicht werden.
Großartig finde ich persönlich, wie viele Stars sich dem Streik öffentlichkeitswirksam angeschlossen haben. Zum Beispiel kam es kürzlich erst zu einer kleine "Parks & Recreation"-Reunion – inklusive Lil Sebastian!
via: kottke

-->