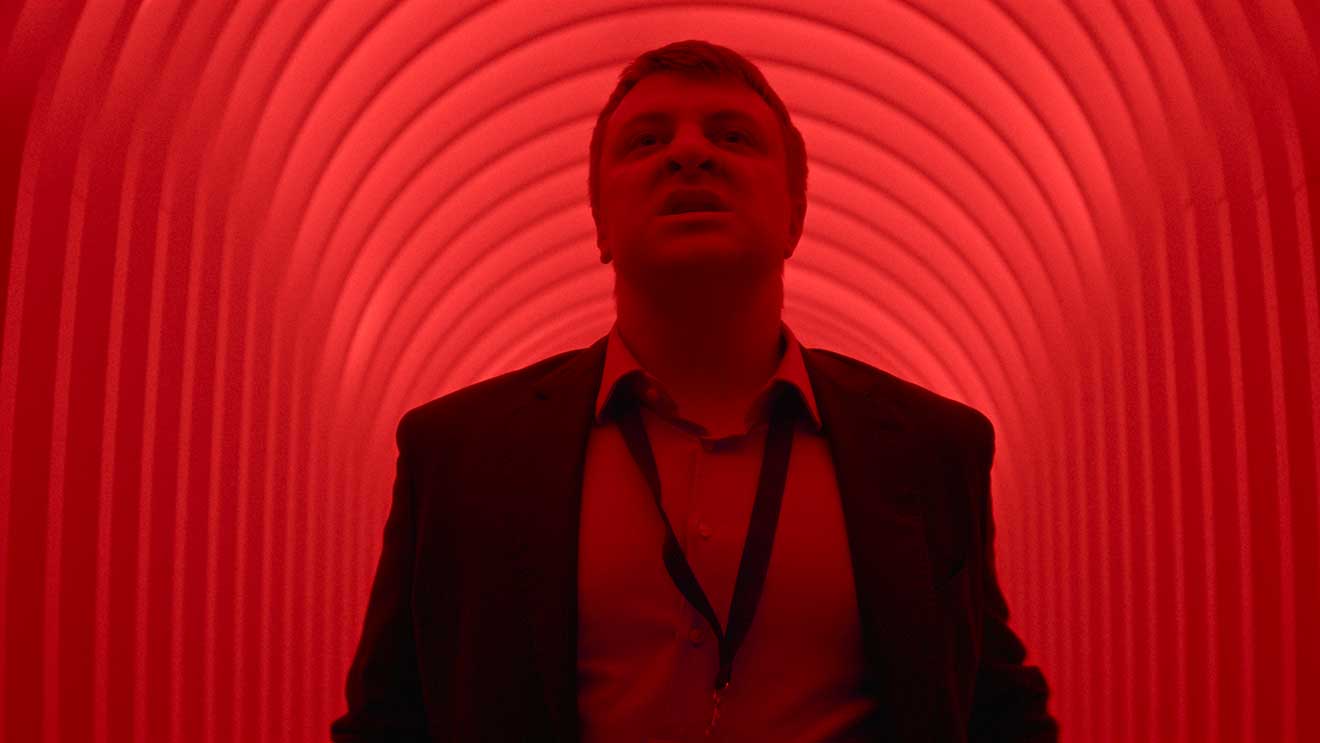 Die bildundtonfabrik macht jetzt in Aktien statt in Drogen! Nach dem internationalen Erfolg von "How to Sell Drugs Online (Fast)" folgt mit "King of Stonks" die nächste deutsche Netflix-Serie der Produktionsfirma. Erneut geht es um einen etwas größenwahnsinnigen CEO, erneut wird die moderne Meme-Kultur aufgegriffen (Stichwort: Stonks), erneut gibt es Dramedy mit internationalem Anspruch.
"Felix Armand will ganz nach oben. Er will CEO vom größten fucking FinTech Unternehmen Europas werden. Doch leider fliegt ihm schon während des Börsengangs alles um die Ohren: Geldwäsche, Anleger-Täuschung, Internetpornografie. Er muss sich um alles gleichzeitig kümmern. Sein größenwahnsinniger Chef Magnus glänzt währenddessen im Rampenlicht. Und ganz nebenbei verliebt sich Felix auch noch in genau die Frau, von der er sich dringend fernhalten sollte: Die Shortsellerin Sheila Williams."
Die Hauptrolle der bei IMDb als Miniserie geführten Produktion wird Matthias Brandt übernehmen, der zuvor unter anderem in "Babylon Berlin" (August Benda), "Polizeiruf 110" (Hanns von Meuffels) oder "Das Geheimnis des Totenwaldes" (Thomas Bethge) zu sehen war. An seiner Seite werden zudem Maryam Zaree (4 Blocks), Wilson Gonzalez ("Sunny – Wer bist du wirklich?"), Larissa Sirah Herden ("Bad Banks") sowie Andreas Döhler ("Tatort") im Cast vertreten sein.
"King of Stonks" wird ab Dienstag, dem 6. Juli 2022, über Netflix zu sehen sein. Zuvor wird die Serie im Zuge des Filmfestivals München (25. Juni) Weltpremiere feiern. Bereits ab sofort könnt ihr euch auf der offiziellen Streamingseite eine Erinnerung aktivieren, um den Serienstart nicht zu verpassen.
Hier noch einige offizielle Szenenbilder aus "King of Stonks", die heute von Netflix veröffentlicht worden sind: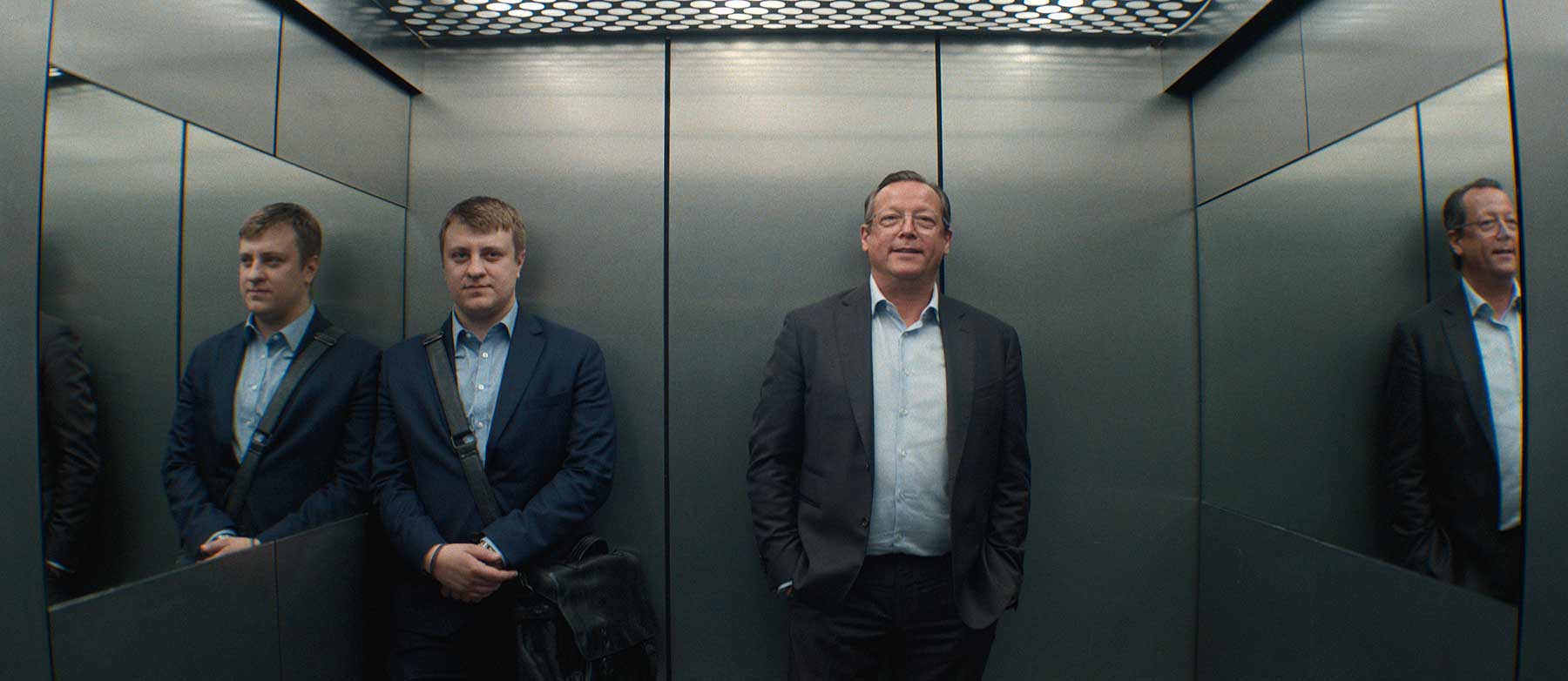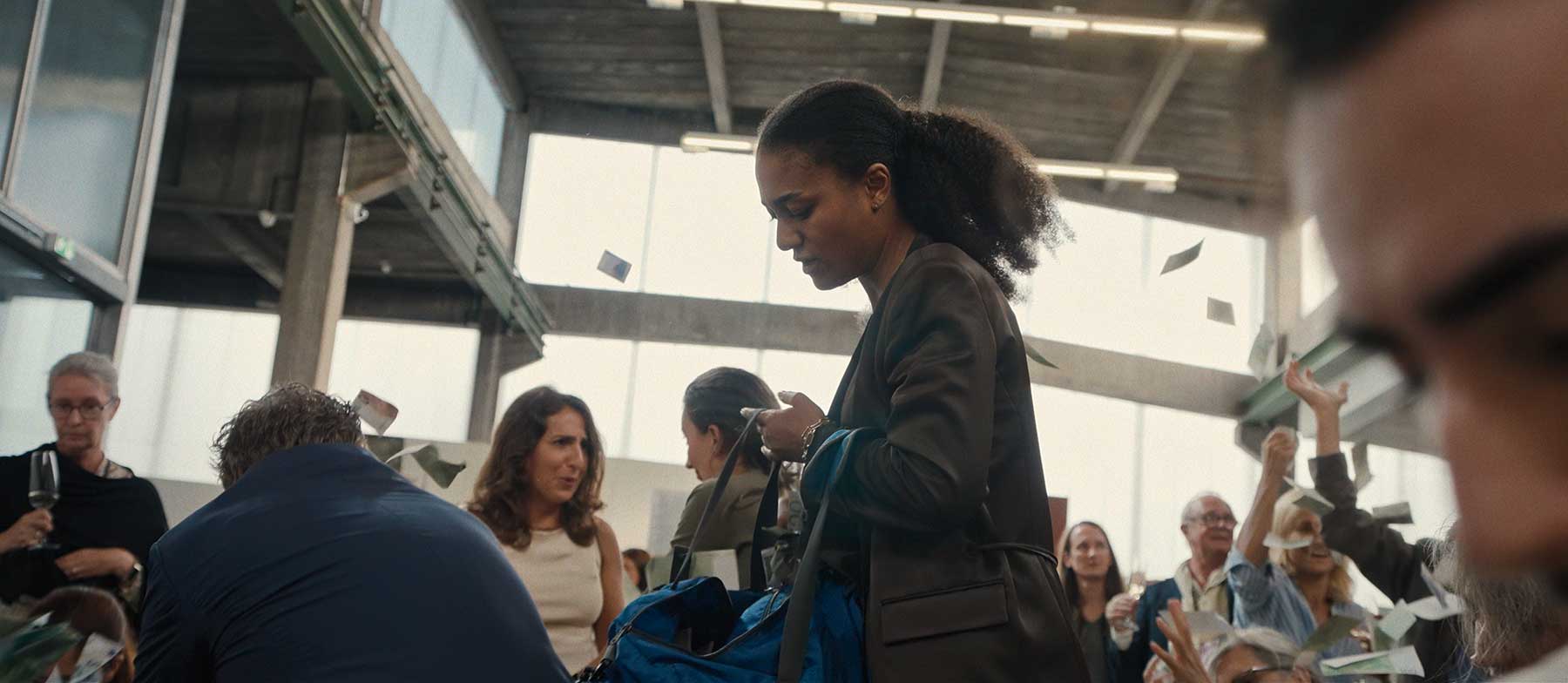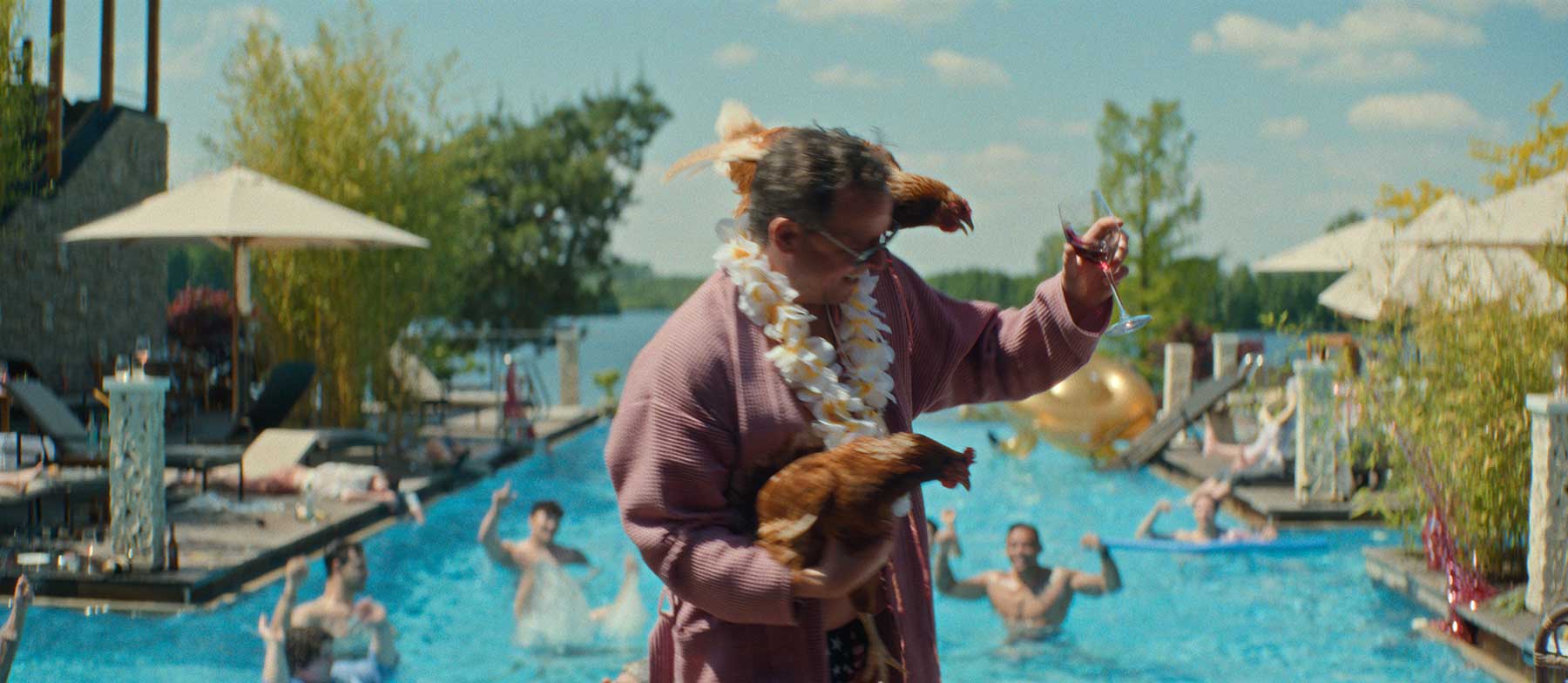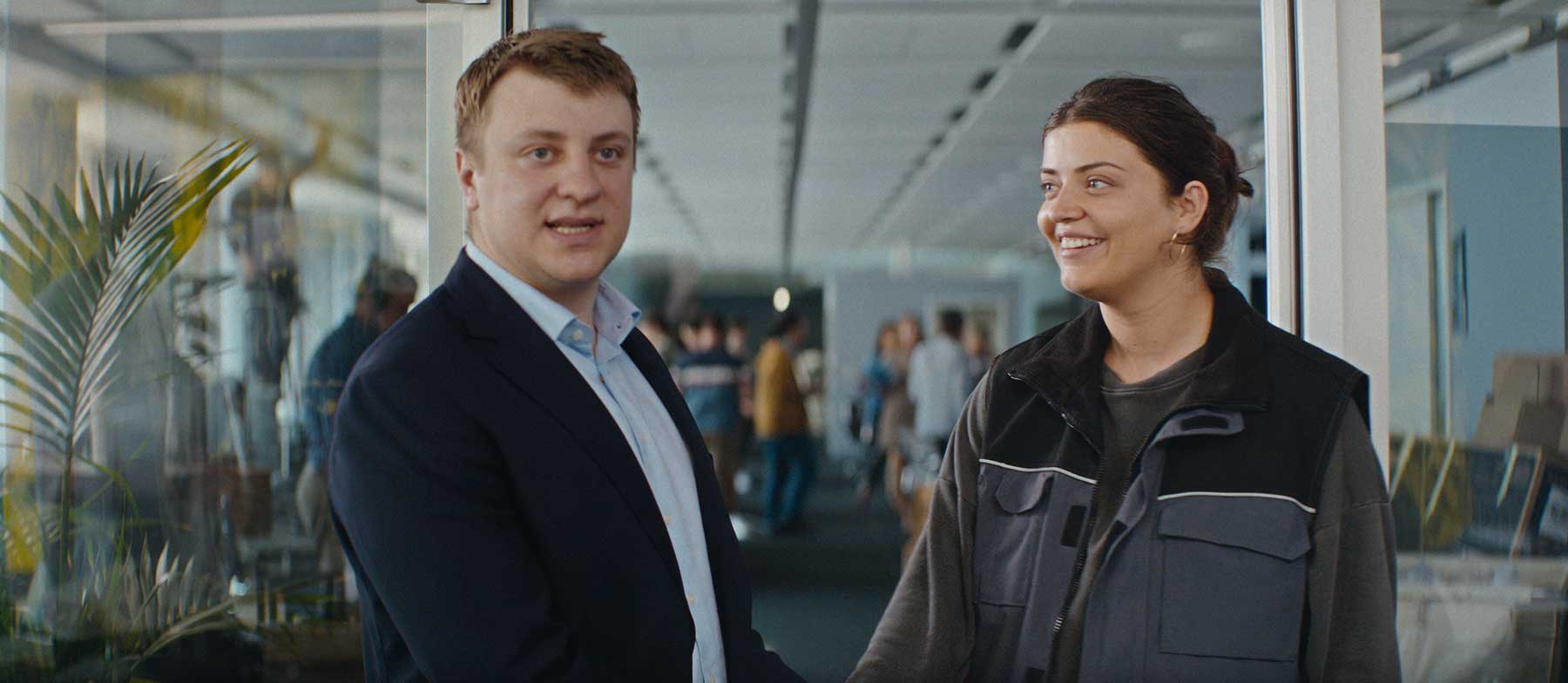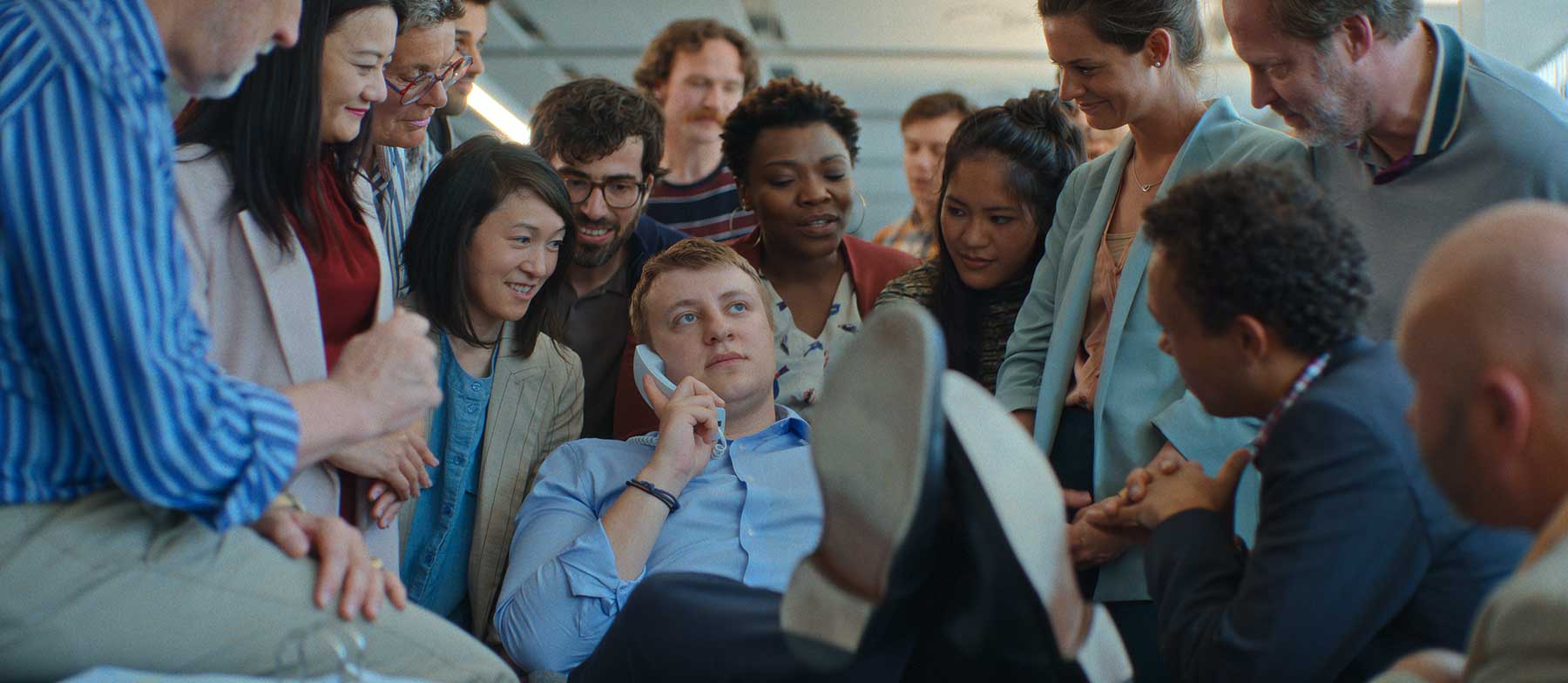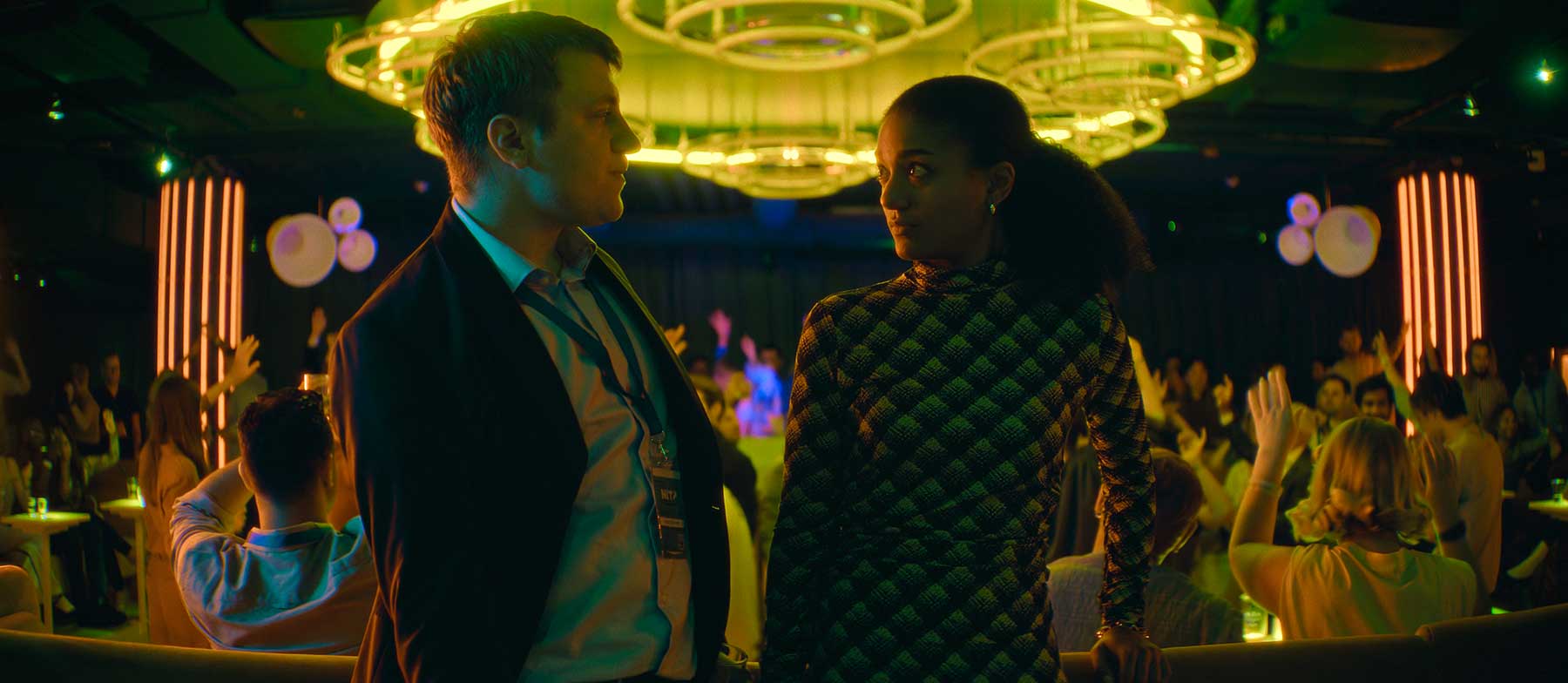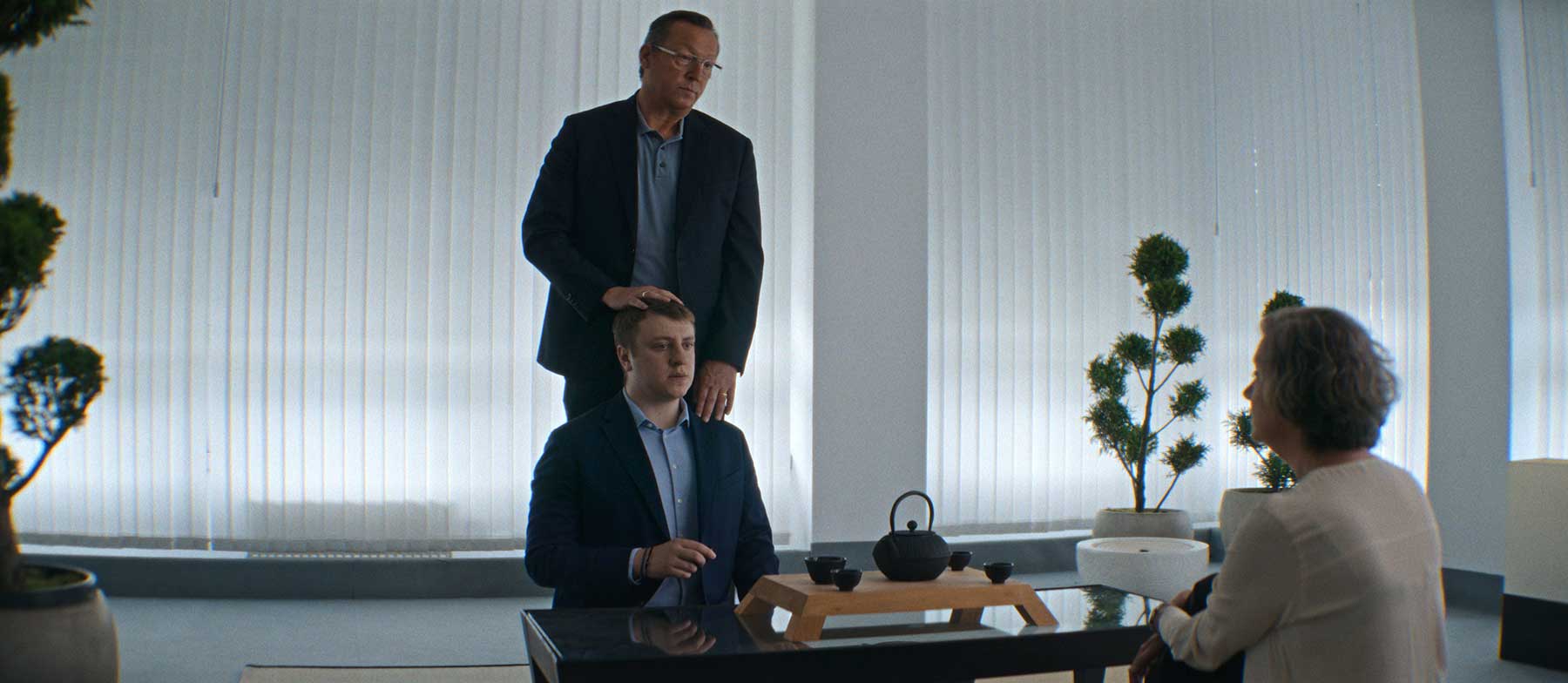 Bilder: Netflix

-->