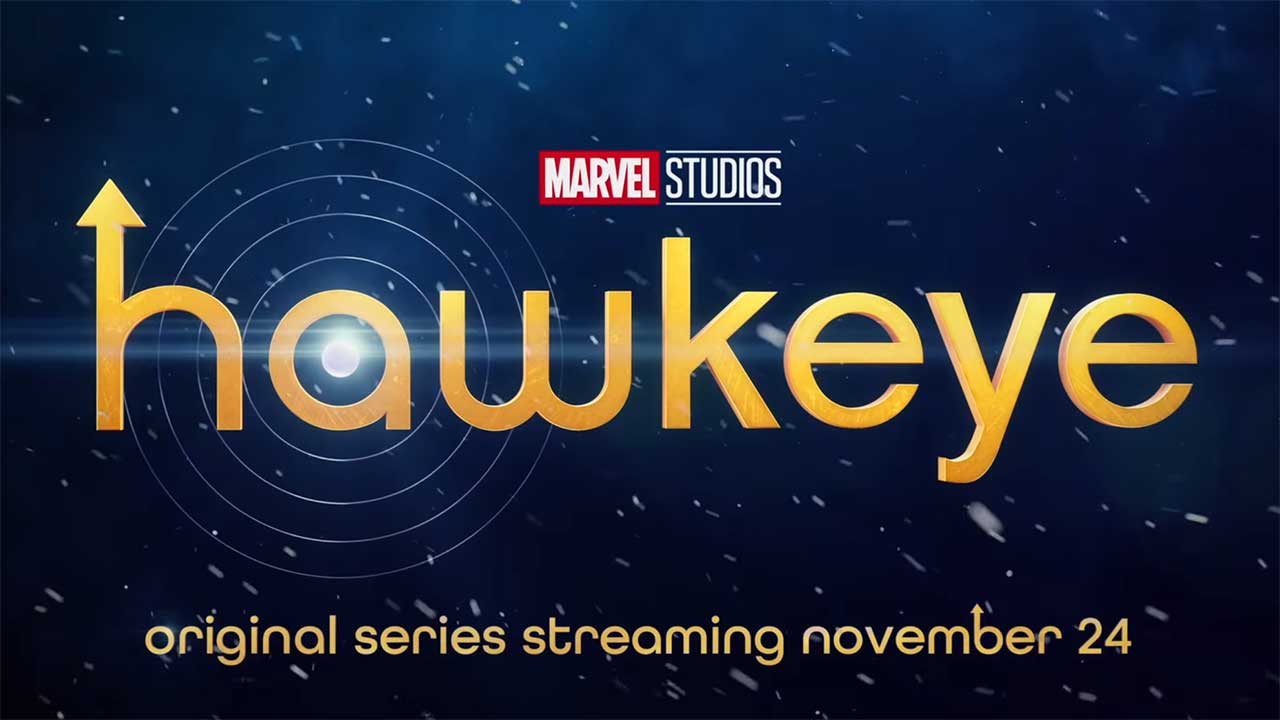 Die Serien-Offensive von Marvel geht weiter und vor wenigen Minuten haben die ersten offiziellen Bewegtbilder zu "Hawkeye" den Weg ins Internet gefunden. In der Disney-Produktion geht es ganz und gar weihnachtlich her, natürlich mit Jeremy Renner in der Hauptrolle.
"This holiday season, the best gifts come with a bow. 🏹 Disney+ and Marvel Studios invite you on an unexpected holiday getaway, unwrapping a brand-new teaser trailer and poster today for 'Hawkeye,' a new series set in post-blip New York City. Former Avenger Clint Barton has a seemingly simple mission: get back to his family for Christmas. Possible? Maybe with the help of Kate Bishop, a 22-year-old archer with dreams of becoming a Super Hero. The two are forced to work together when a presence from Barton's past threatens to derail far more than the festive spirit."
"Hawkeye" wird ab Mittwoch, dem 24. November 2021, über Disney+ zu sehen sein, wobei jeweils wöchentlich eine neue Folge der Miniserie zur Verfügung gestellt werden wird. Die letzten der insgesamt acht Episoden dürften dann Anfang des nächsten Jahres bereitstehen.