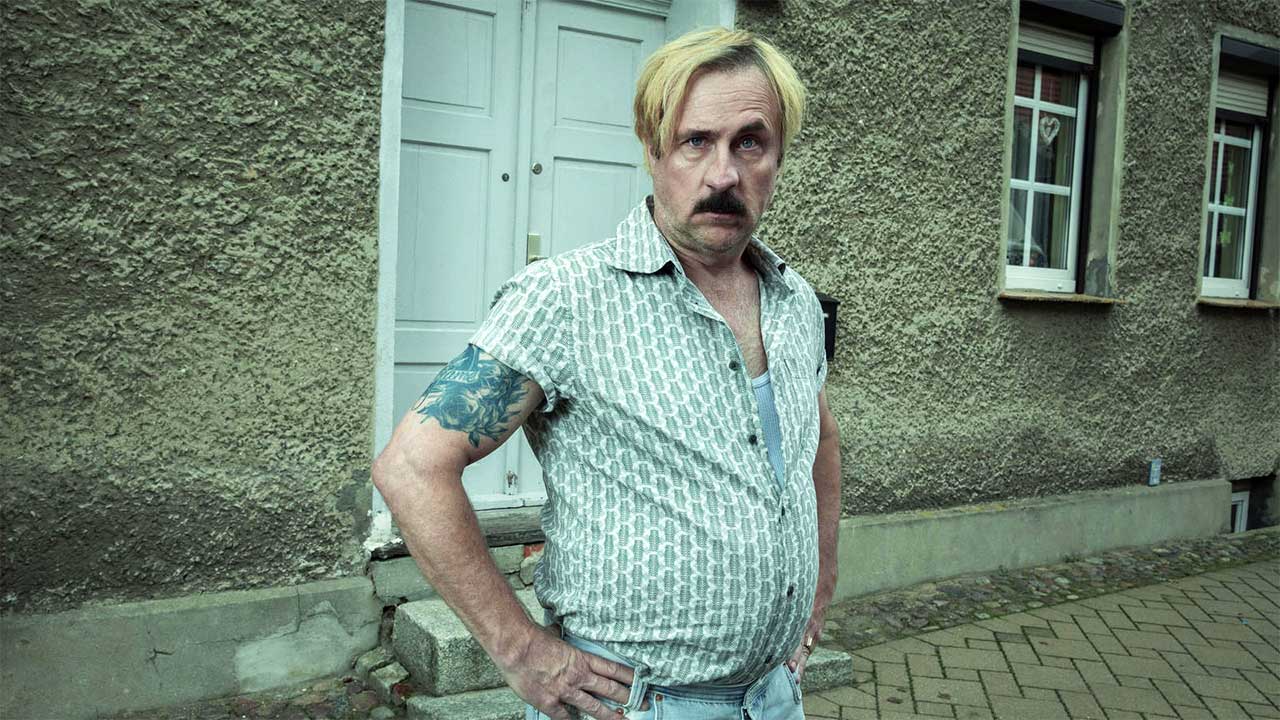 Gibt es eigentlich irgendwen, der oder die Bjarne Mädel nicht toll findet? Zuletzt hat der sympathische Darsteller sogar bei den Ärzten als Security angeheuert, jetzt hat Netflix bekanntgegeben, dass der Star aus dem Beginn von "How to Sell Drugs Online Fast" sein eigenes Film-Special erhalten soll. "Buba" ist der nach seinem Rollennamen erdachte Working Title der Produktion, die gerade Drehstart gefeiert hat.
Produziert wird der Prequel-Film wie bei der deutschen Netflix-Mutter-Serie von der bildundtonfabrik, Arne Feldhusen führt Regie, was Mädel ja noch aus seiner Zeit bei "Stromberg" und "Der Tatortreiniger" her kennt. Das Prequel wird die Vorgeschichte der in der Serie "How to Sell Drugs Online (Fast)" bewusst überzeichneten Figur erzählen. Ich freue mich, dass man Mädel eine größere Bühne bereitet und vor allem diese interessante Figur nochmal gesondert ausleuchten möchte!
"Buba heißt eigentlich Jakob Otto und hat ein Problem: Immer wenn es ihm zu gut geht, passiert kurz darauf irgendetwas Schreckliches. Seit dem tragischen Unfalltod seiner Eltern glaubt Jakob fest daran, alle guten Gefühle in seinem Leben ausgleichen zu müssen. Gemeinsam mit seinem Bruder Dante hat er deshalb ein System entwickelt, um seinen Alltag so unangenehm wie möglich zu gestalten. Über dreißig Jahre funktioniert das ganz gut, doch dann passiert etwas, mit dem niemand gerechnet hat: Der Kleinstadt-Verbrecher verliebt sich. Und mit Jakobs Gefühlen wachsen auch seine Probleme…"
Weitere Details wie angepeilter Release sowie Lauflänge von "Buba" (WT) sind noch nicht bekannt. Sobald es aber einen ersten Teaser oder Trailer gibt, werden wir euch aber natürlich hier im Blog benachrichtigen!
Bild: Netflix / © Niren Mahajan