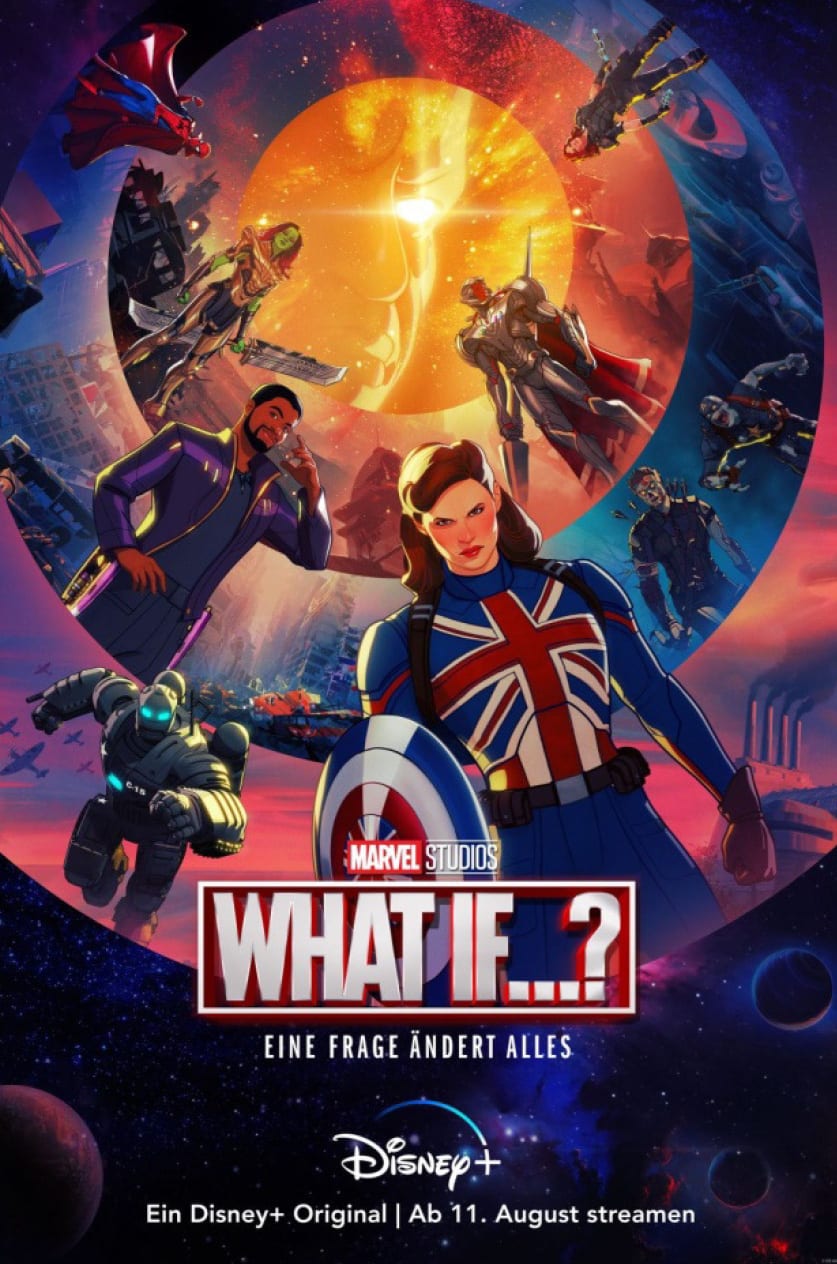 "Was wäre, wenn…?" Eine Frage, die man sich selbst immer wieder mal stellt, und eine Frage, die Marvel immer häufiger formuliert, Stichwort Multiversum. Da ist natürlich der Film "Doctor Strange" zu nennen, mit der Fortsetzung "Doctor Strange in the Multiverse of Madness", die am 25. März 2022 laufen wird. Da fallen mir aber auch die aktuellen Serien bei Disney+ ein, "WandaVision" und "Loki". Und da ist der Animationsfilm "Spider-Man: Into the Spider-Verse" zu erwähnen, aus meiner Sicht einer der besten Filme aus dem Marvel-Universum. Und wo wir gerade bei Animationen sind – am 11. August 2021 startet die nächste Marvel-Serie bei Disney+, und zwar "WHAT IF…?", die sich genau mit jener Frage beschäftigt, die ich eingangs erwähnte: "Was wäre, wenn…?"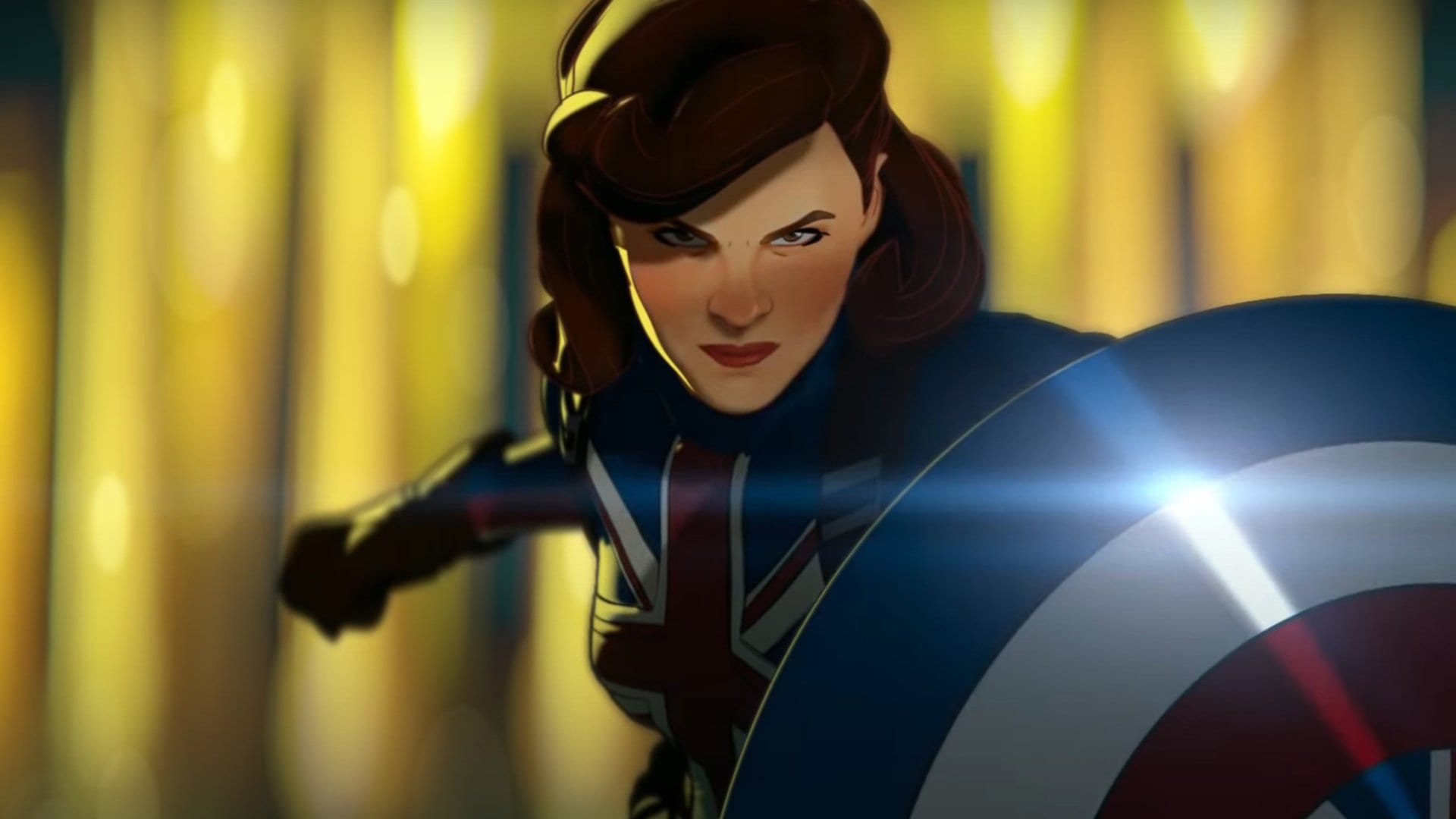 "WHAT IF…?" nimmt sich die Produktionen aus dem Marvel Cinematic Universe (MCU) vor und spielt durch, wie es wäre, wenn sich prägnante Szenen mit den Superhelden anders entwickelt hätten. Also wenn zum Beispiel Peggy Carter das Supersoldaten-Serum geschluckt und zu Captain America geworden wäre. Wir werden also alle bekannten Helden aus den Filmen und Serien wiedersehen, dazu soll The Watcher seinen ersten Auftritt im MCU haben. Die Serie ist wie gesagt animiert, und bei den Figuren halten sich die Produzenten eng an den bekannten Gesichtern der Helden, die von ihren Schauspielern geprägt wurden. In gewisser Weise werden wir also Chris Hemsworth, Tom Hiddleston, Chris Evans & Co. wiedersehen – und auf jeden Fall wieder hören, denn die Darsteller haben allen animierten Figuren ihre Original-Stimmen geliehen – sicher noch ein Argument, auch bei "WHAT IF…?" mal wieder auf die Original-Tonspur zurückzugreifen.
Zehn Folgen wird's wohl geben, jede Woche eine neue Ausgabe. Eine zweite Staffel ist übrigens auch schon in Produktion, dürften wir dann 2022 zu sehen bekommen, vielleicht im Umfeld der Premiere von "Doctor Strange in the Multiverse of Madness" – wir werden sehen.
Bild: Disney