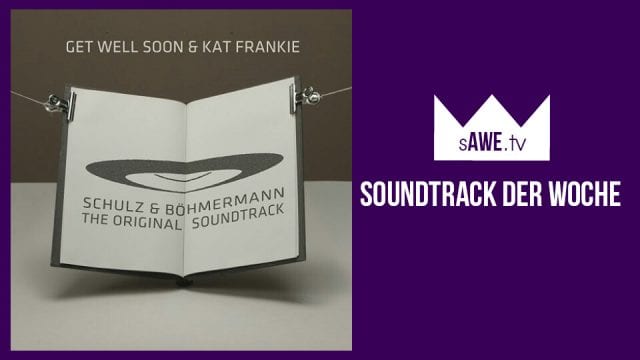 Die Serie – darum geht's
Schulz & Böhmermann | ab 10. Januar in ZDFneo (Trailer)
Am gestrigen Sonntag ist "Schulz & Böhmermann" gestartet – zunächst mal für vier Folgen plus einem Best of wird es jeden Sonntag auf ZDFneo eine Stunde lang die etwas andere Talk-Runde mit Olli Schulz und Jan Böhmermann geben. Das Konzept der Reihe: Die beiden Moderatoren sitzen zusammen mit vier Gästen an einem runden Tisch und unterhalten sich in sehr zurückhaltendem Ambiente – schwarzer Tisch, helles, kreisförmiges Lichtband darüber. Anders als in vielen anderen Talk-Shows wird hier nicht Gast für Gast abgefrühstrückt, sondern es entwickelt sich innerhalb kürzester Zeit ein wuseliger Dialog unter (im Idealfall) allen sechs Beteiligten. So war es bei der Vorgängershow "Roche & Böhmermann" vor einigen Jahren, so war es jetzt in der ersten Folge (Review hier), so wird es sich sicher auch fortsetzen.
Für die neue Show gibt es auch eine eigene Soundtrack-EP, der aus dem Titelsong und einigen Backing Tracks besteht. Hierfür haben sich Konstantin Gropper von Get Well Soon und Kat Frankie zusammengetan.
Get Well Soon & Kat Frankie | When You're Near To Me (Official Indikativ)
Die Musiker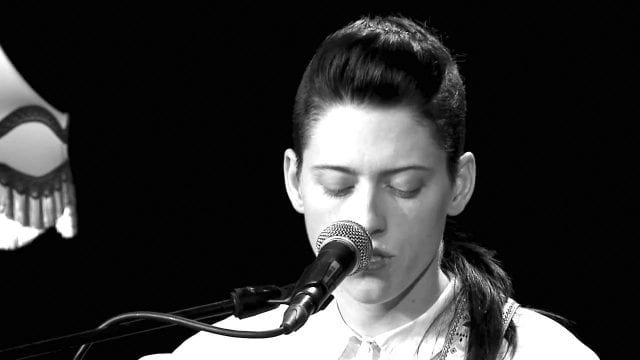 Kat Frankie dürfte zumindest Olli Schulz-Fans ein Begriff sein: Die australische Singer-Songwriterin begleitete 2015 Olli Schulz auf seiner Tour und ist auch auf dem Schulz-Album "Feelings aus der Asche" zu hören. Kat Frankie lebt seit 2004 in Berlin. Konstantin Gropper ist Get Well Soon, ein Musikprojekt, das er etwa 2003 ins Leben gerufen hat. Damals hat er verschiedene EPs in Eigenregie veröffentlicht, das anschließende Debütalbum nahm er über mehrere Jahre bei sich Zuhause auf, wobei er fast alle Instrumente selbst einspielte. Das Album wurde ein Erfolg und landete auf Platz 28 in Deutschland. Gropper hat an der Mannheimer Popakademie studiert und das Studium mit dem B.A. abgeschlossen. Auch heute noch arbeitet er in Mannheim. In Kürze wird sein viertes Album erscheinen, LOVE soll es heißen.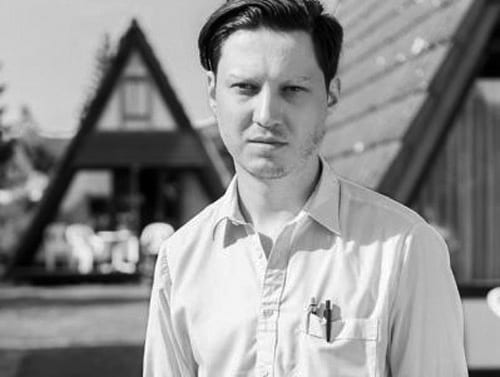 In Sachen Film und TV war er auch schon mehrmals aktiv. So ist er zum Beispiel auf dem Soundtrack zum Wim-Wenders-Film "Palermo Shooting" zu hören und hat ein Video mit dem Titel "Roland, I feel you" veröffentlicht, das sich um den Regisseur Roland Emmerich dreht. Außerdem hat er für die vielbeachtete französische Serie Xanadu den Soundtrack geschrieben:

Get Well Soon - Elise-Exposition (Xanadu)

Dieser Beitrag hat mehrere Seiten:

-->