Das ging schnell: "Biohackers", die neueste Netflix-Originalserie aus Deutschland, wurde laut Deadline nach der positiven Resonanz auf die erste Staffel erneuert.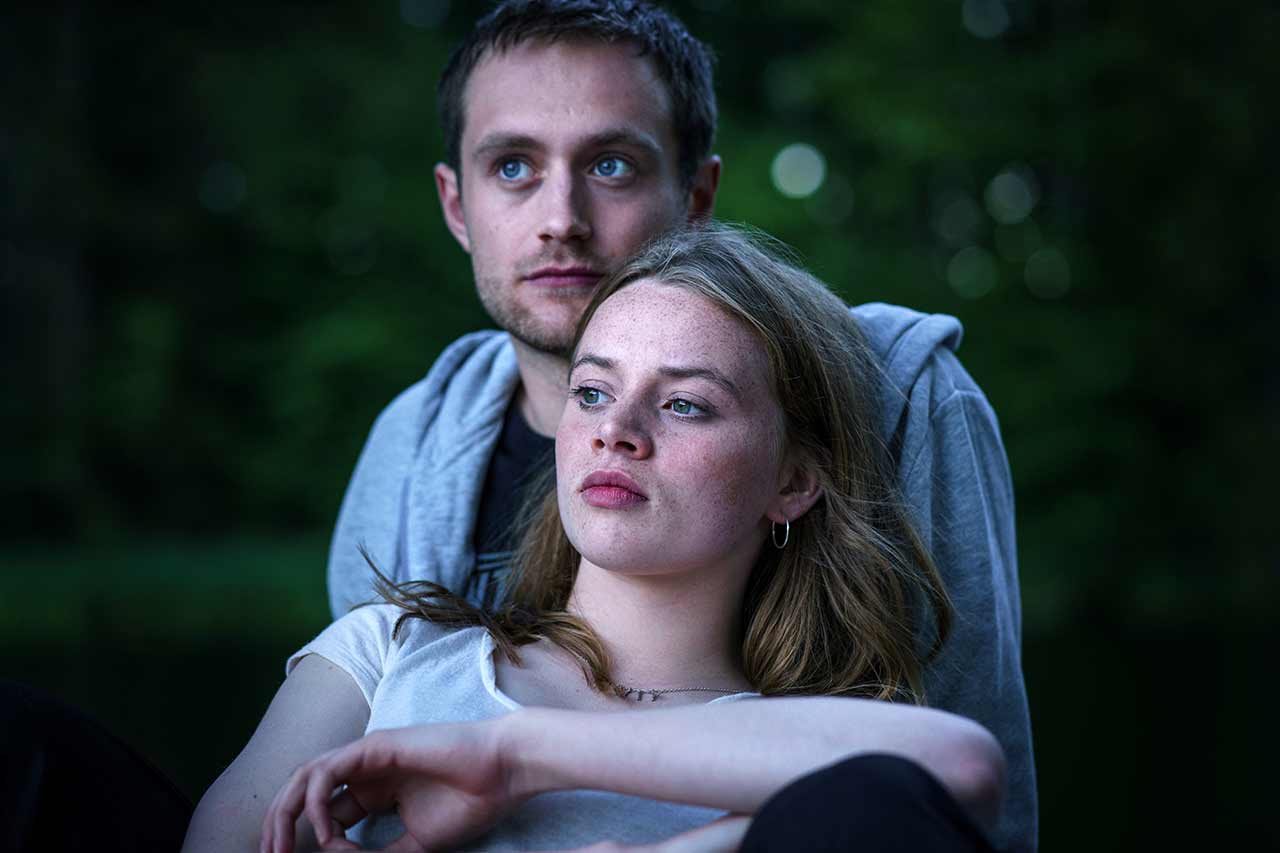 Tatsächlich war die Serie nach dem Start am 20. August 2020 vielfach auf den TOP-Plätzen zumindest beim deutschen Netflix-Ranking zu finden. Die Dreharbeiten beginnen in den kommenden Monaten in der zweiten Staffel in Freiburg und München. Biohackers wurde von Christian Ditter geschaffen, der als Showrunner, Regisseur und Autor fungiert. Co-Regisseur Tim Trachte wird auch für die zweite Staffel zurückkehren, heißt es bei Deadline. Produzenten sind die Claussen + Putz Filmproduktion GmbH, gefördert durch den Deutschen Kinofonds und die FilmFernsehFonds Bayern. Christian Ditter wird von Deadline so zitiert:
"It's great that Biohackers will continue. Thematically, the second season will also deal with moral and ethical issues around biohacking and genome editing."
Rachel Eggebeen, zuständig für die German Original Series bei Netflix, ist die Entscheidung offensichtlich leicht gefallen:
"Given the overwhelmingly positive response to the first season, we are thrilled to head into another season of Biohackers with Christian Ditter, Claussen+Putz and the two outstanding actresses, Luna Wedler and Jessica Schwarz in the leading roles. We are incredibly excited to find out how things will continue between Mia and Prof. Tanja Lorenz."
Die erste, sechsteilige Staffel ist wie gesagt am 20. August 2020 bei uns auf Netflix angelaufen. Nicola ist bereits mit der Staffel durch und hat hier ihr Review verfasst. Die Serie sollte ursprünglich bereits Ende April 2020 starten. Obwohl es in der Serie nicht um eine Pandemie geht, hatte sich Netflix gemeinsam mit den Machern kurzfristig dazu entschieden, sie vor dem Hintergrund der Ausbreitung des Corona-Virus vorerst nicht zu zeigen. Zu Beginn der Serie ist eine Szene zu sehen, die auf manche Zuschauer zum damaligen Zeitpunkt hätte verstörend wirken können.