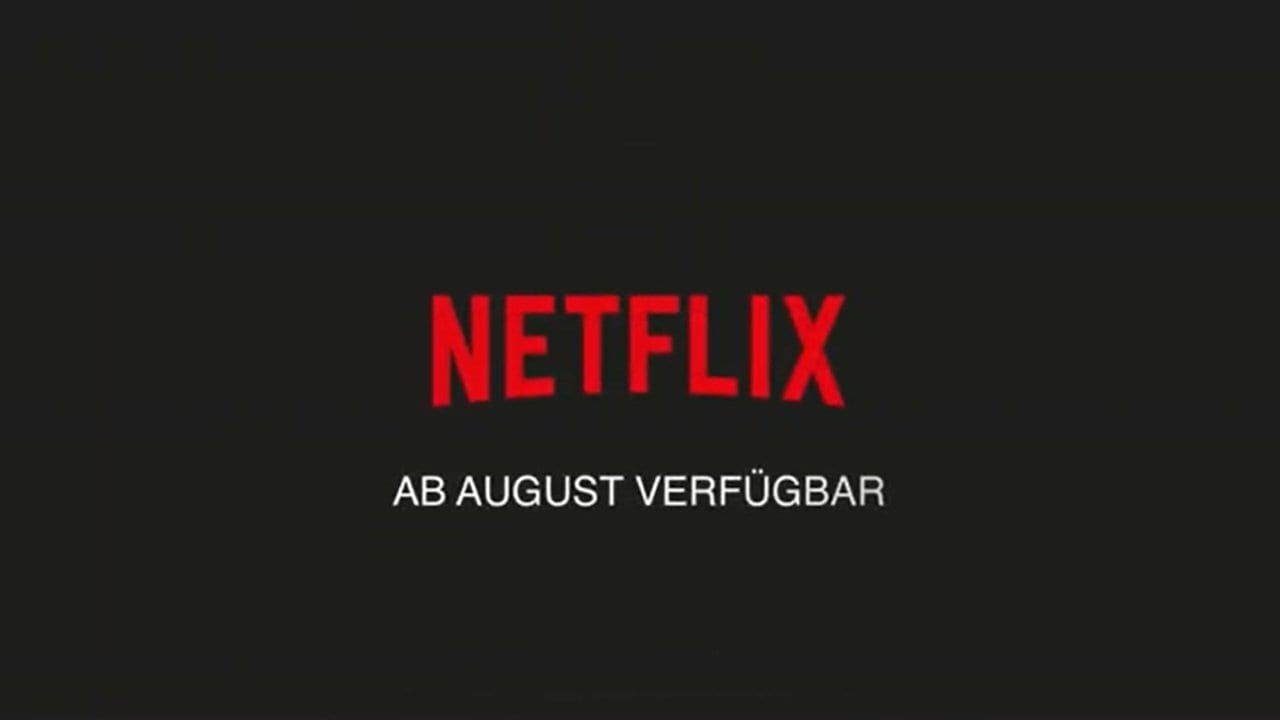 Von Sommerloch keine Spur! Okay, in manchen Teilen Deutschlands könnte man wettertechnisch durchaus über diese Aussage streiten, aber wenn wir einen Blick auf das allgemeine Serien(über)angebot werfen, gibt es keine Anzeichen dafür, dass wir in Kürze auf dem Trockenen sitzen werden und uns der Nachschub fehlen könnte.
So sieht es auch aus, wenn wir uns die neuen Serien- und Staffelstarts auf Netflix für den August anschauen. Highlights im kommenden Monat sind da auf jeden Fall die dritte Staffel "The Rain", die vierte Staffel "3%" und das nächste deutsche Netflix Original "Biohackers". Und auch die zweite Staffel der Anthologieserie "Dirty John", in der es um die wahre Geschichte von Betty Broderick gehen wird, klingt super spannend. Falls das mit dem Sommer also nichts mehr wird, steht das Alternativprogramm immerhin schon mal fest.
Neue Staffeln & Serien bei Netflix:
Starttermine August 2020
1. August
Arrow
(7. Staffel – nicht in der Schweiz verfügbar)
3. August
Immigration Nation (Dokureihe)
4. August
Felipe Castanhari präsentiert: Unsere geheimnisvolle Welt (1. Staffel)
Sam Jay: 3 In The Morning (Netflix Original Comedy Special)
5. August
6. August
7. August
Selling Sunset (3. Staffel)
Unsere winzigen Nachbarn (1. Staffel)
Nailed It! Mexico (2. Staffel)
Die Reise nach Westen (2. Staffel)
Sing On! Germany (1. Staffel)
10. August
Das große Comedy-Crossover (1. Staffel)
11. August
Rob Schneider: Asian Momma, Mexican Kids (Netflix Original Comedy Special)
12. August
Greenleaf (5. Staffel)
(un)gesund (Dokureihe)
13. August
Ride on Time (2. Staffel)
14. August
15. August
Rita (5. Staffel)
Cuckoo (5. Staffel)
17. August
Glitch Techs (2. Staffel)
19. August
Die Regeln im Hause DeMarcus (1. Staffel)
High Score (Dokureihe)
20. August
21. August
Hoops (1. Staffel)
Rust Valley Restorers (3. Staffel)
Alien TV (1. Staffel)
25. August
Diebische Elstern (2. Staffel)
Emilys Wunderlabor (1. Staffel)
26. August
Kein Strandzugang! (1. Staffel)
Cobra Kai
(1. & 2. Staffel)
27. August
Aggretsuko (3. Staffel)
28. August
I AM A KILLER: Released (1. Staffel)
30. August
The Worst Witch (2. Staffel)
31. August
Luo Bao Bei (1. Staffel)
Und wie immer kommt passend dazu hier auch das obligatorische Bewegtbildmaterial:
Und falls ihr nur was auf die Ohren haben wollt, hört doch mal in die neue Ausgabe unseres "Gefalteten N" rein, denn hier sprechen Leonie, Michael und ich ebenfalls über alles Neue rund um Netflix.