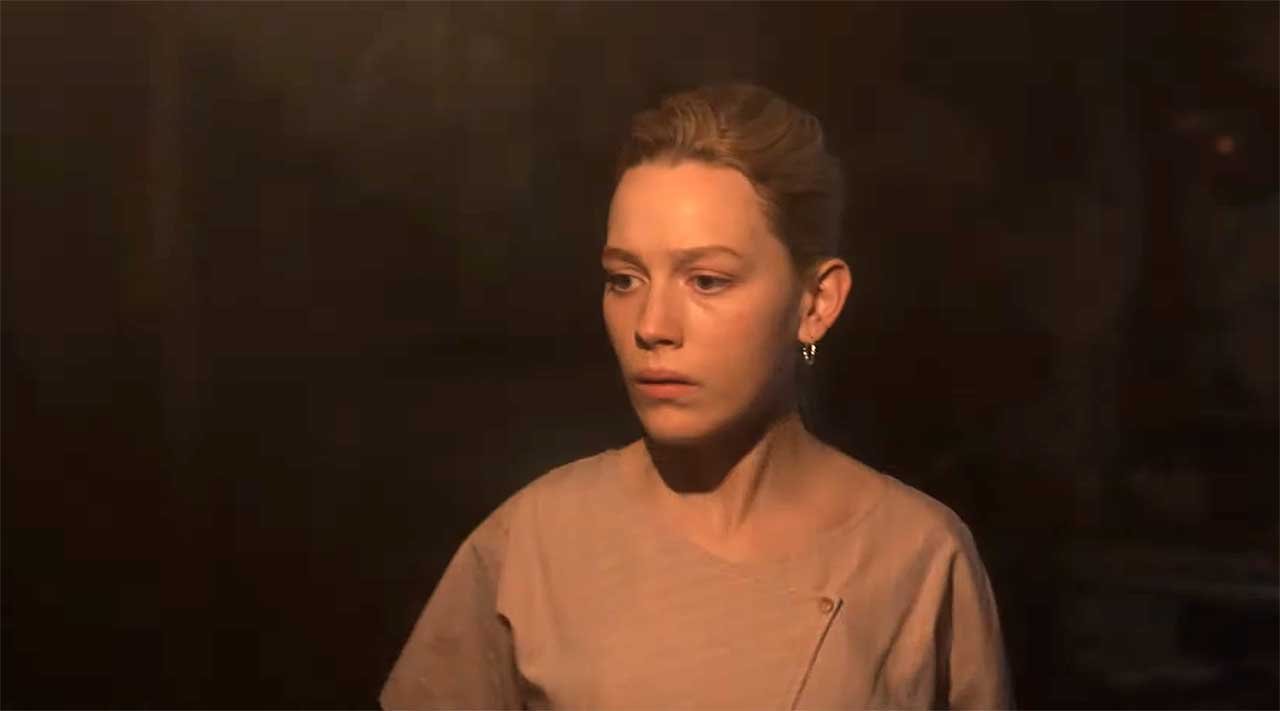 Seit fast anderthalb Jahren wissen wir, dass es eine Fortsetzung zum 2018er Überraschungs-Hit "The Haunting of Hill House" (oder zu Deutsch: "Spuk in Hill House") geben würde, jetzt wird es endlich konkreter! Rund sechs Wochen vor der Veröffentlichung der Fortsetzung "Spuk in Bly Manor" (oder zu Englisch: "The Haunting of Bly Manor") hat Netflix seinem Original einen Trailer spendiert, den wir euch nicht vorenthalten möchten.
"Am 9. Oktober wird ein neues Kapitel der 'Spuk'-Anthologieserie aufgeschlagen. Diese Staffel dreht sich um Bly Manor und seine Bewohnerinnen und Bewohner – ob tot oder lebendig. Die Hauptrollen in 'Spuk in Bly Manor' spielen Victoria Pedretti, Henry Thomas, Oliver Jackson-Cohen, Kate Siegel, T'Nia Miller, Rahul Kohli, Benjamin Evan Ainsworth, Amelie Smith und Amelia Eve."
Die komplette Staffel von "Spuk in Bly Manor" wird ab Freitag, dem 9. Oktober 2020, auf Netflix verfügbar sein.