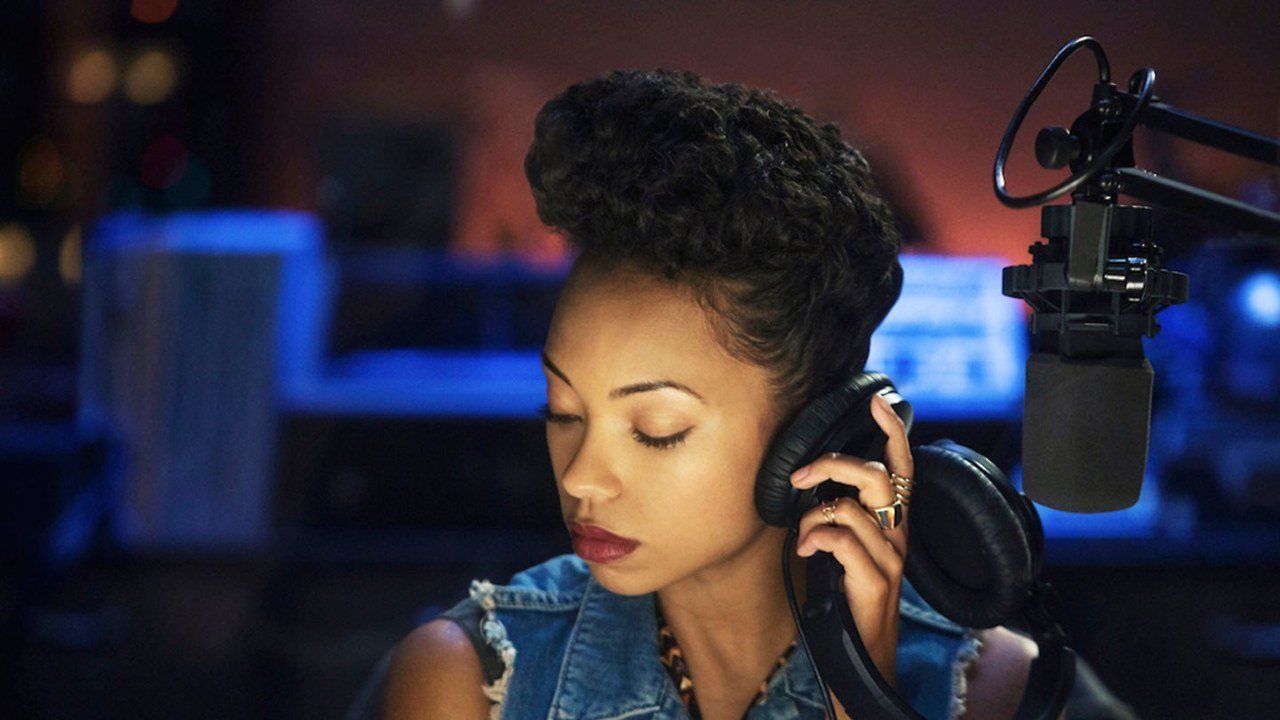 Es bewegt sich immer mehr in Sachen "Black Lives Matter": Jetzt hat Netflix eine eigene Kategorie eingeführt, die "Black Lives Matter" heißt. Darin befindet sich eine Sammlung von wichtigen Serien, Filmen und Dokus, die über die ethnische Ungerechtigkeit und die Erfahrungen Schwarzer in Amerika aufklären sollen, wie es bei Netflix heißt. In den USA wird diese Kategorie auf dem Startbildschirm von Netflix gezeigt, bei uns ist sie als oberste Kategorie außerhalb der alphabetischen Reihenfolge einsortiert. Ob die Kategorie dauerhaft bleibt, ist noch offen.
When you log onto Netflix today, you will see a carefully curated list of titles that only begin to tell the complex and layered stories about racial injustice and Blackness in America. https://t.co/dN6XQmsrGK pic.twitter.com/3CIrrno6mw

— Netflix (@netflix) June 10, 2020
Was enthält diese Kategorie? Netflix spricht von sorgfältig ausgewählten Titeln: "Wenn wir sagen 'Black Lives Matter', dann meinen wir auch 'Black Storytelling matters'", heißt es in einem Tweet des Streaming-Dienstes. Es werde sicher Zeit in Anspruch nehmen, um einen entsprechenden Wandel herbeizuführen. Netflix wolle jedoch einen Teil dazu beitragen, indem kraftvolle und komplexe Erzählungen über die Schwarzen Erfahrungen beleuchtet werden, wie es heißt:
When we say "Black Lives Matter," we also mean "Black storytelling matters."

With an understanding that our commitment to true, systemic change will take time – we're starting by highlighting powerful and complex narratives about the Black experience.

— Netflix (@netflix) June 10, 2020
Zu den Titeln der Netflix-Kategorie "Black Lives Matter" gehören Produktionen wie Barry Jenkins' oscargekröntes Drama "Moonlight" und Spike Lees Historiendrama "Malcolm X" aus dem Jahr 1992 mit Denzel Washington. Ava DuVernays Serie "When They See Us" ist neben ihrem Dokumentarfilm "Der 13." aus dem Jahr 2016 ebenfalls in der Sammlung enthalten, genauso wie Spike Lees neuestes Werk "Da 5 Bloods" und Beyncés Dokumentarfilm "Becoming". Außerdem dabei sind die Serie "Dear White People", die Doku "Wer hat Malcolm X umgebracht?" oder das Stand-up-Special "Trevor Noah: Son of Patricia" des "Daily Show"-Moderators.
Wer weitere Anregungen auch außerhalb von Netflix haben möchte: Kira hat wichtige Serien in einem Beitrag zusammengestellt, die sich mit Rassismus auseinandersetzen. Ich finde es sehr gut, dass Netflix den eigenen Bestand entsprechend kuratiert. In meinem TV-Aufreger hatte ich ja noch bemängelt, dass Titel voreilig aus den Mediatheken genommen werden, die rassistische Inhalte haben könnten. Meine Meinung war, dass Natflix da besser kommentieren statt löschen sollte.

Bild: Netflix

-->