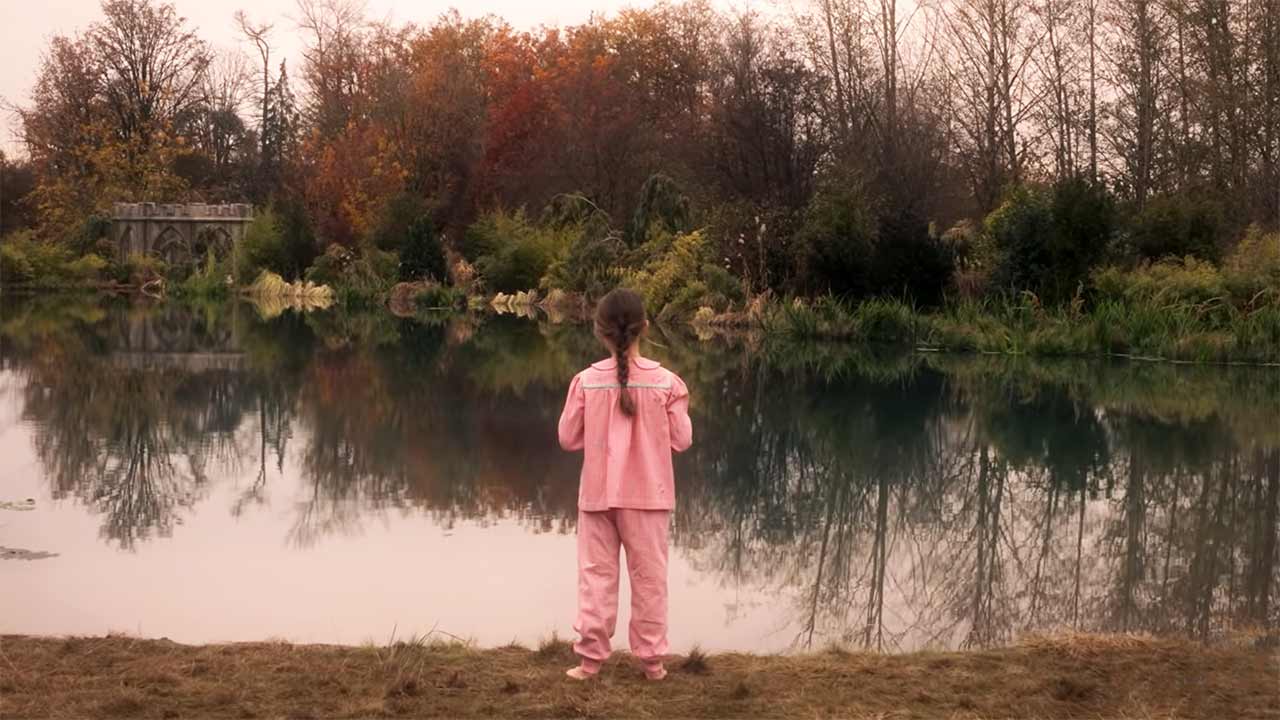 Nach der Ankündigung samt Teaser-Trailer vor wenigen Wochen, gibt es jetzt einen neuen Trailer zu "Spuk in Bly Manor". Das im Original "The Haunting of Bly Manor" betitelte Format ist quasi eine Fortsetzung der Serie "The Haunting of Hill House" (auch wenn inhaltlich wohl keine Verknüpfungen stattfinden sollen, es sich also eher um eine Anthologie-Staffel handelt). Hier wie so oft zunächst in der englischen Originalfassung, darunter findet ihr den Trailer in der deutsch synchronisierten Version.
Die Schöpfer von 'Spuk in Hill House' erzählen ab 9. Oktober exklusiv auf Netflix eine neue Geistergeschichte. Die Hauptrollen in 'Spuk in Bly Manor' spielen Victoria Pedretti, Henry Thomas, Oliver Jackson-Cohen, Kate Siegel, T'Nia Miller, Rahul Kohli, Benjamin Evan Ainsworth, Amelie Smith und Amelia Eve.
"Spuk in Bly Manor" wird mit sämtlichen neun Episoden ab Freitag, dem 9. Oktober 2020, über Netflix zu sehen sein. Viel Spaß beim Gruseln!