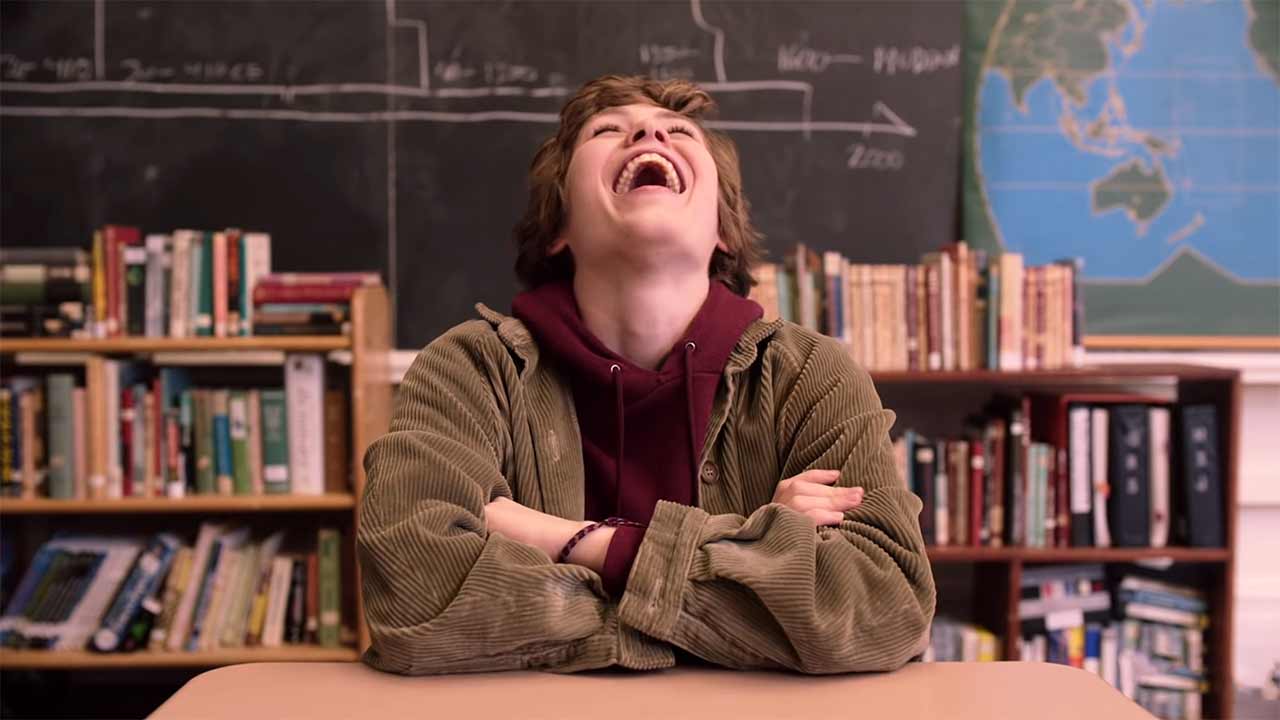 Im Rahmen unseres jüngst abgehaltenen Teamtreffens hatten wir auch die erste Episode der neuen Netflix-Serie "I Am Not Okay With This" gemeinsam angeschaut. Noch bin ich nicht darüber hinaus gekommen, was weniger an fehlender Qualität lag, sondern vielmehr an meiner allgemein sehr vollen Watchlist. Die sehr kurze erste Folge war eigentlich ganz nett und kurzweilig und ich kann mir gut vorstellen, dass der insgesamt recht junge Cast viel Spaß bei den Dreharbeiten hatte. Dieses offiziell von Netflix gestreute Blooper Reel deutet es zumindest mal an:
"Dear Diary, I shouldn't have told you this, but it was too funny not to share. "
Wer mehr zum Netlix Original "I Am Not Okay With This" erfahren möchte, findet hier den Trailer und hier ein Behind-the-Scenes-Video zur ersten Staffel der Serie, die am 26. Februar online gegangen ist.