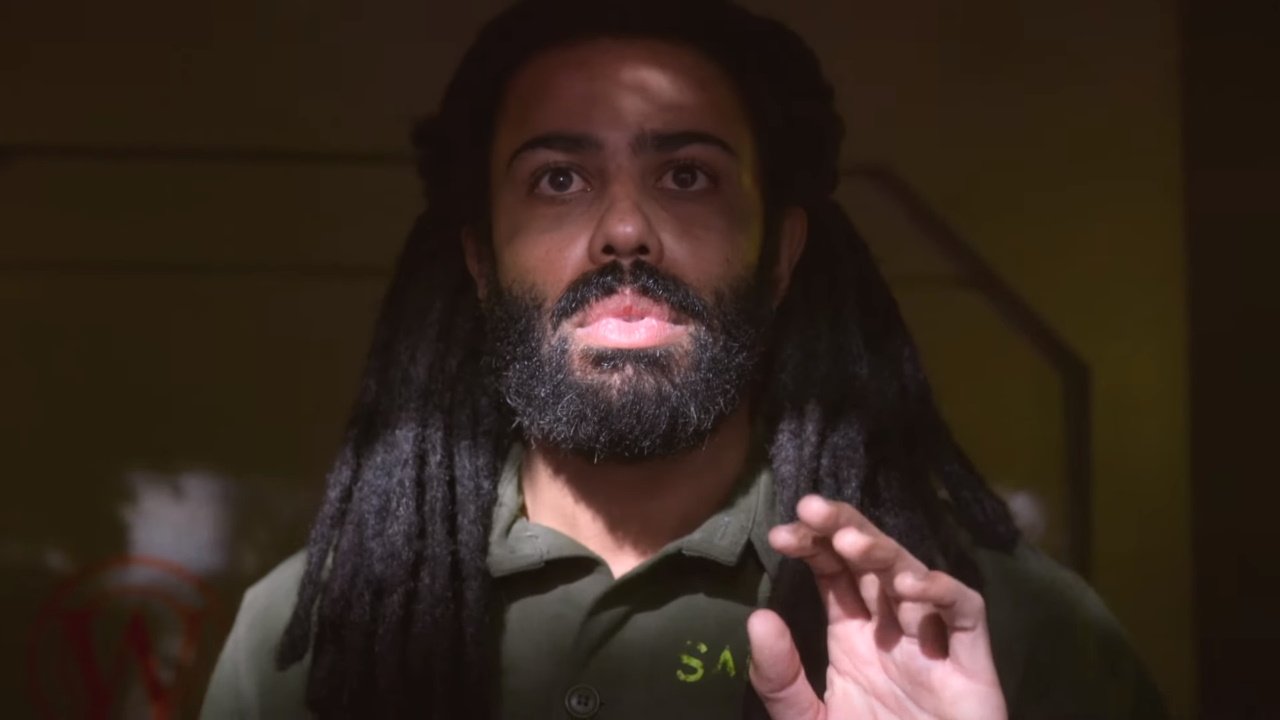 Es ist mittlerweile mehr als vier Jahre her, dass verkündet wurde, dass der postapokalyptische Science-Fiction-Film "Snowpiercer" aus dem Jahr 2013 eine eigene Serie bekommt. Und nun ist das Startdatum der Adaption nur noch wenige Monate entfernt. Der vor bereits einiger Zeit veröffentlichte offizielle Trailer zur Serie gewährt uns einige Einblicke in das Kommende. Und der neue Teaser Trailer legt nochmal ein paar Eindrücke nach.
Der Snowpiercer ist alles, was von der Welt noch übrig ist. Alle verbliebenen Menschen bewohnen den immer fahrenden Zug und warten darauf, irgendwann in einer Umgebung anzukommen, die außerhalb dieser Maschine belebbar ist. In der Zwischenzeit jedoch leben die Insassen des Zugs in einem Zweiklassensystem, in dem strikte Ordnung herrscht – bis es zu einem Aufstand kommt.
In der Rolle der Leiterin des Zuges, Melanie Cavill, ist Jennifer Connelly zu sehen. Die Rolle des Andre Layton, der die Revolte mit anführt, nimmt Daveed Diggs ein.
"Attention all passengers. The temperature outside is minus 119 degrees Celsius. We are six years, nine months and 26 days from departure. For your personal safety be prepared to brace."
"Snowpiercer" erscheint am 31. Mai auf TNT.
via: Nerdcore