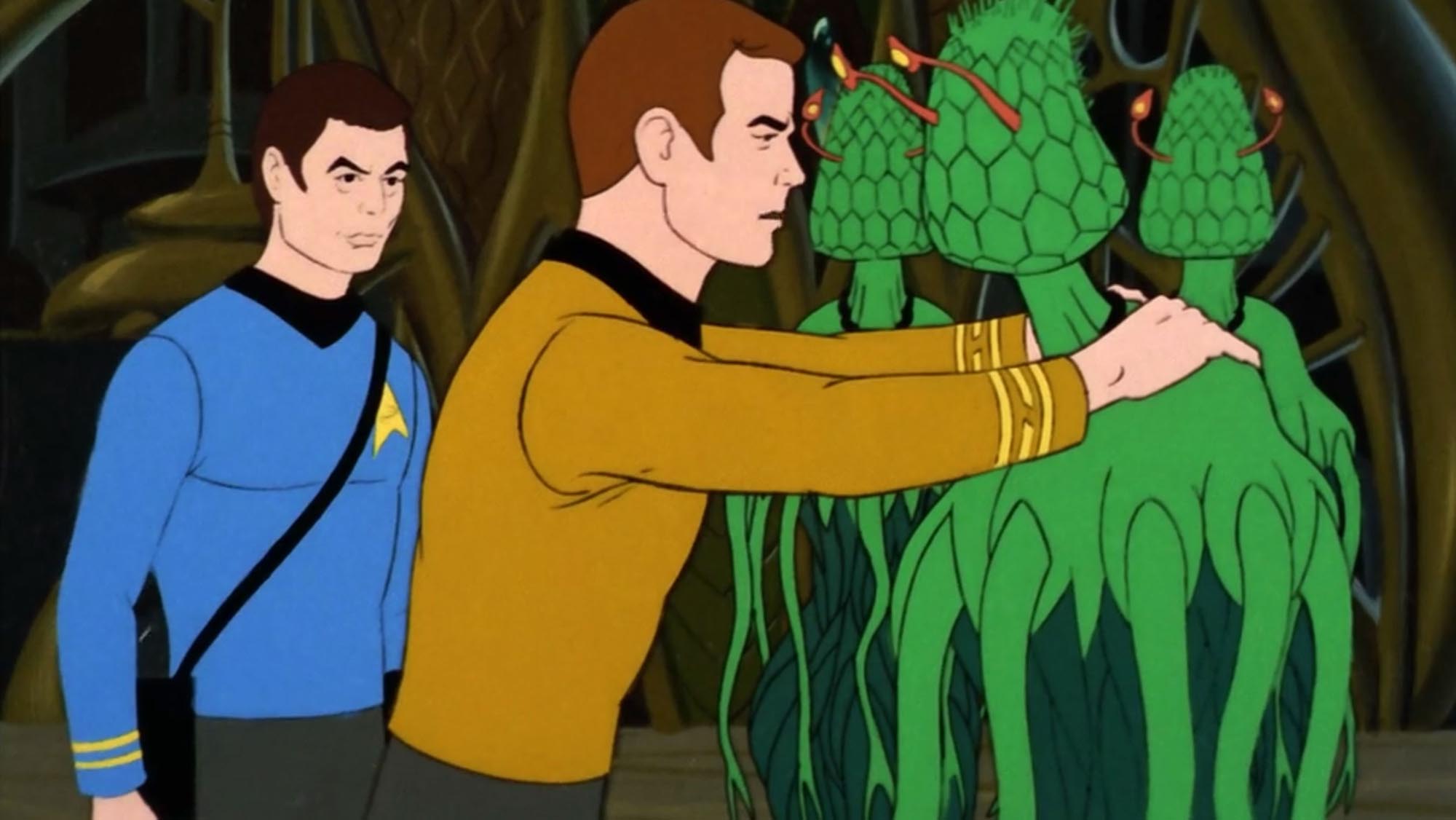 CBS setzt voll auf Star Trek: Neben "Star Trek: Discovery" und der geplanten Serie um Jean-Luc Picard mit Patrick Stewart wird es mit "Star Trek: Lower Decks" bald eine dritte Serie geben. Dabei handelt es sich wohl um eine animierte Comedy-Serie, die aus der Feder von "Rick & Morty"-Autor Mike McMahan stammt. McMahan ist bekennender Star Trek-Fan: Er hat auf Twitter eine Art 8. Staffel von Star Trek TNG fortgeführt und wird jetzt die 25-Minuten-Episoden schreiben. Zwei Staffeln sind bereits von CBS bestellt.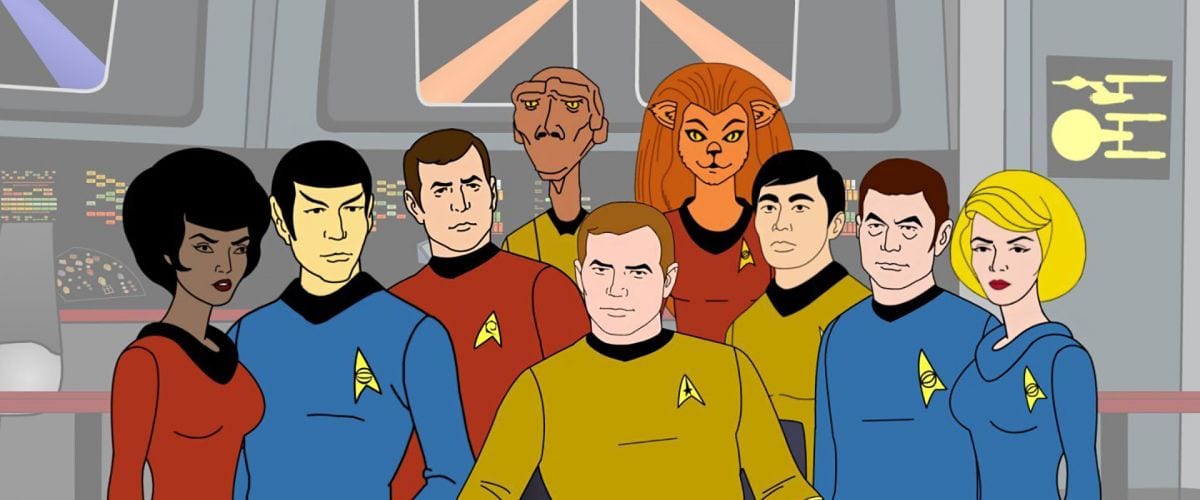 1973 und 1974 gab es schon einmal eine animierte Star Trek-Serie: Zwei Staffeln von "Star Trek: The Animated Series" erschienen damals und beschäftigten sich mit der Crew um Kirk und Spock. Jetzt soll es laut CBS-Statement um ein vollkommen unbekanntes – und unwichtiges Schiff der Sternenflotte gehen, in der die einfache Besatzung im Mittelpunkt stehen soll, die sonst noch so auf den Schiffen herumläuft:
"I want to do a show about the people who put the yellow cartridge in the food replicator so a banana can come out the other end."
Ich bin ja bekennender Nicht-"Rick & Morty"-Fan, aber vielleicht wird's ja trotzdem ganz nett.