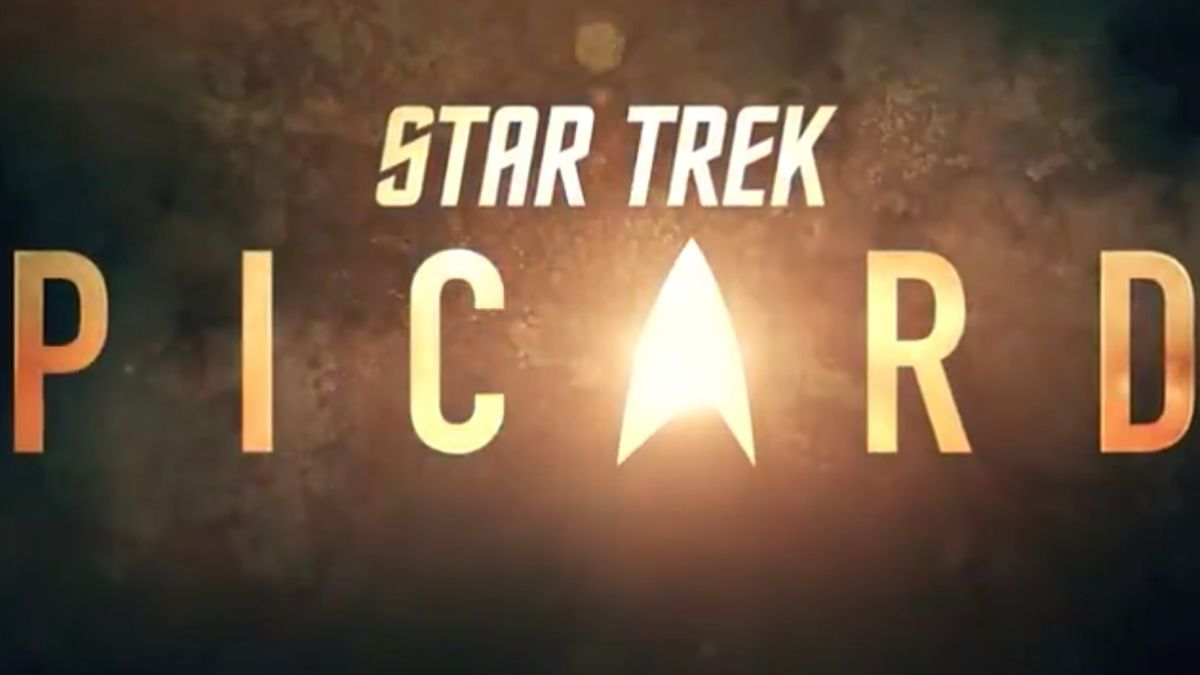 Die nächste Serie aus dem "Star Trek"-Universum, die CBS angekündigt hat, wird sich bekanntlich um den Enterprise-Captain Jean-Luc Picard drehen. Jetzt hat CBS den Titel der Serie bekannt gegeben, und es wird – Überraschung – "Star Trek: Picard" sein.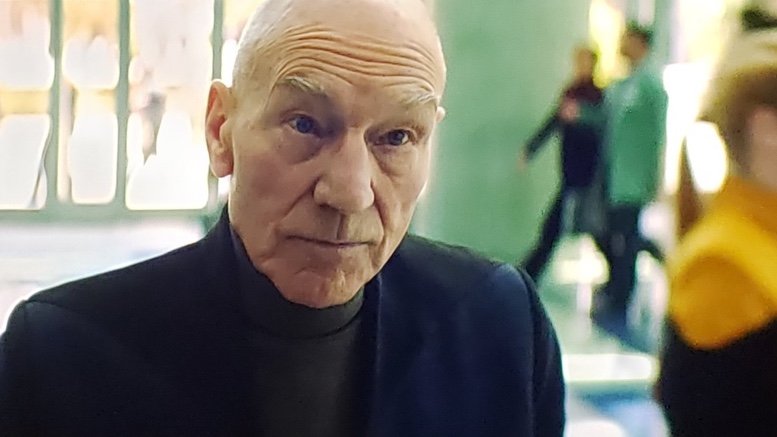 In den USA stehen die Upfronts vor der Tür, wo neue Infos und Fotos zu neuen Serien vorgestellt werden. CBS hatte ein erstes Foto von Patrick Stewart als Captain Picard dabei, außerdem wurden Titel und Serien-Logo präsentiert:
#StarTrek: Picard will stream exclusively on @CBSAllAccess in the United States, on Amazon #PrimeVideo in more than 200 countries and territories and in Canada on Bell Media's @SpaceChannel and OTT service @CraveCanada. @StarTrekCBS @primevideouk https://t.co/f3mVPY449M pic.twitter.com/iDrmtDiQLg

— Star Trek (@StarTrek) May 15, 2019
Gedreht wird seit Ostern, und seit letzter Woche ist auch klar, dass wir in Deutschland relativ schnell die neue Serie zu Gesicht bekommen werden. In den USA und Kanada wird CBS die Serie selber zeigen, alle anderen Länder bekommen "Star Trek:Picard" bei Amazon präsentiert.