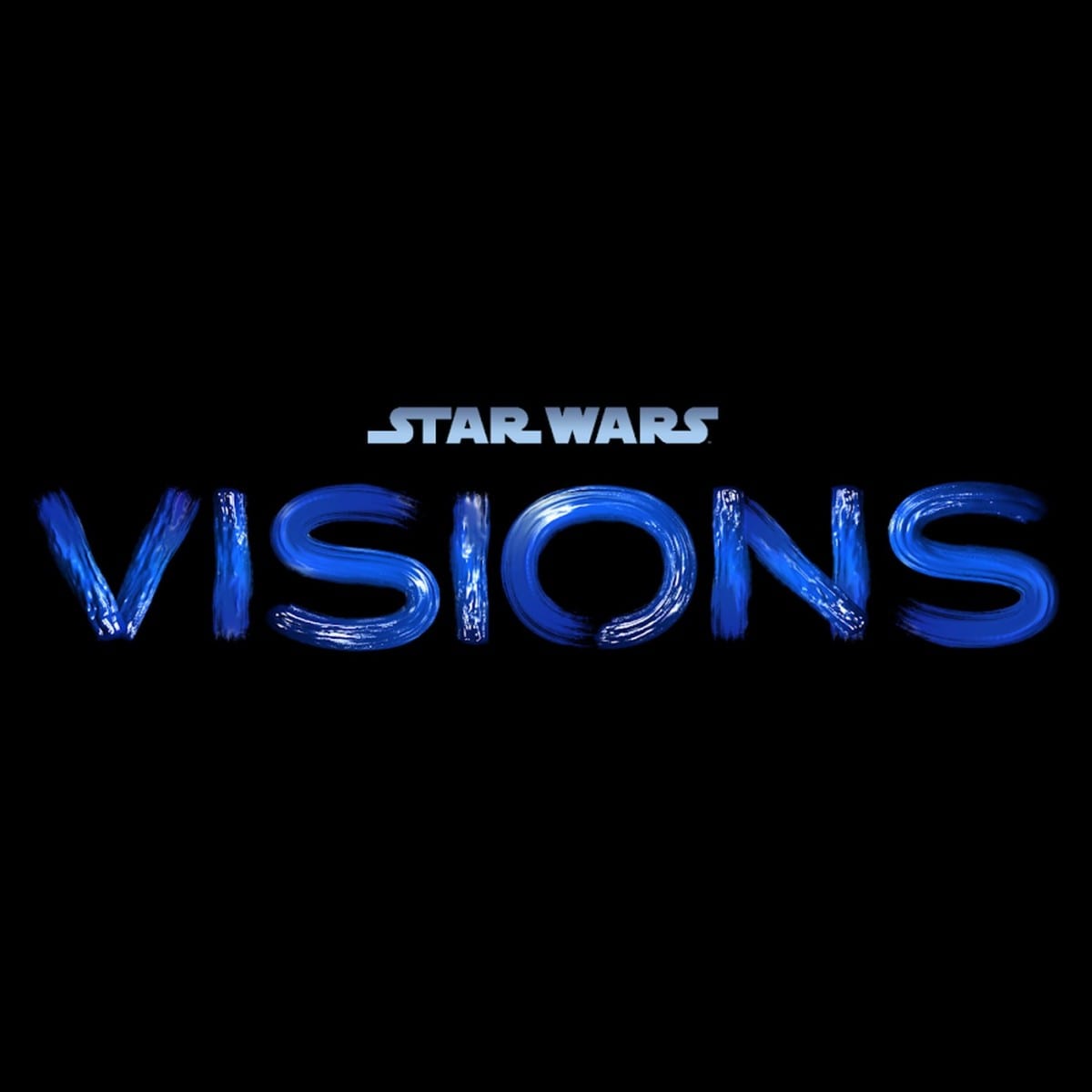 Einen ganzen Stapel an Serien-Projekten haben Lucasfilm und Disney vor einigen Monaten angekündigt. Darunter war auch eine Anime-Serie, die jetzt ein weniger konkreter wird, weil Lucasfilm einen Teaser dazu veröffentlicht hat. Bei dem First Look-Teaser bekommen wir Einblicke in die Produktion der Anime-Folgen, dazu auch erste Szenen. Und wir kennen jetzt das Startdatum: Ab dem 22. September 2021 werden die neun Folgen verfügbar sein – anders als sonst am Stück, also nicht Woche für Woche mit einer neuen Folge. Und: Nicht jede Folge hat den Anspruch, Teil des offiziellen "Star Wars"-Kanons zu sein. Damit wollte man den Produzenten mehr Raum für Kreativität lassen.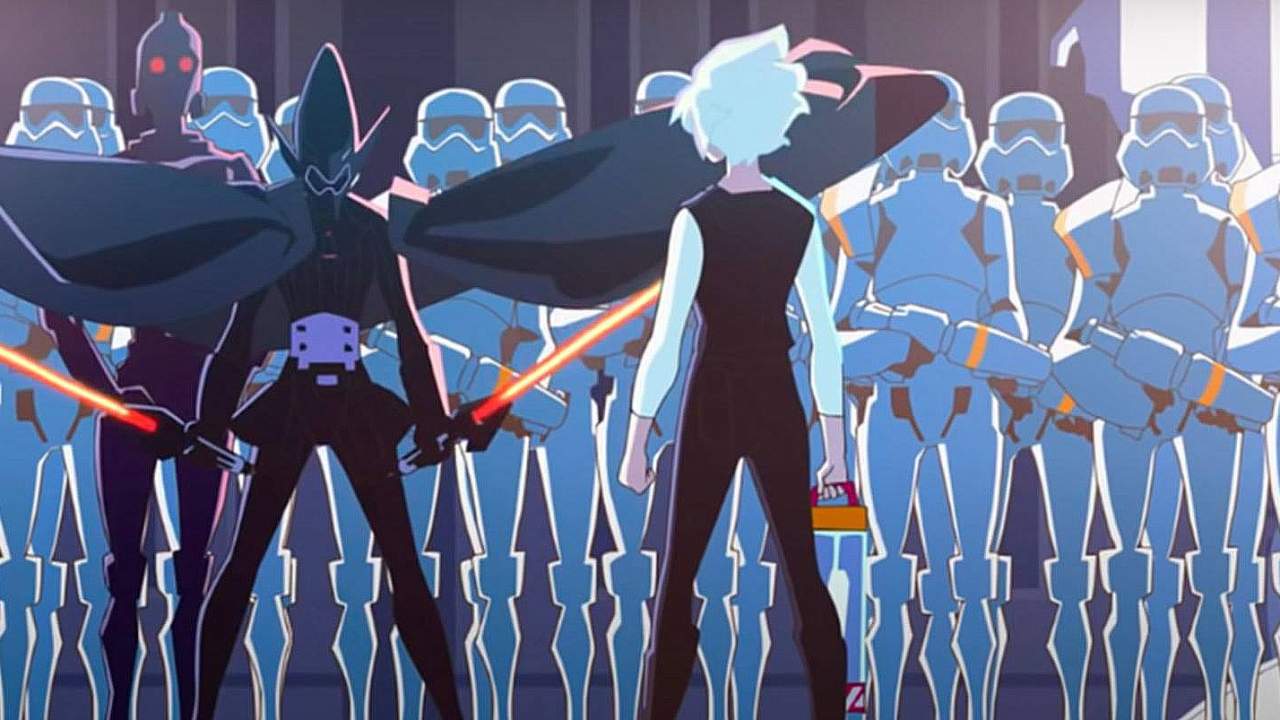 Sieben japanische Anime-Studios bringen damit ihre Perspektive in "Star Wars: Visions" ein. Disney spricht hier nicht von einer klassischen Serie, es wird also keine fortlaufende Handlung geben, sondern mehr eine Sammlung animierter Original-Kurzfilme, ähnlich wie bei Netflix' "Love, Death and Robots". Die beteiligten Anime-Studios sind Kamikaze Douga, Geno Studio (Twin Engine), Studio Colorido (Twin Engine), Trigger, Kinema Citrus, Science Saru und Production IG. Jedes Studio wird seinen eigenen Animations- und Erzählstil verwenden, um seine eigenen Visionen von der weit, weit entfernten Galaxie zu realisieren. Die einzelnen Folgen haben bereits ihre Titel:
Kamikaze Douga – "The Duel"
Geno Studio (Twin Engine) – "Lop and Ochō"
Studio Colorido (Twin Engine) – "Tatooine Rhapsody"
Trigger – "The Twins"
Trigger – "The Elder"
Kinema Citrus – "The Village Bride"
Science Saru – "Akakiri"
Science Saru – "T0-B1"
Production IG – "The Ninth Jedi"
Mehr Details zu den einzelnen Folgen sind hier zu finden. Ich bin ja mal gespannt, wie die Studios ihre Vision von "Star Wars" umsetzen. Das könnte mitunter ziemlich spannend werden, gerade weil Lucasfilm und Disney den Machern keine engen Grenzen durch den offiziellen Kanon gesetzt haben, sondern Geschichten frei erzählen lassen. Ich mag das ja sowieso, wenn Geschichten erzählt werden, die nur entfernt etwas mit dem Hauptplot von "Star Wars" zu tun haben und sich nur hier und da Andeutungen zum "Star Wars"-Universum finden. "Star Wars: Visions" zeigt aber auch, welches große Potenzial in dem Franchise steckt. Erst gestern noch hatte ich ja auf "Star Wars: Detours" hingewiesen, eine Comedy-Serie, die gerne auch noch veröffentlicht werden dürfte. Mal sehen, was die Zukunft bringt.