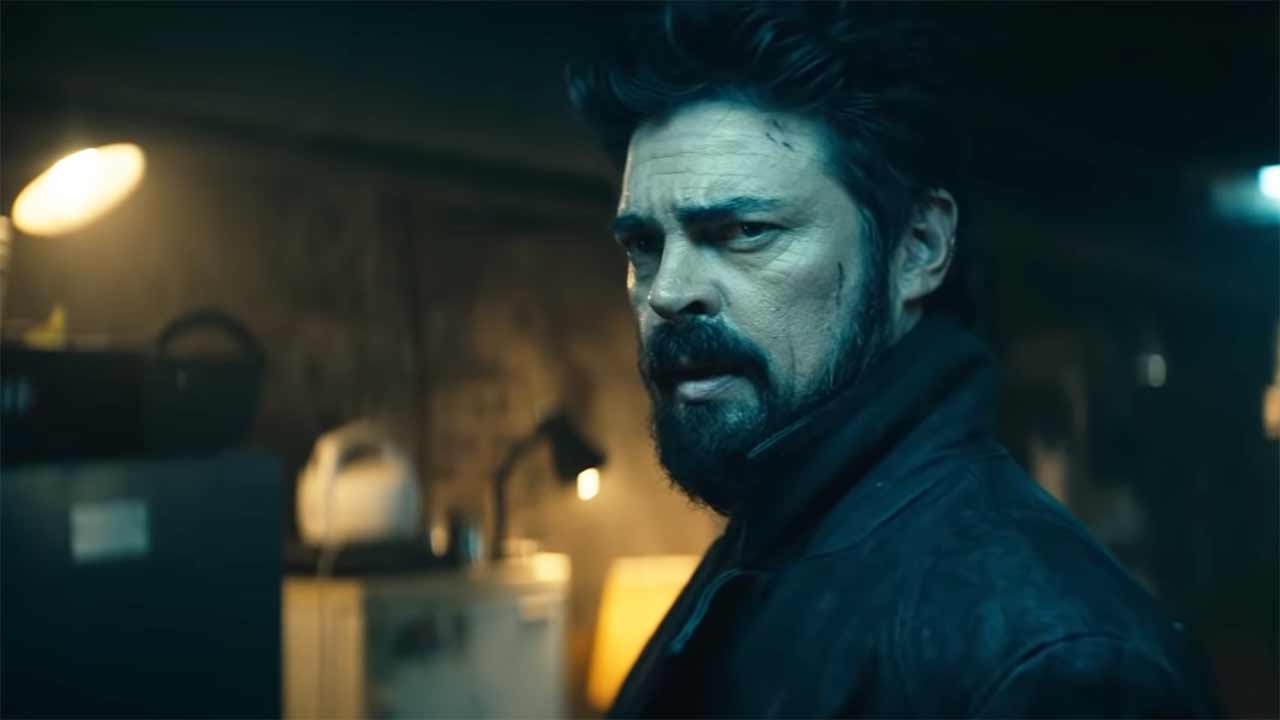 Hach, so langsam aber sicher kribbelt es gewaltig! Nach erster zwei Preview-Szenen aus der kommenden zweiten Staffel gibt es jetzt endlich wieder einen Teaser-Trailer. Rund zwei Minuten, die ordentlich Appetit auf die am 4. September endlich steigende Fortsetzung machen.
Hier zunächst die englische Originalfassung, darunter die deutsche Synchro-Version:
"In a more intense, more desperate Season 2 of THE BOYS, Butcher, Hughie and the team reel from their losses in Season 1. On the run from the law, they struggle to fight back against the Superheroes. As Vought, the company that manages the heroes, cashes in on the panic over the threat of Supervillains, and a new hero, Stormfront, shakes up the company and challenges an already unstable Homelander."
Also ich hab Bock! Hier noch das offizielle Poster-Motiv zur Staffel: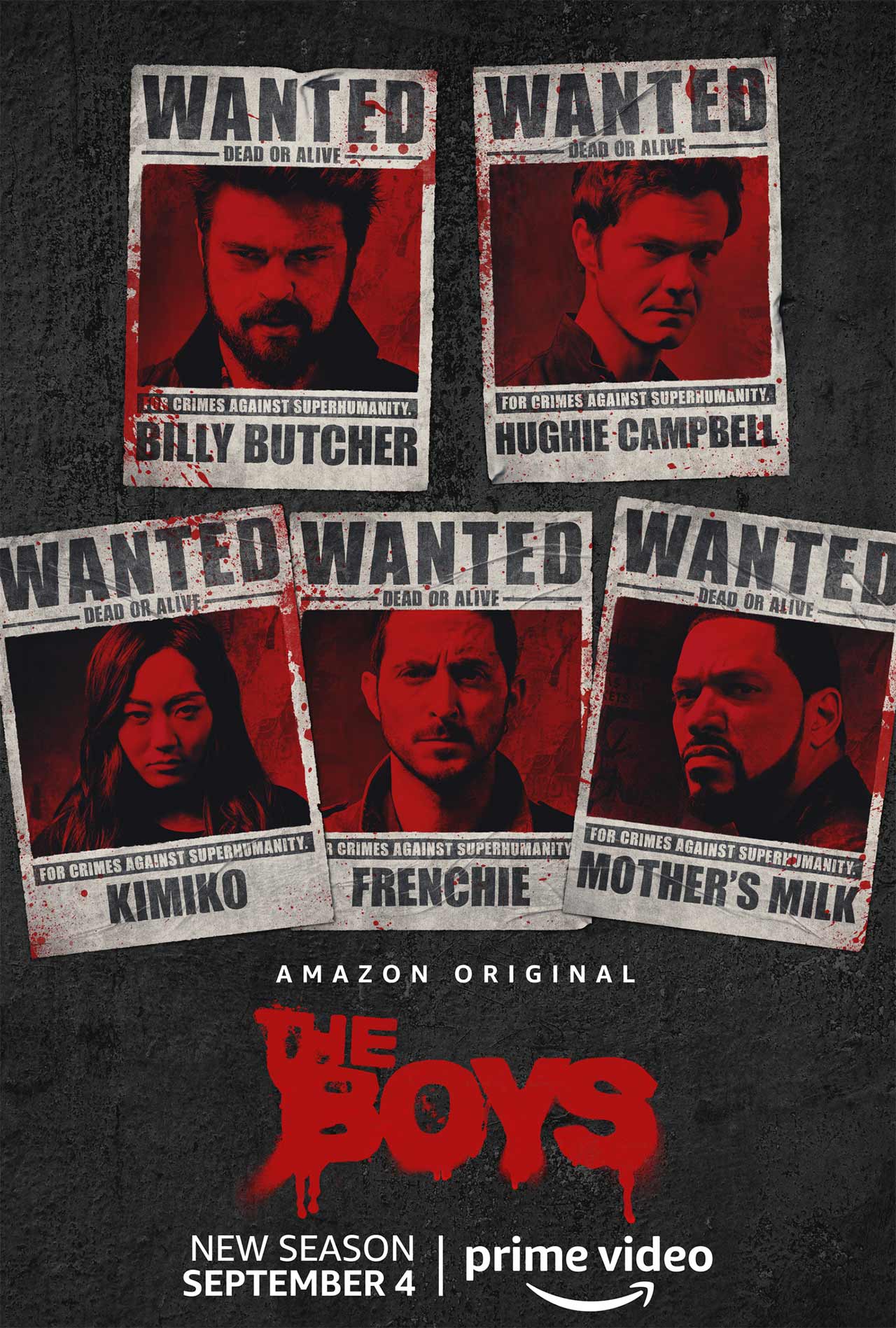 Die zweite Staffel "The Boys" startet ab 4. September auf Amazon Prime Video. Zunächst mit drei neuen Folgen (in Original- und Synchronfassung), dann jeden Freitag mit einer neuen Folge, ehe am 9. Oktober das "epische Staffelfinale" steigt, wie es im PR-Text heißt. Na denn – kann losgehen!
Bilder: Amazon Prime Video