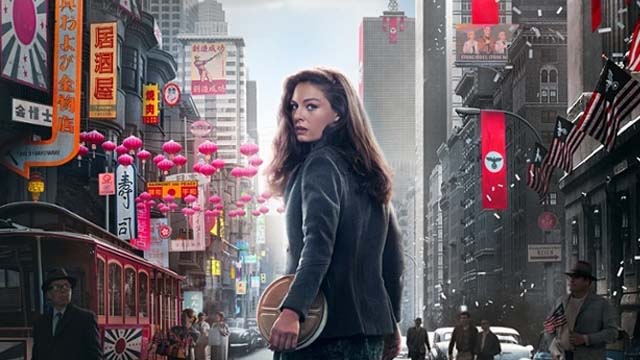 Eine meiner absoluten Highlightserien bei Amazon im letzten Jahr war "The Man in the High Castle" – ohne Wenn und Aber. Das die Serie, in der eine dystopische Variation der Weltgeschichte behandelt wird (Nazis haben den 2. Weltkrieg erfolgreich beendet und sich mit den Japanern die USA aufgeteilt), eine zweite Staffel erhalten hat, ist schon länger bekannt.
Nun hat Amazon einen ersten Trailer zur 2. Staffel veröffentlicht. Wirklich viel verrät der Trailer natürlich noch nicht aber mich hat die Serie ja sowieso schon im Sack. Und ich will da ehrlicherweise auch gar nicht mehr raus.
The Man in the High Castle Season 2 Official Teaser | Prime Video
Was dann noch fehlt, wäre ein Startdatum. Aber wir gehen mal alle von "noch in 2016" aus. Oder?
via: denofgeek