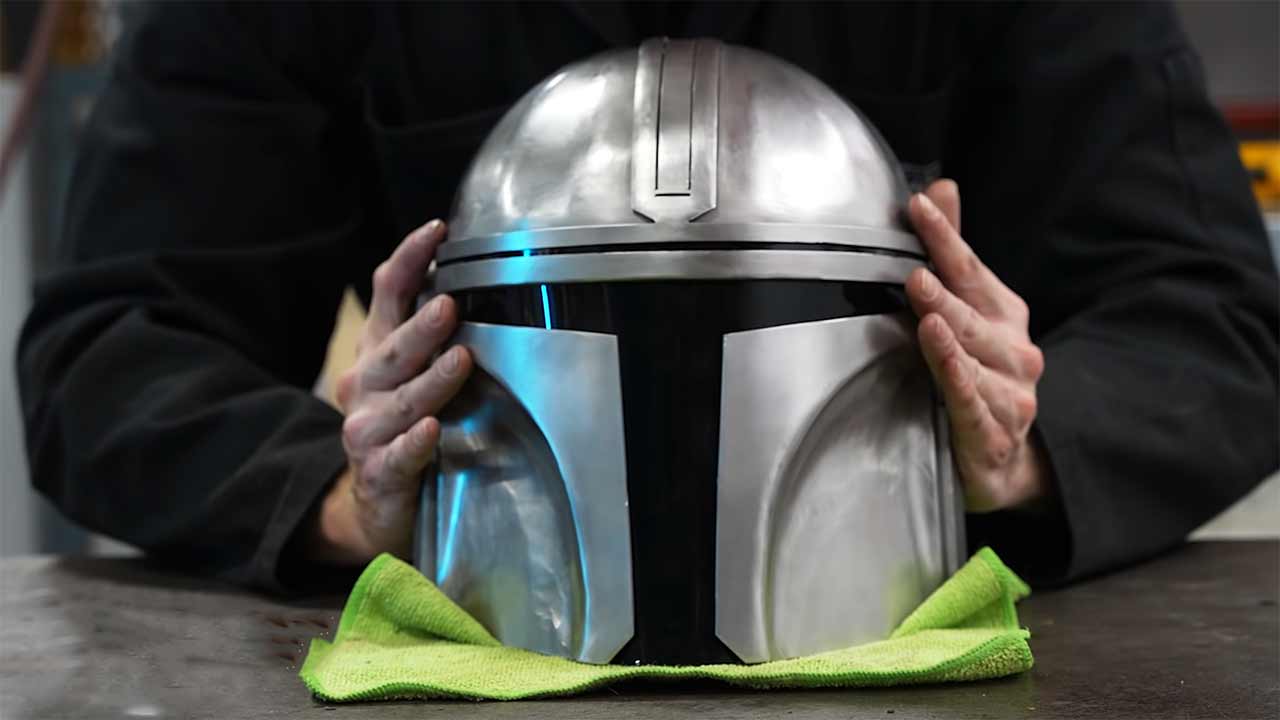 Natürlich ist Baby Yoda der nicht mehr ganz so heimliche Star in "Star Wars: The Mandalorian", aber auch der derzeit beliebteste Kopfgeldjäger der Serien-Galaxis hat so seinen Charme und vor allem seine Gadgets! Die Leute von Hacksmith Industries haben sich dem "HACKLORIAN" verschrieben und bauen allerlei Requisiten aus der Disney-Serie nach. Im neuesten Video wurde der Jetpack nachgestellt, zuvor bereits unter anderem Mandos Helm. Das ist schon verdammt cool!
"In our HACKLORIAN series, we'll be making all of Mando's gadgets, armor, and weapons!"
Alle weiteren (auch zukünftigen) Videos dieser Reihe gibt es in der entsprechenden Video-Playlist zu sehen. Ich bin gespannt, was noch folgt und vor allem, wie das komplette, selbsterstellte Set dann am Ende zusammen aussehen wird!
via: digg