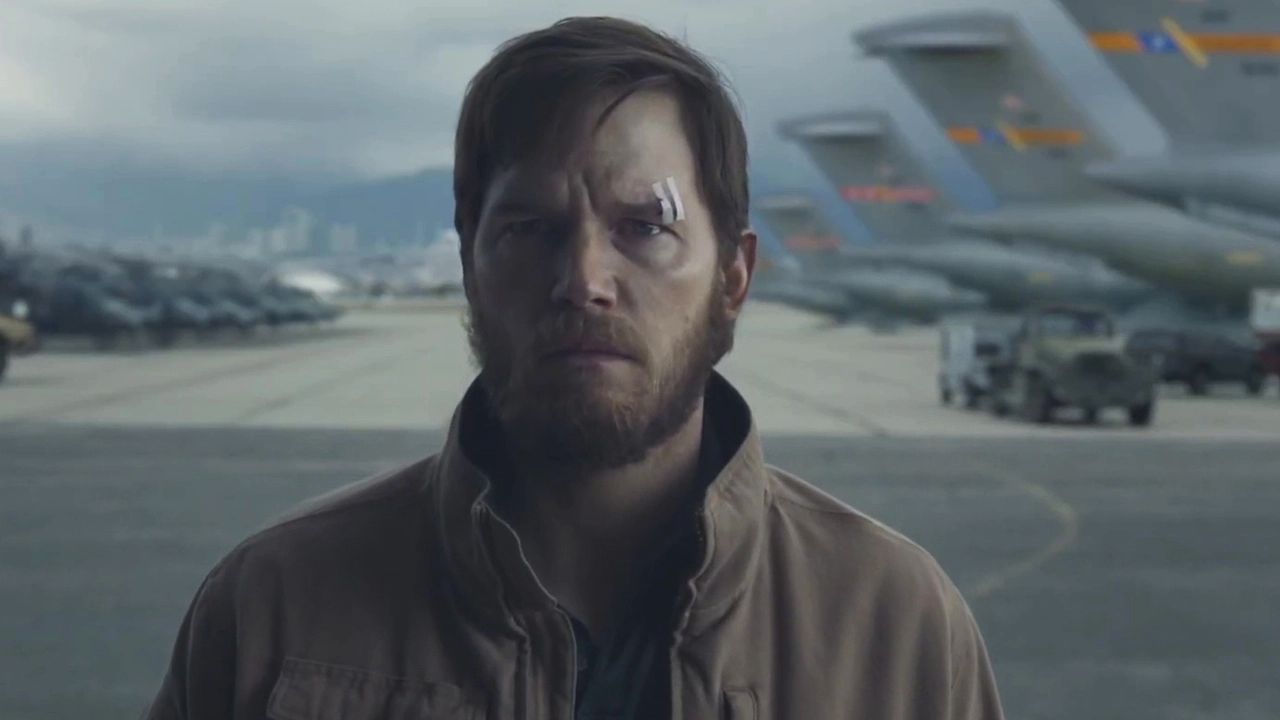 Sein Name ist Reece, James Reece. Und er ist ein Navy SEAL aus der Feder von Autor Jack Carr. Amazon Prime Video hat dessen Roman "The Terminal List – Die Abschussliste" adaptiert und die Hauptrolle mit dem sympathischen Chris Pratt ("Guardians of the Galaxy", "Jurassic World") besetzt. Die Serie erzählt von einer heiklen Mission aus der Reece als einziger Überlebender hervorgeht. Zuhause hat er mit Schuldgefühlen zu kämpfen. Als dunkle Geheimnisse ans Tageslicht kommen, steht auch plötzlich das Leben seiner Familie in der Schusslinie.
"Brother, that is God's hand kind of sh*t." – James Reece
Der Mix aus Thriller und Drama sieht schon mal sehr gut aus. Und neben Pratt werden auch noch Taylor Kitsch, Patrick Schwarzenegger und noch viele mehr zu sehen sein. Die unter anderem von Antoine Fuqua ("The Equalizer") inszenierte Serie sollte man im Blick behalten, denn hier scheint nach "Jack Ryan" der nächste Action-Hit zu schlummern.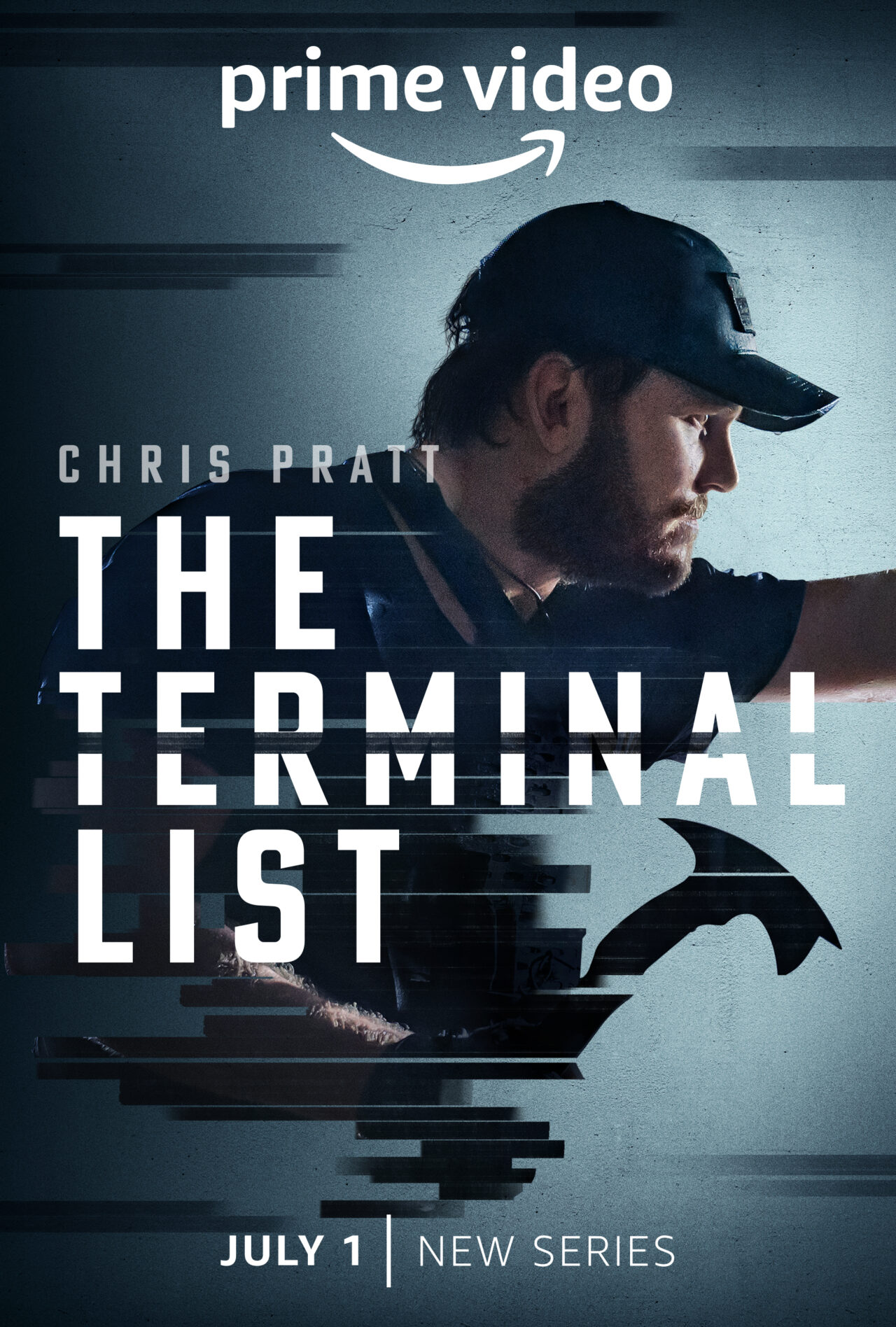 "The Terminal List" ist ab dem 1. Juli auf Amazon Prime Video verfügbar.

via: geektyrant

-->