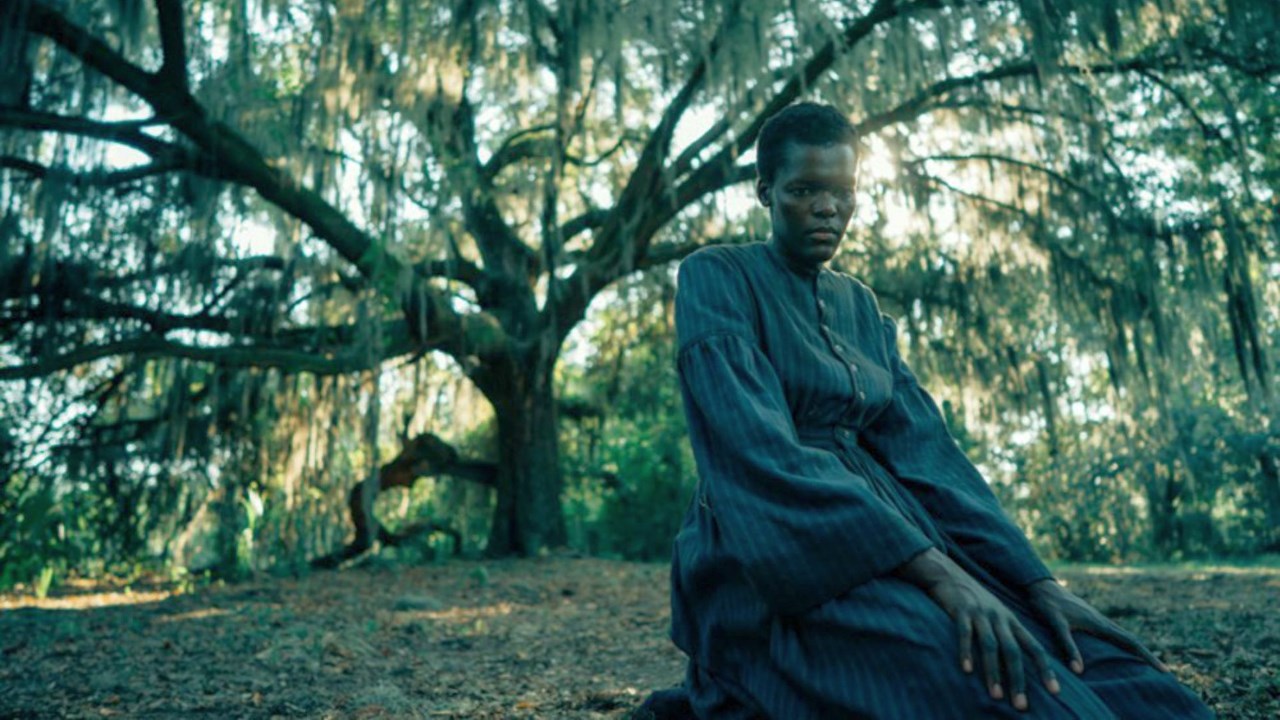 Amazon Prime Video liefert nach einem ersten Teaser Trailer nun auch einen ersten langen Trailer der Romanadaption "The Underground Railroad" nach. Die zehnteilige Miniserie, die auf dem gleichnamigen Bestseller von Colson Whitehead basiert, erzählt die bewegende Geschichte der Sklavin Cara, die im Süden der Vereinigten Staaten um ihre Freiheit kämpft. Bei einem Fluchtversuch von einer Plantage, stößt sie auf ein geheimes Netz von Tunneln und Gleisen unter der Erde. Auf ihrem Weg in ein neues Leben wird sie allerdings von einem skrupellosen Kopfgeldjäger gejagt.
"There is nothing here but suffering. Pain and suffering. It's time to go."
Verantwortlich für die serielle Umsetzung der, in einem historischen Umfeld eingebetteten, fiktiven Handlung ist Oscargewinner Barry Jenkins, der auch sämtliche Episoden in Szene gesetzt hat. Die satten Farben und die sonnendurchfluteten Bilder wirken eindrucksvoll und versprechen einen emotionalen Ritt durch die amerikanische Geschichte. In einem Interview bekundete der Regisseur, dass die Arbeit an der Serie bislang das Anstrengendste war, woran er im Laufe seiner Karriere mitgewirkt habe. Nicht physisch, sondern insbesondere psychisch nahm ihn die Story so sehr mit, dass ihm während den Dreharbeiten die Tränen kamen. Und das obwohl er mit Filmen wie "Moonlight" und "If Beale Street Could Talk" bereits sehr dramatische Stoffe umgesetzt hat.
"The Underground Railroad" ist ab dem 14. Mai auf Amazon Prime Video verfügbar.
via: cbr