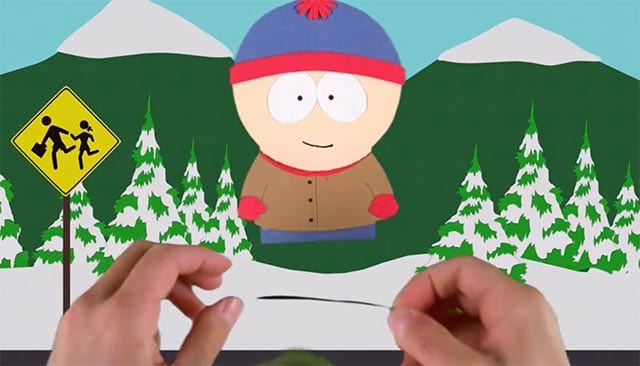 Looper hat sich die vermutlich polarisierendste Animationsserie der bisherigen Fernsehgeschichte vorgenommen. In "The Untold Truth Of South Park" gibt es einige Hintergrund-Informationen, interessanten Fakten und natürlich jede Menge Blödsinn. Unterhaltsam und irgendwie auch lehrreich. Wie die Serie selbst. Manchmal.
"South Park is still just as vital and relevant as it was when it premiered in 1997. Creators Trey Parker and Matt Stone have since become a comedy brand unto themselves with movies like 2004's Team America: World Police and the hit Broadway musical The Book of Mormon. Let's take a look at the little cartoon that started it all and discover the untold truth of South Park…"
Wir hatten auch einige South Park-Fakten im letztjährigen sAWEntskalender.
via: gilly